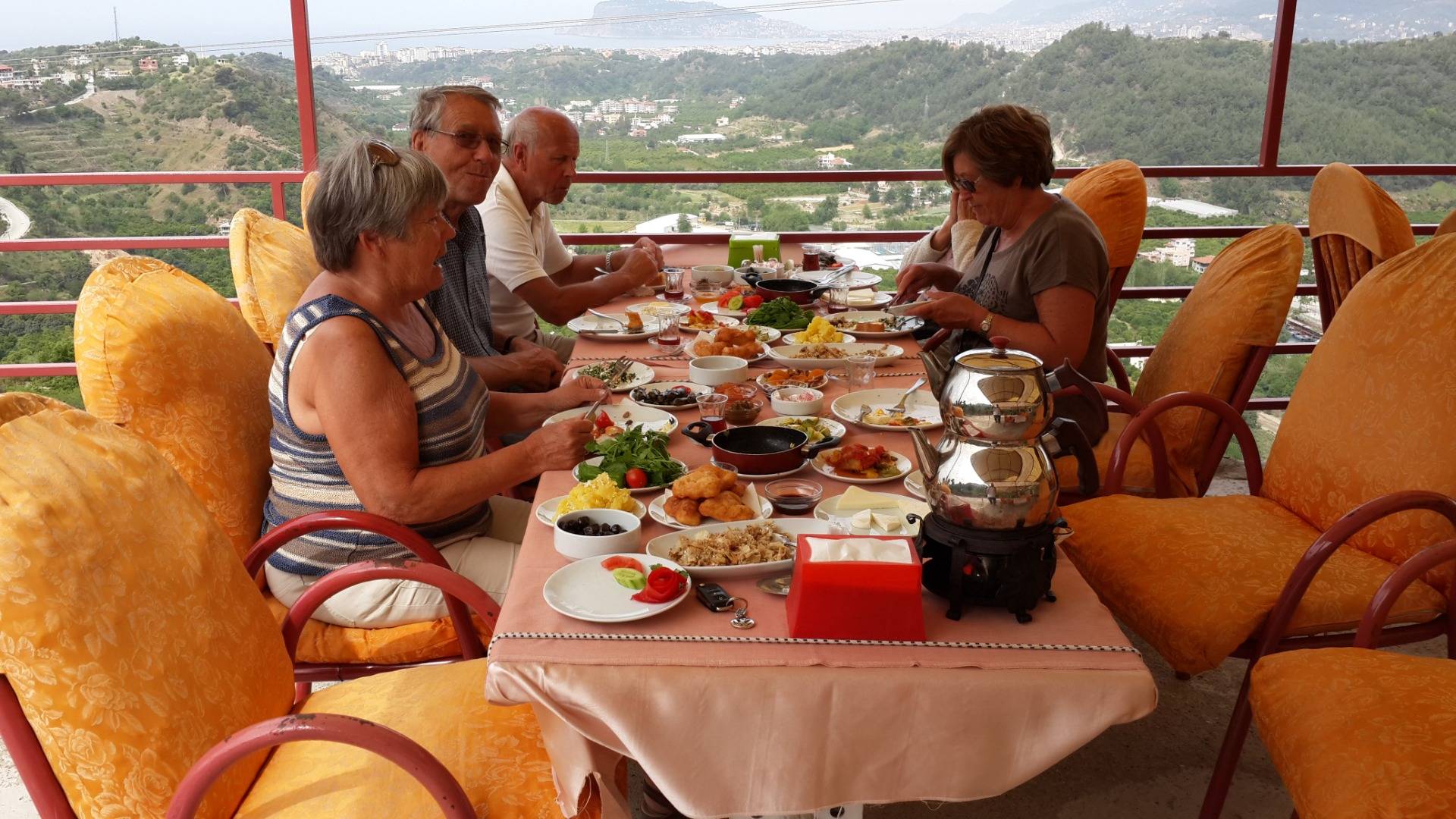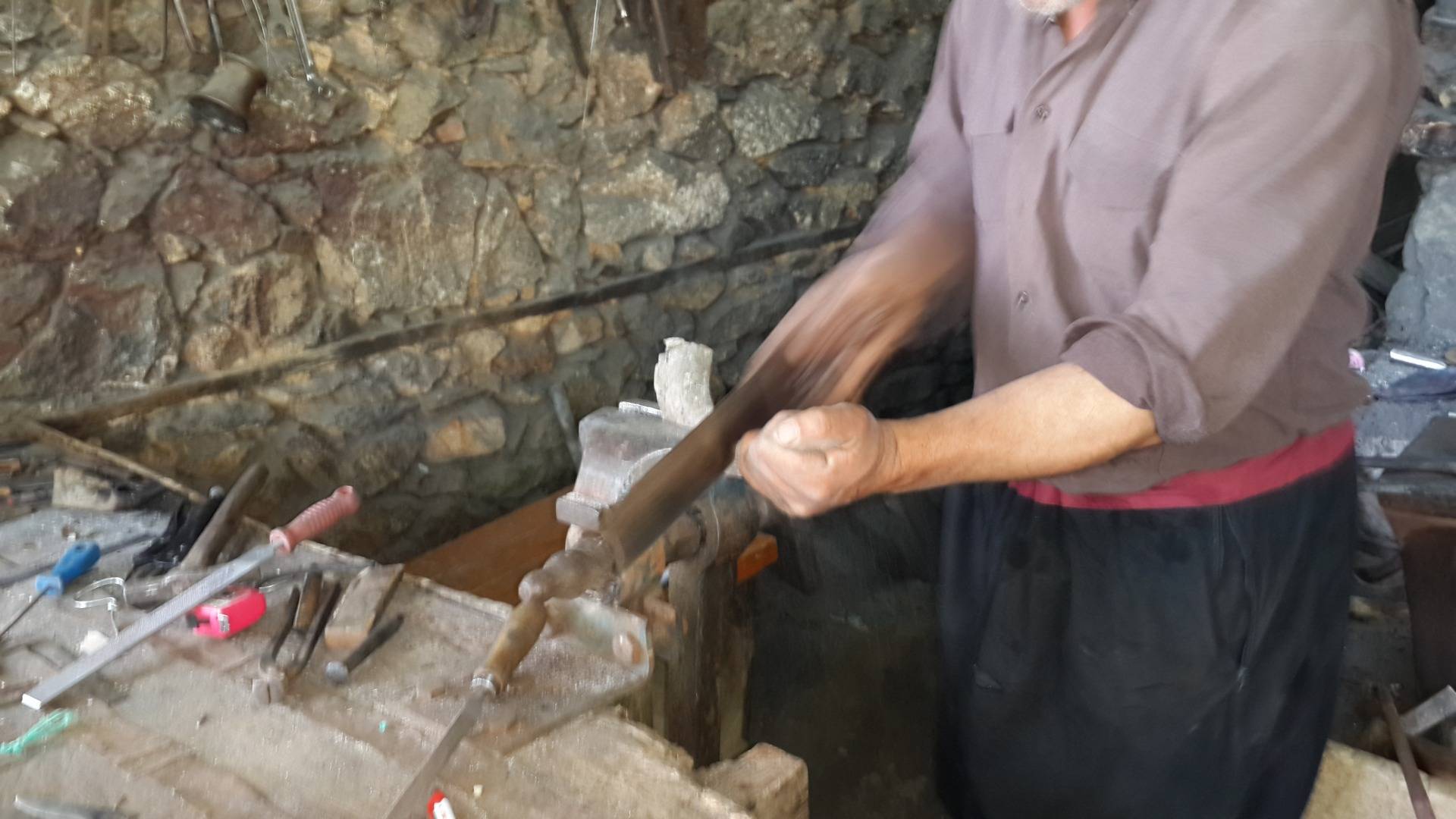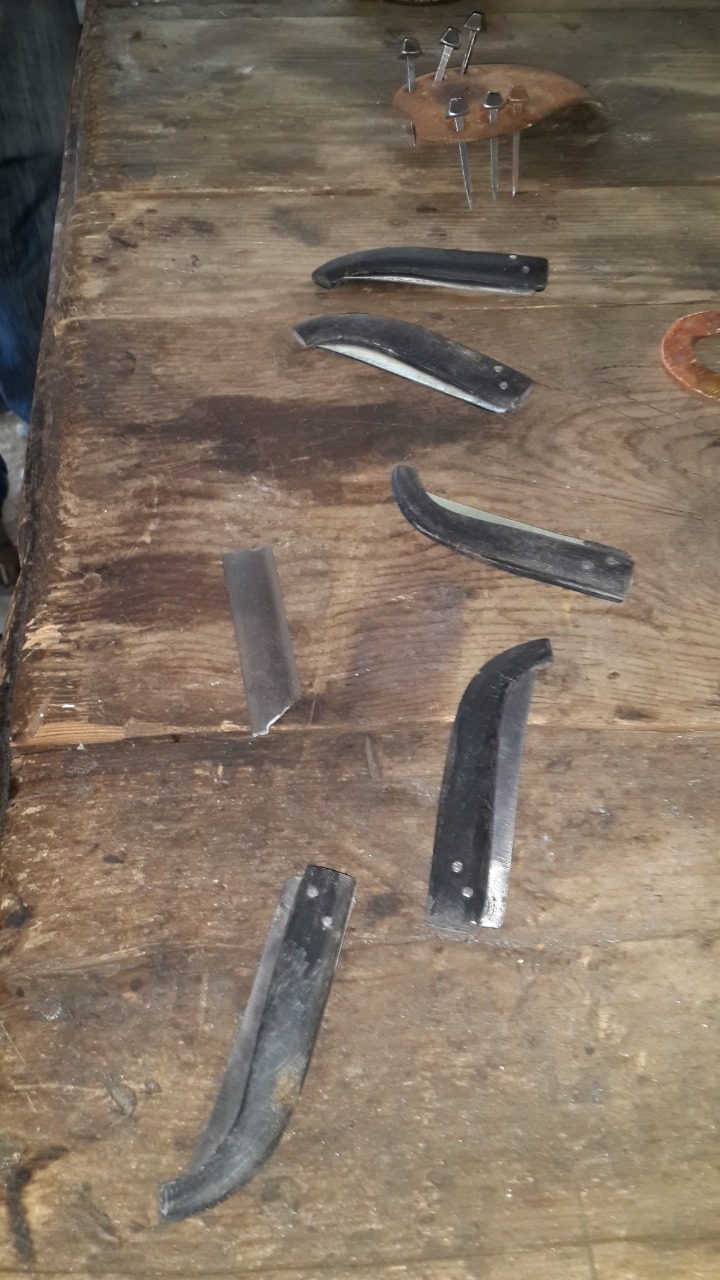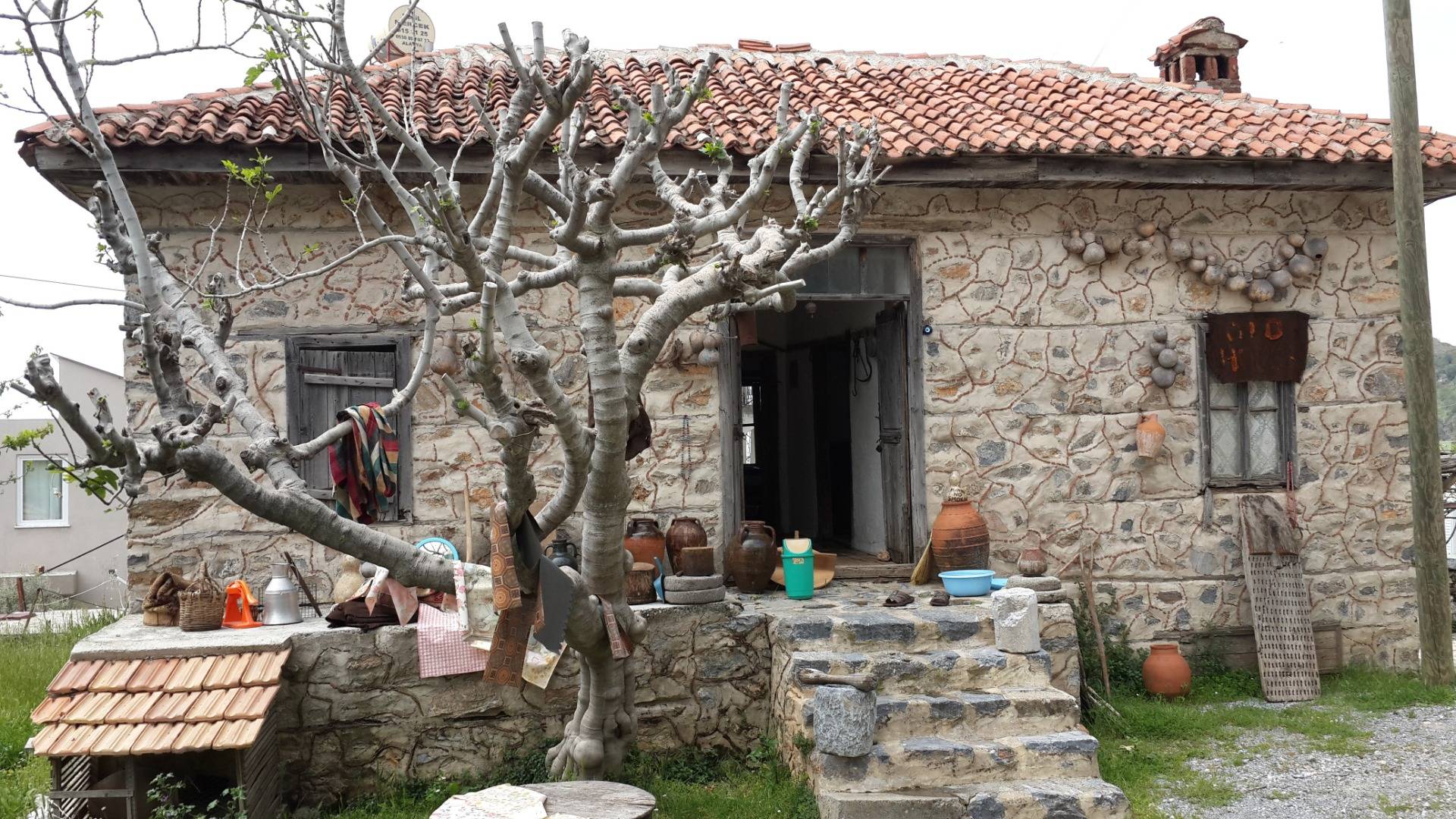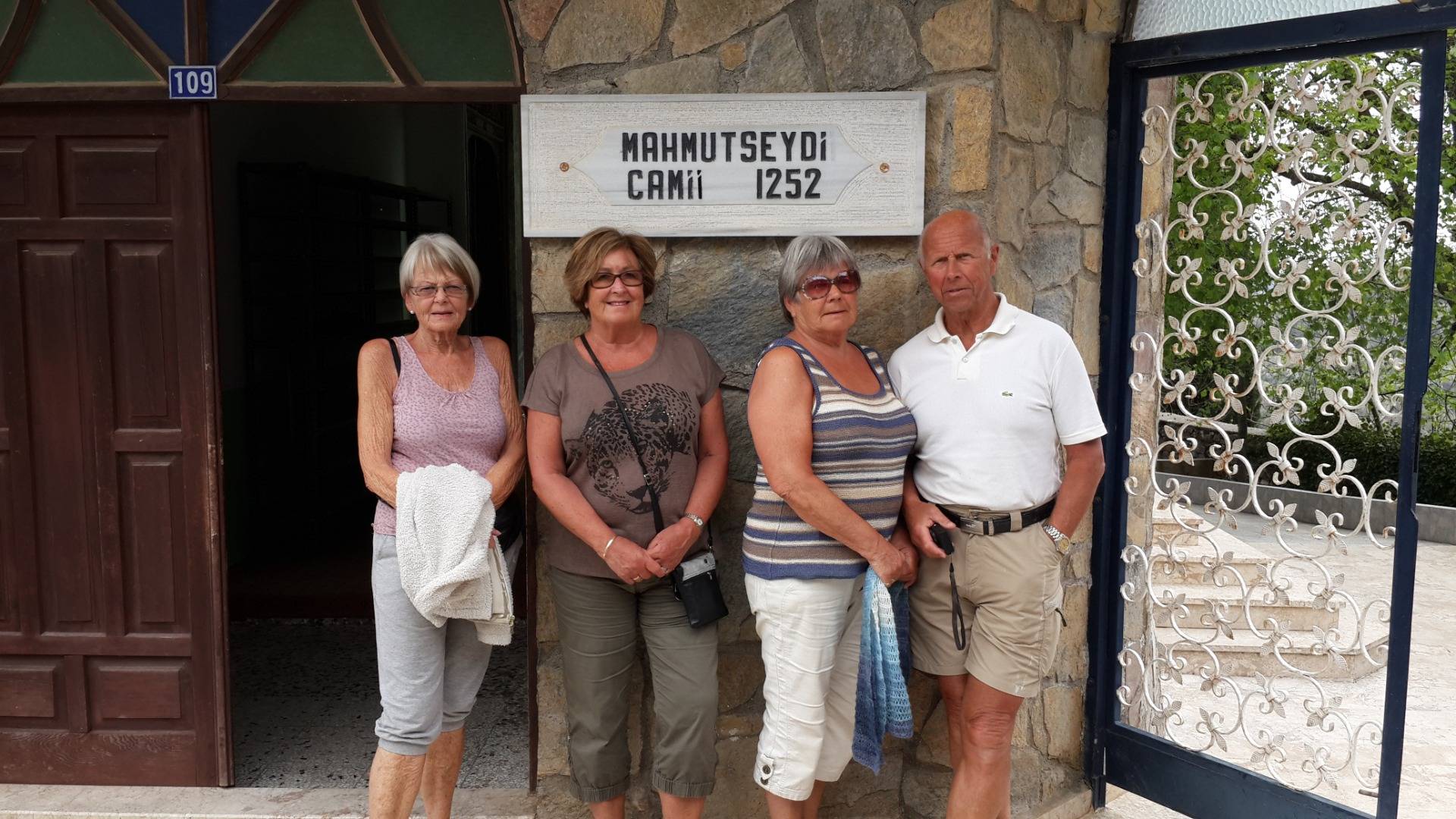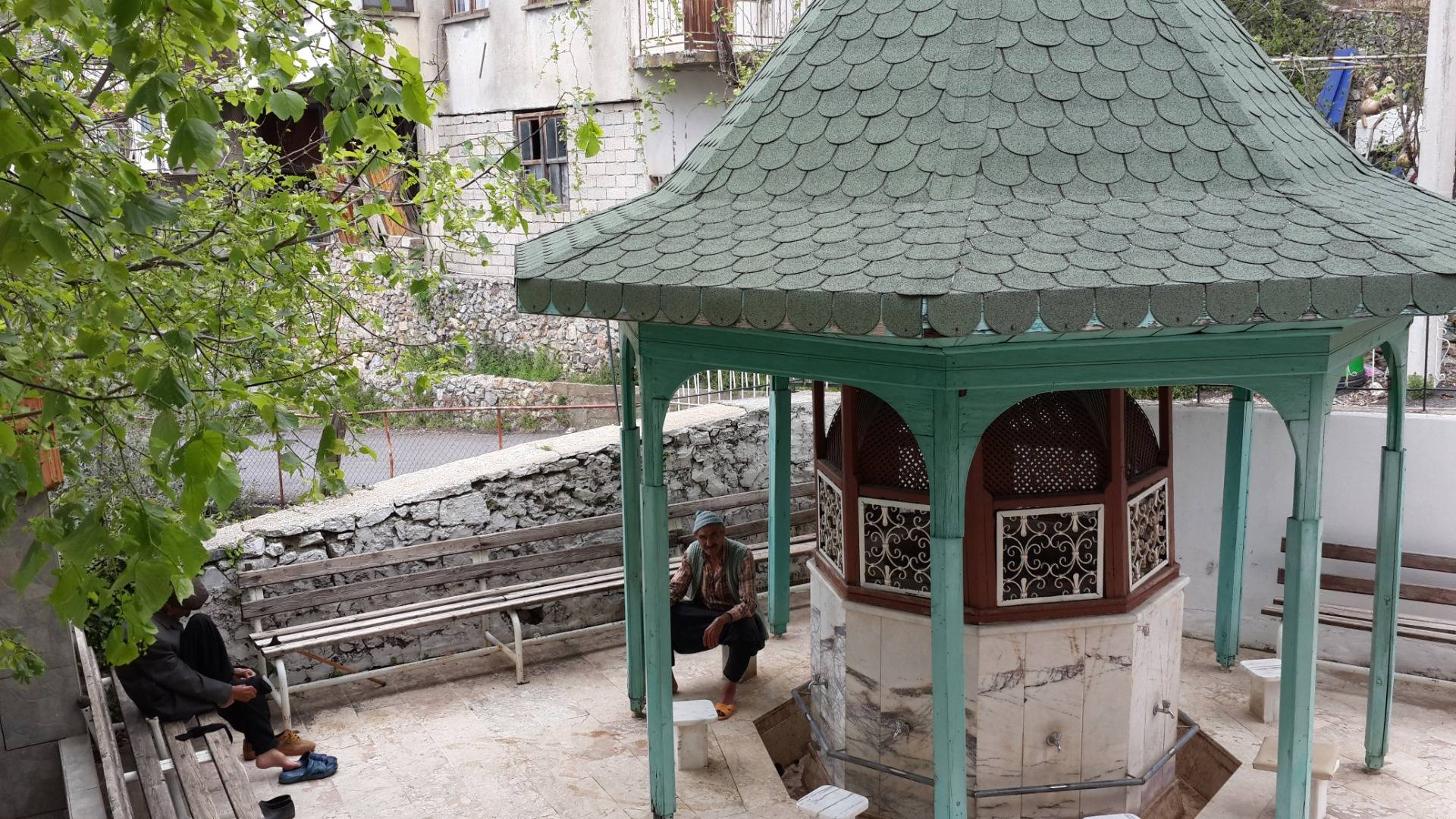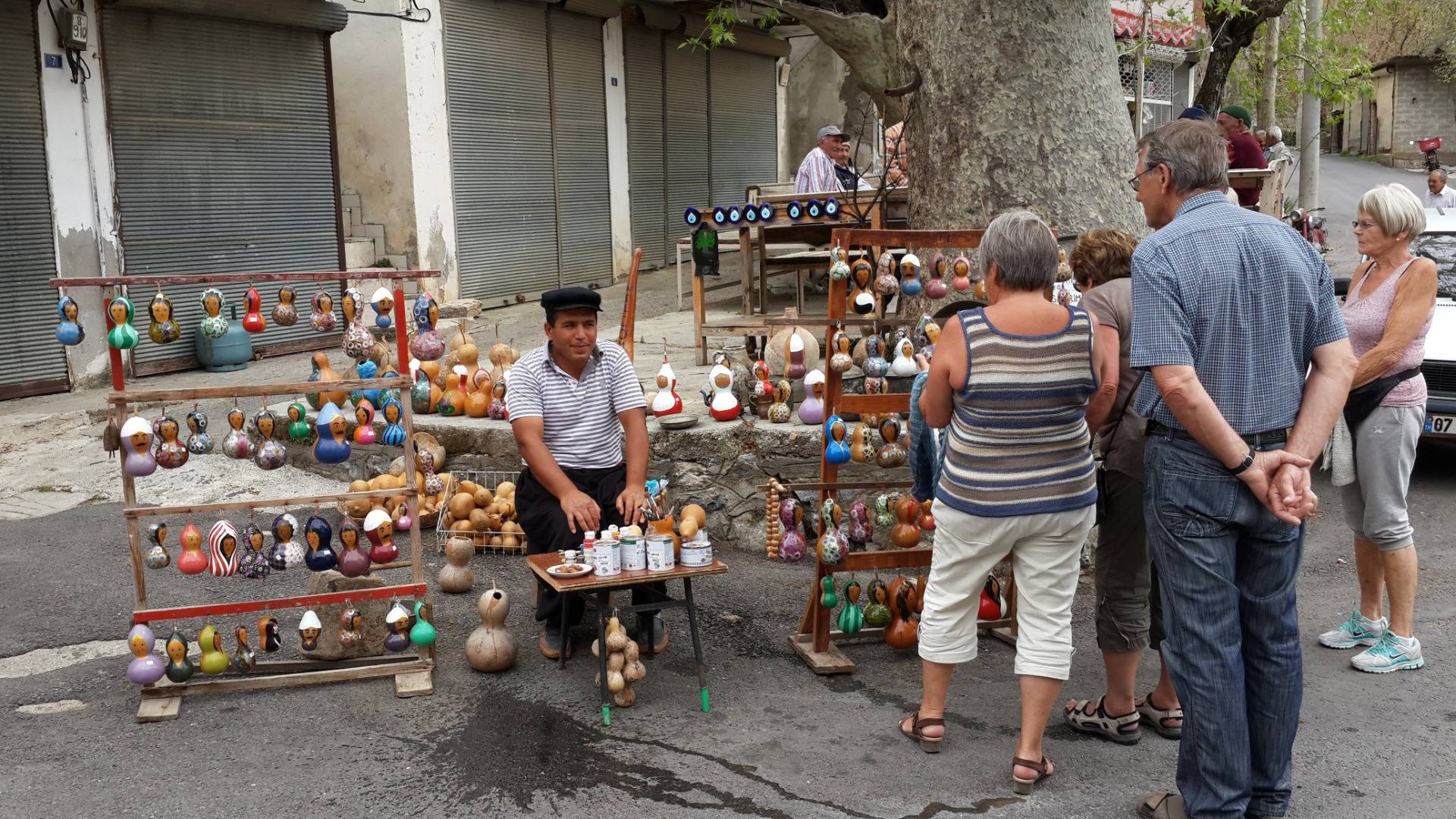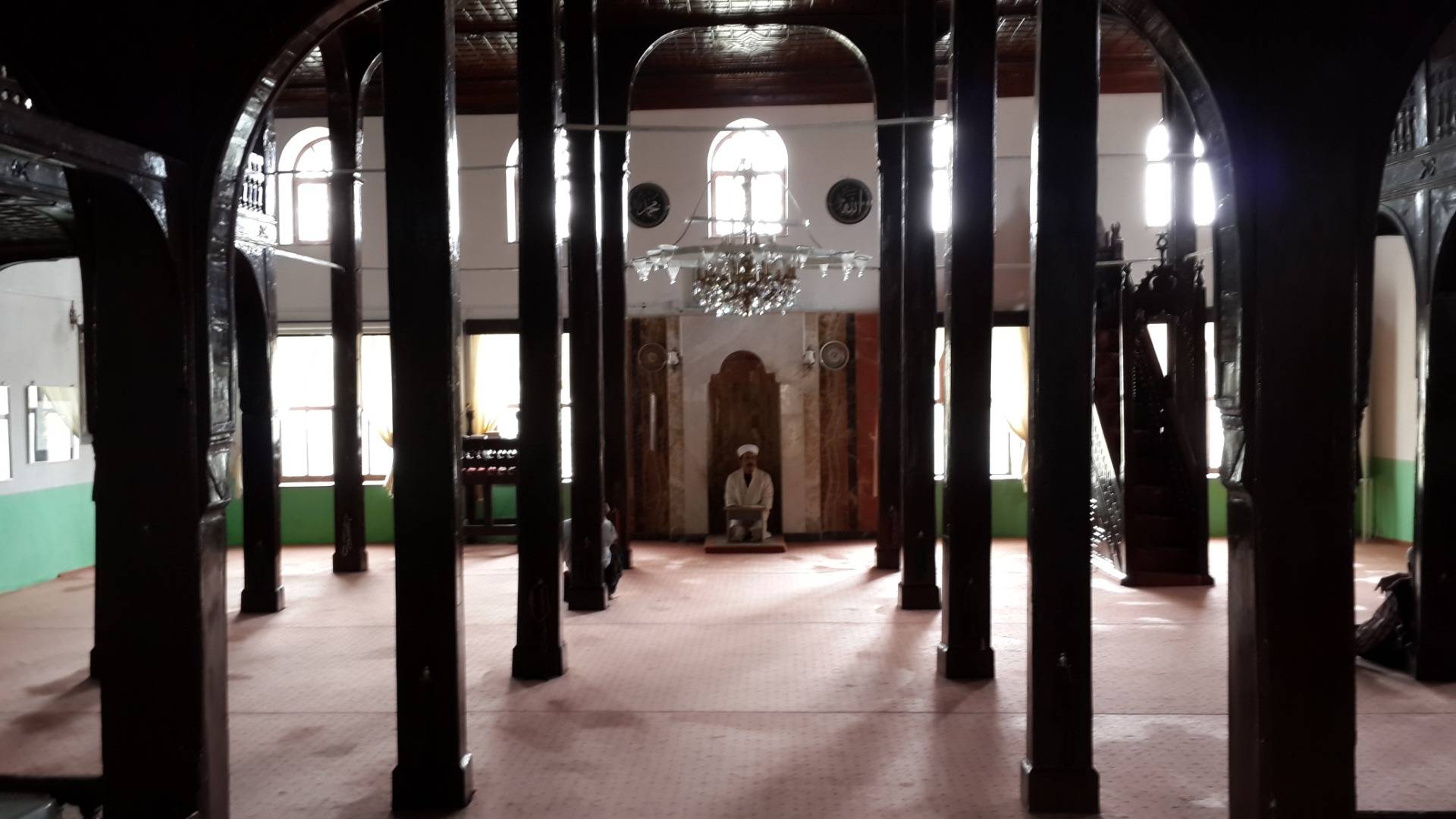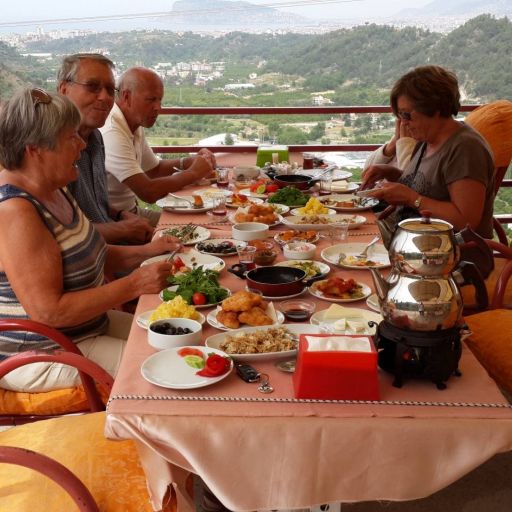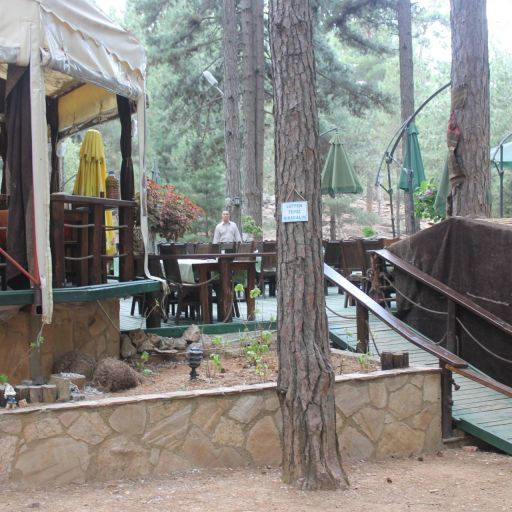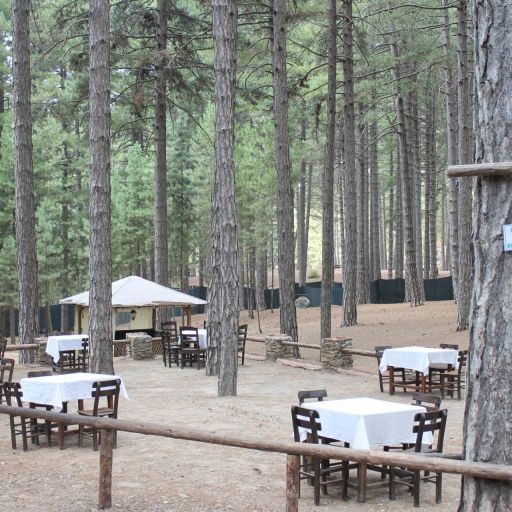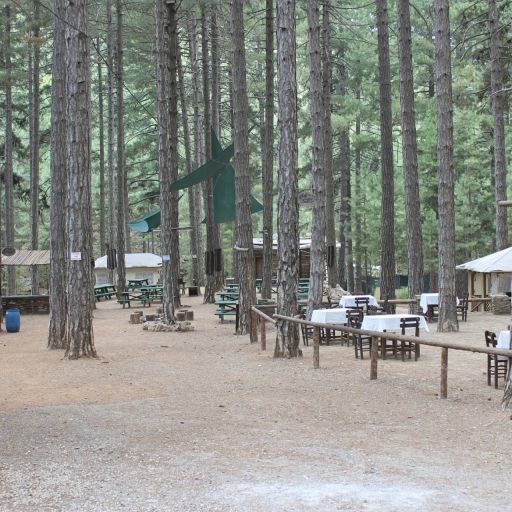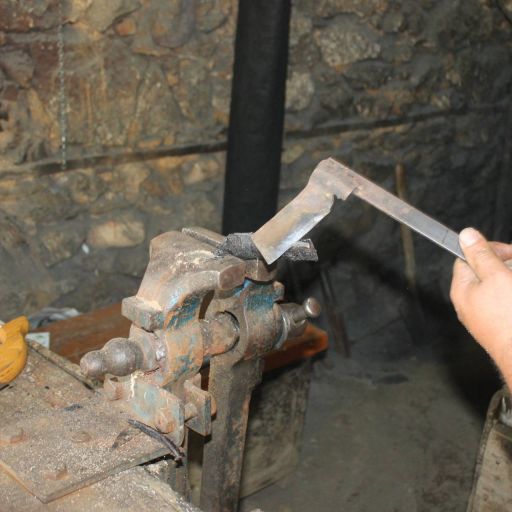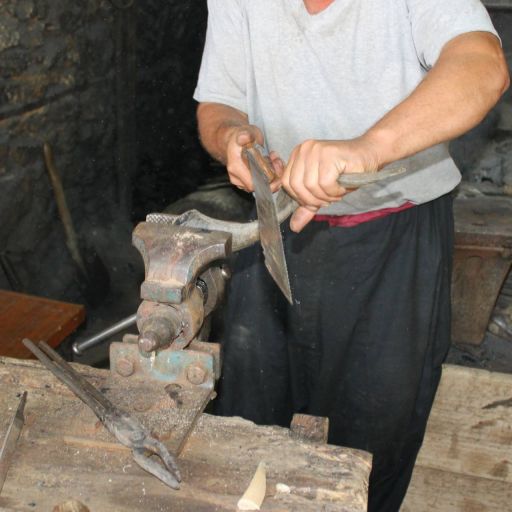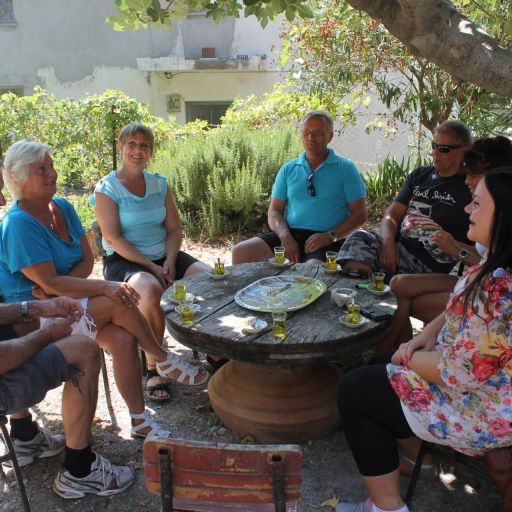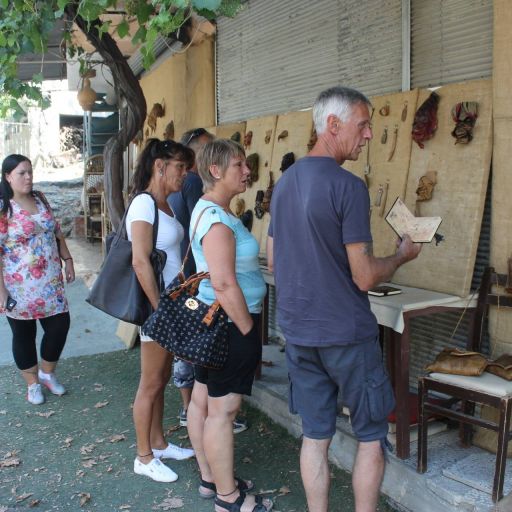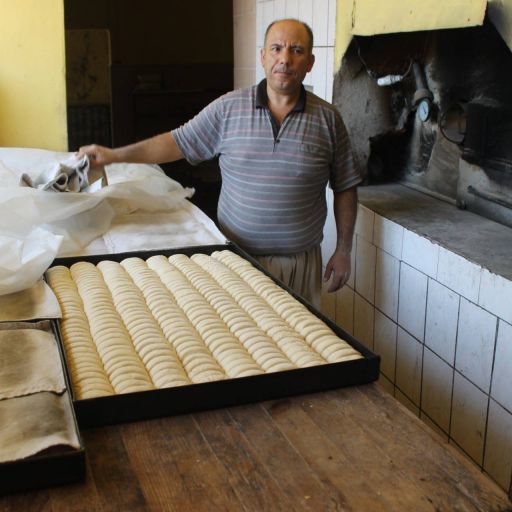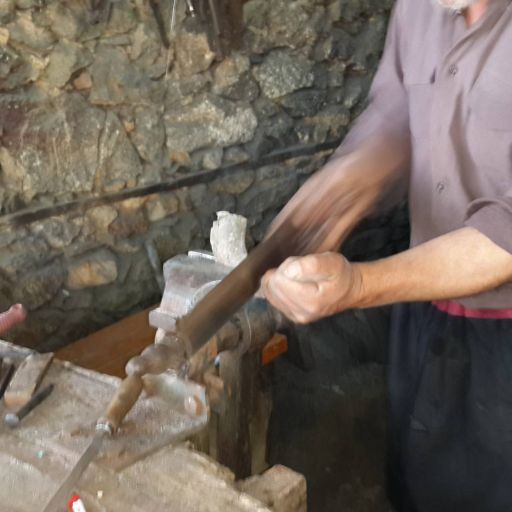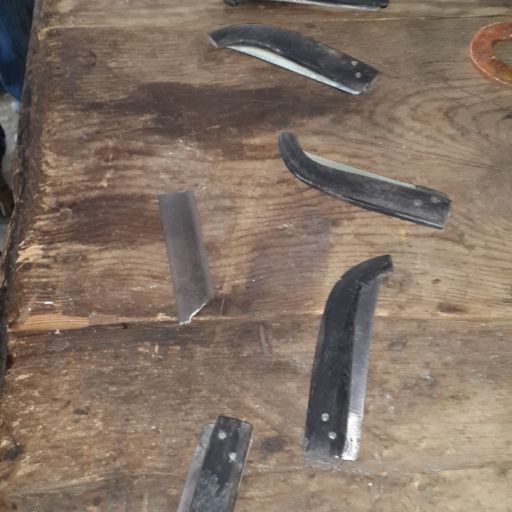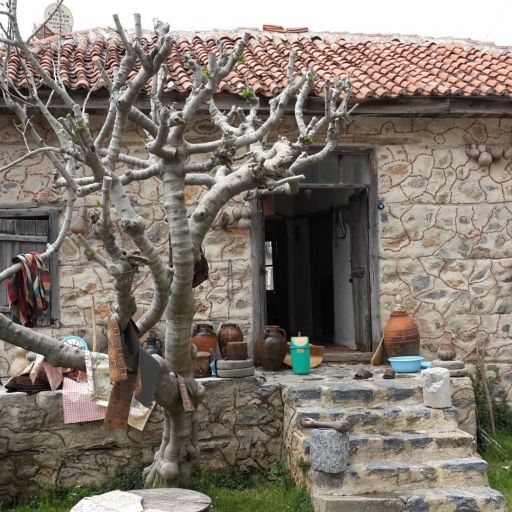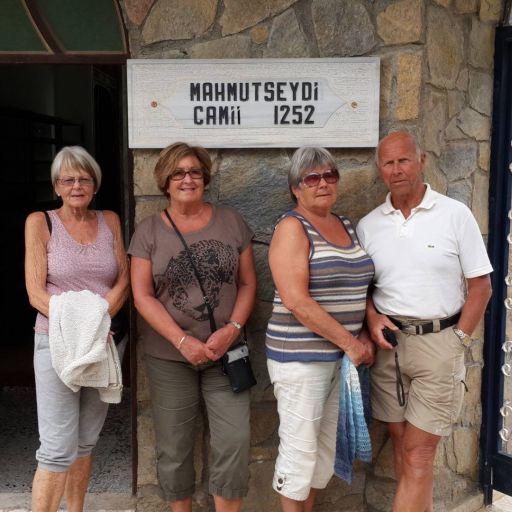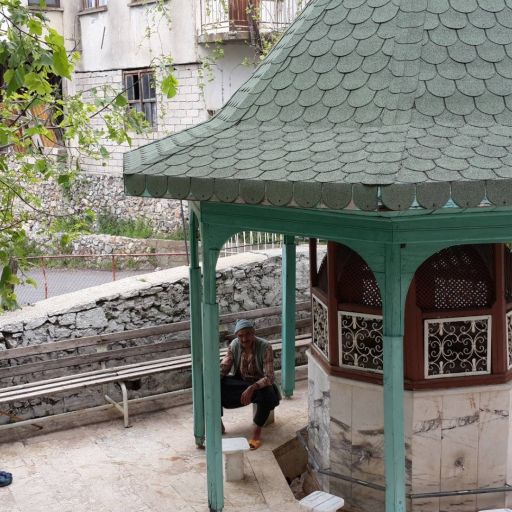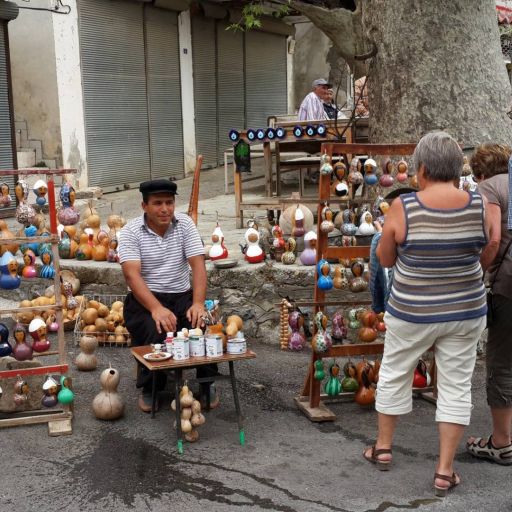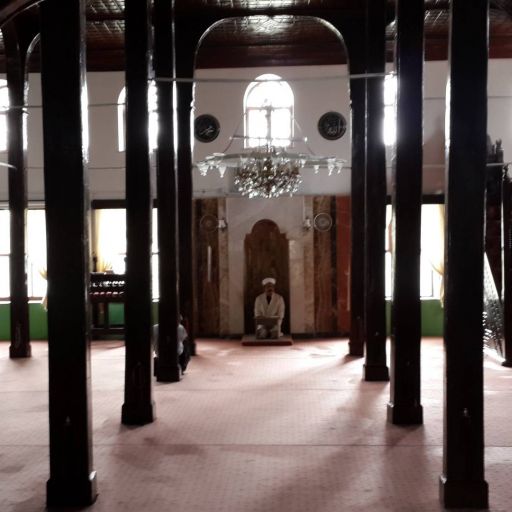 ---
Description
SEIGHTSEEING TOUR (VILLAGE TOUR)
Those who want to get acquainted Alanya, this tour is for you. A trip not to be lost, and a great opportunity to get acquainted Alanya area.
Tour program;
We start the tour at.09: 00 AM and drive right up for breakfast restauranten.Vi beginning us the day with good Turkish frokost.Vi driving our bus to farther up to the Taurus mountain.
We will visit first village, Mahmutseydi and village located approx. 25 km away from the city center. The village is quite famous through local population of Alanya and has quite historical background.Alaaddin Keykubat, the Sultan of Anadolu Selcjuks Turks,nurturing spend the time of autumn and winter in this village in its times.
We come to visit the old and historical mosque (1252) and old Turkish local house.He who take goods at the House will serve us a kind of Mountain Tea (several different leaves mix tea),then we are going to another village called Turktasch or Rumdasch. According to some sources that the village was a Greek village before that exchange but after the 1.World War several Greeks and Turks had to have moved from their home town,therefore we used to call this village as rumdasch(where Greeks are found) before.
We will visit an old sme shop and there there is a Turk who runs to make pocket knives of goat horns. He shows us how he does it.
Last village called Turbelinas and we will eat our delicious lunch in a resturant which is located in the forest and it is called Park Orman restaurant and we drive back to Alanya after lunch break.
The tour is suitable for all kinds of age groups and the tour costs 35 euros per pers.The price includes transport, Norwegian speaking guide, breakfast but lunch not included in the price. The trip goes with mine.10 people
Do not forget to sign up for the trip....
---