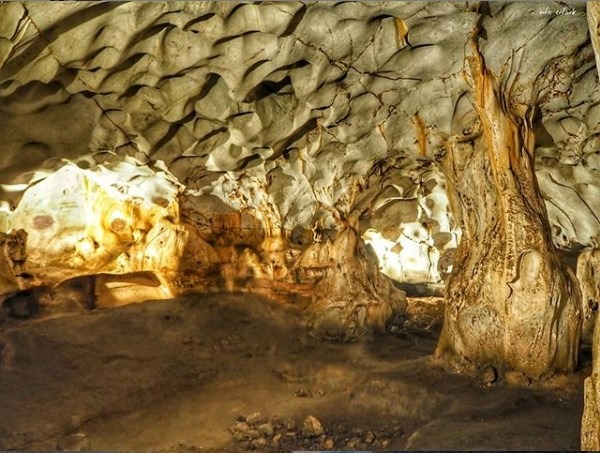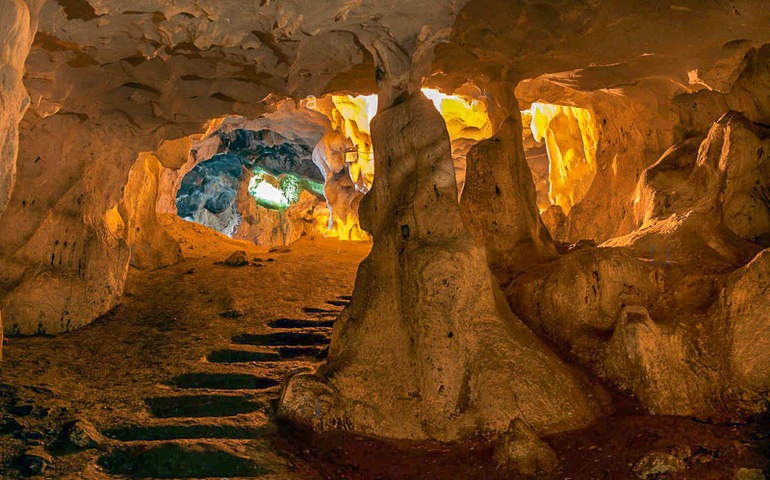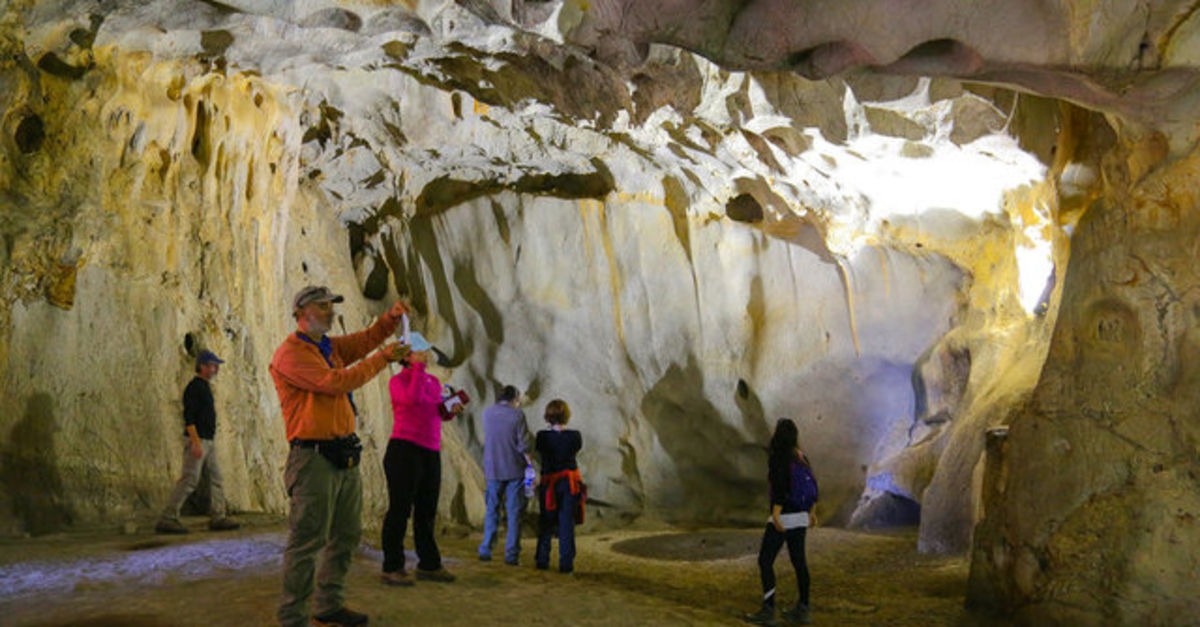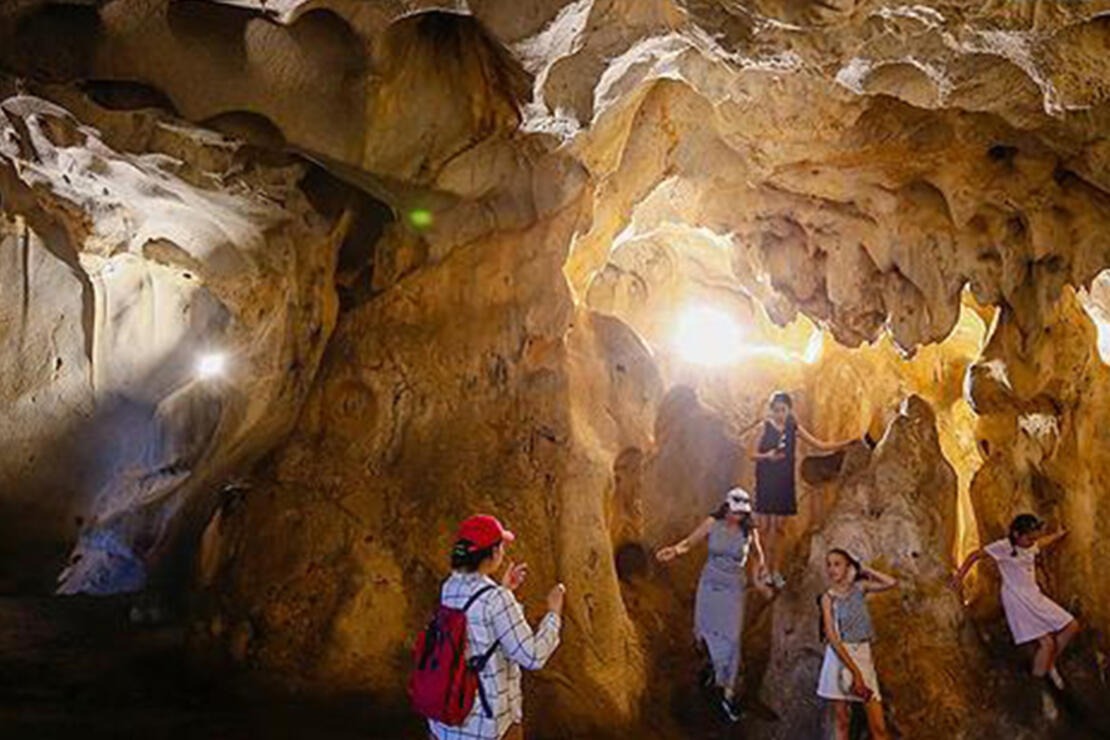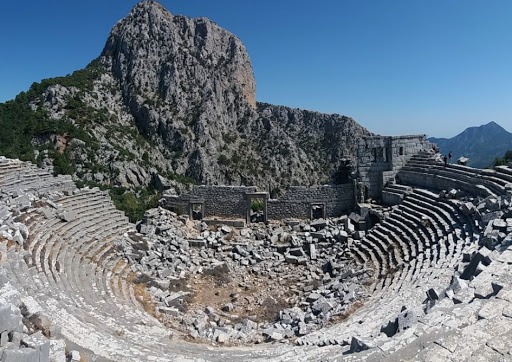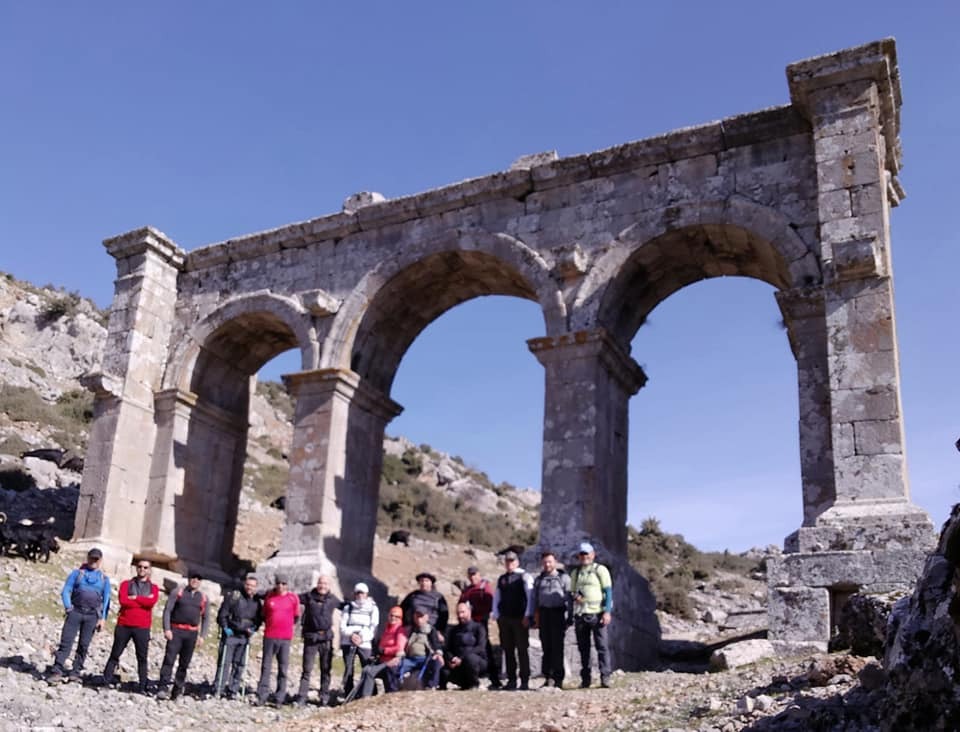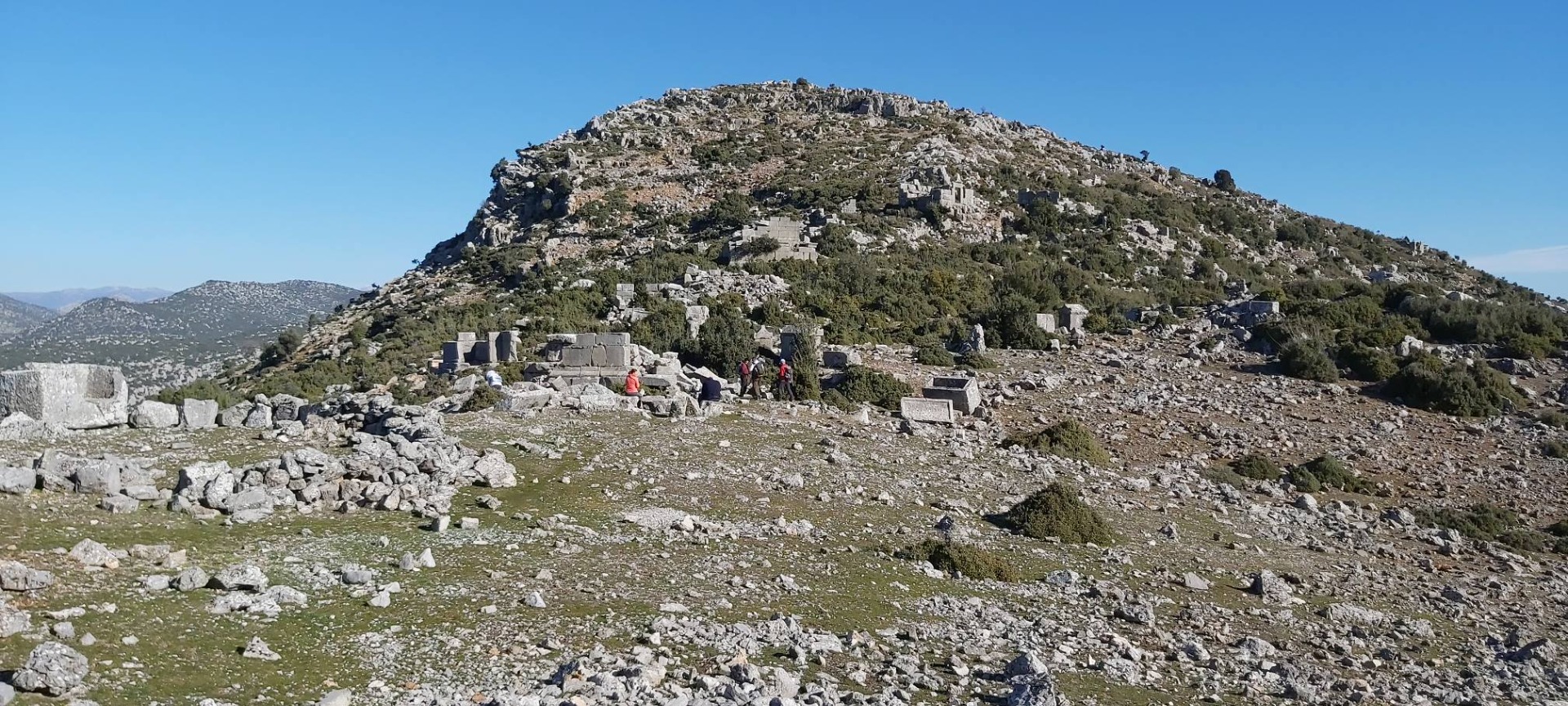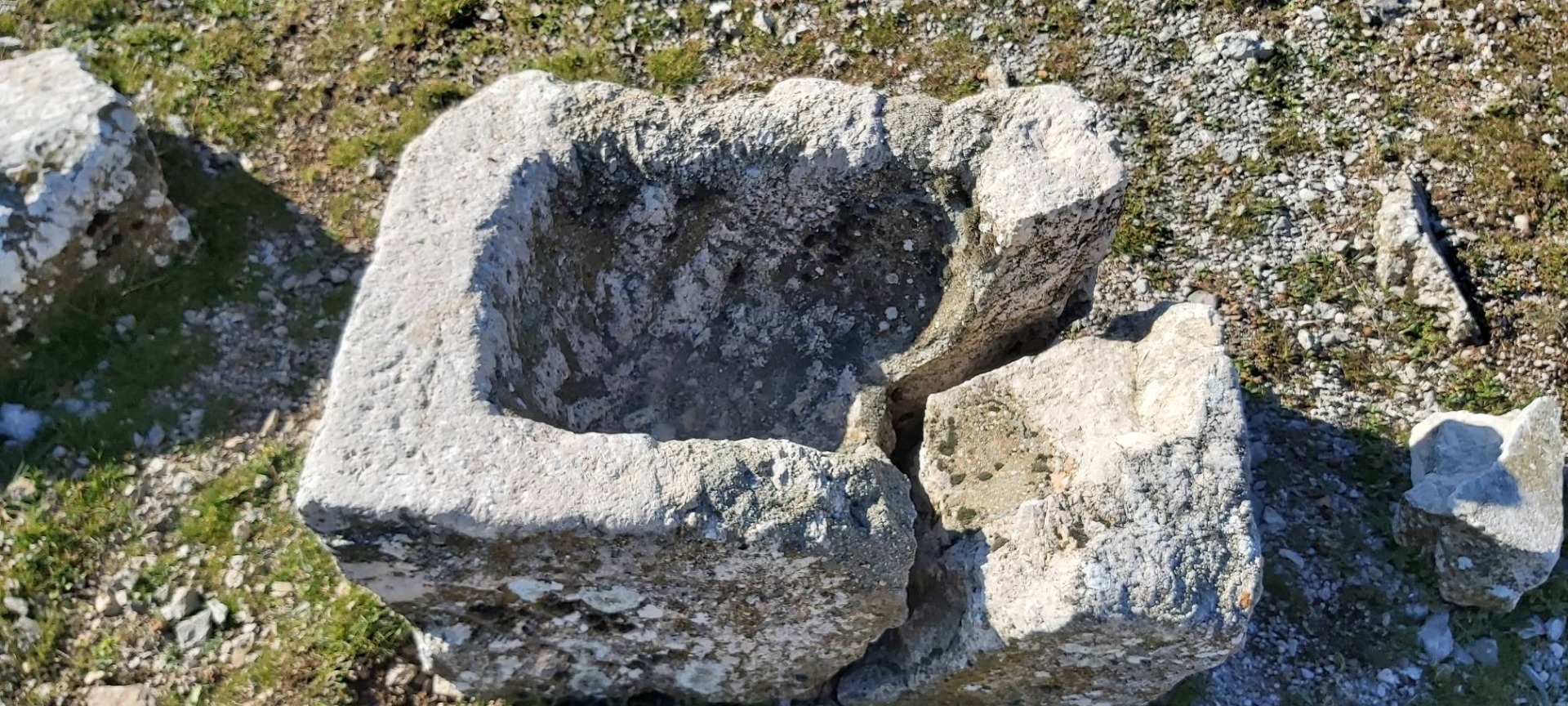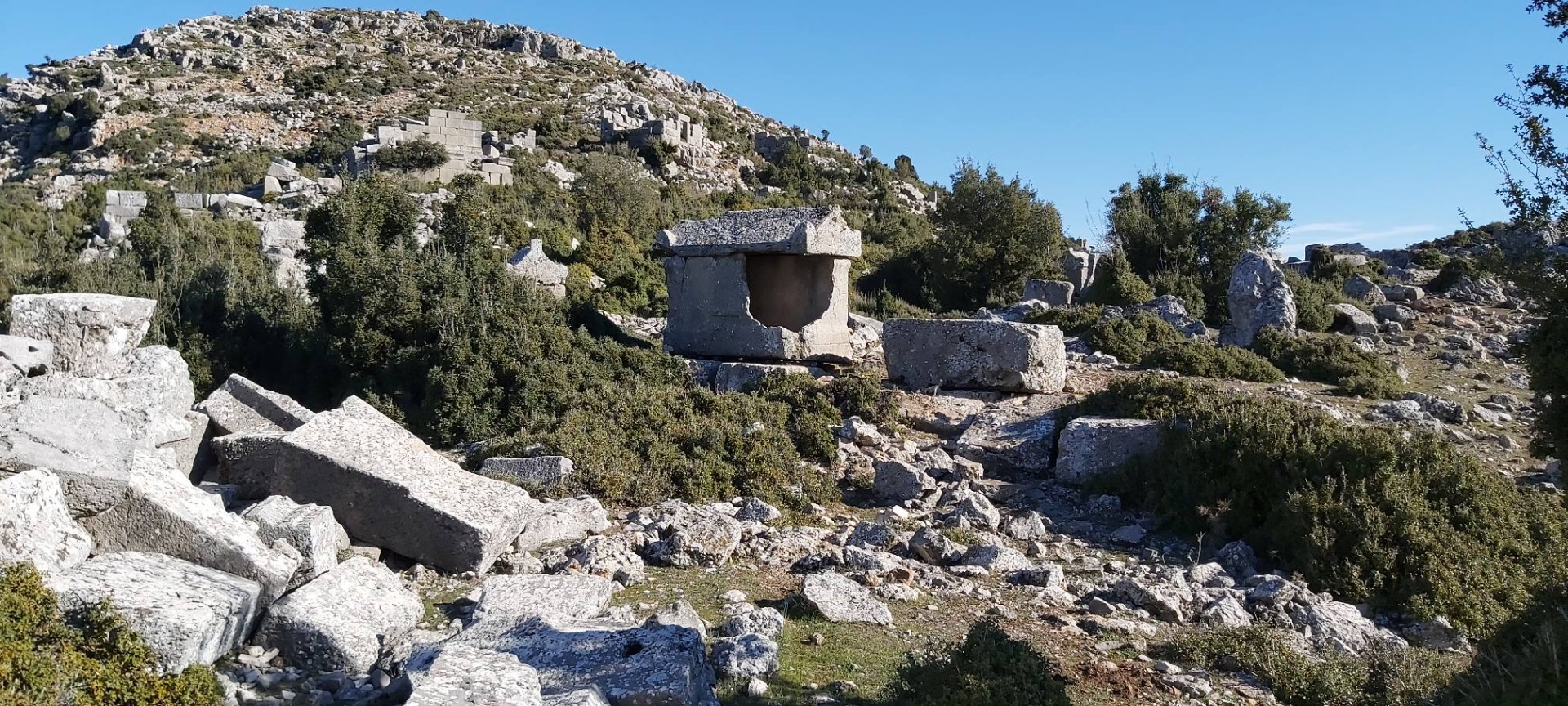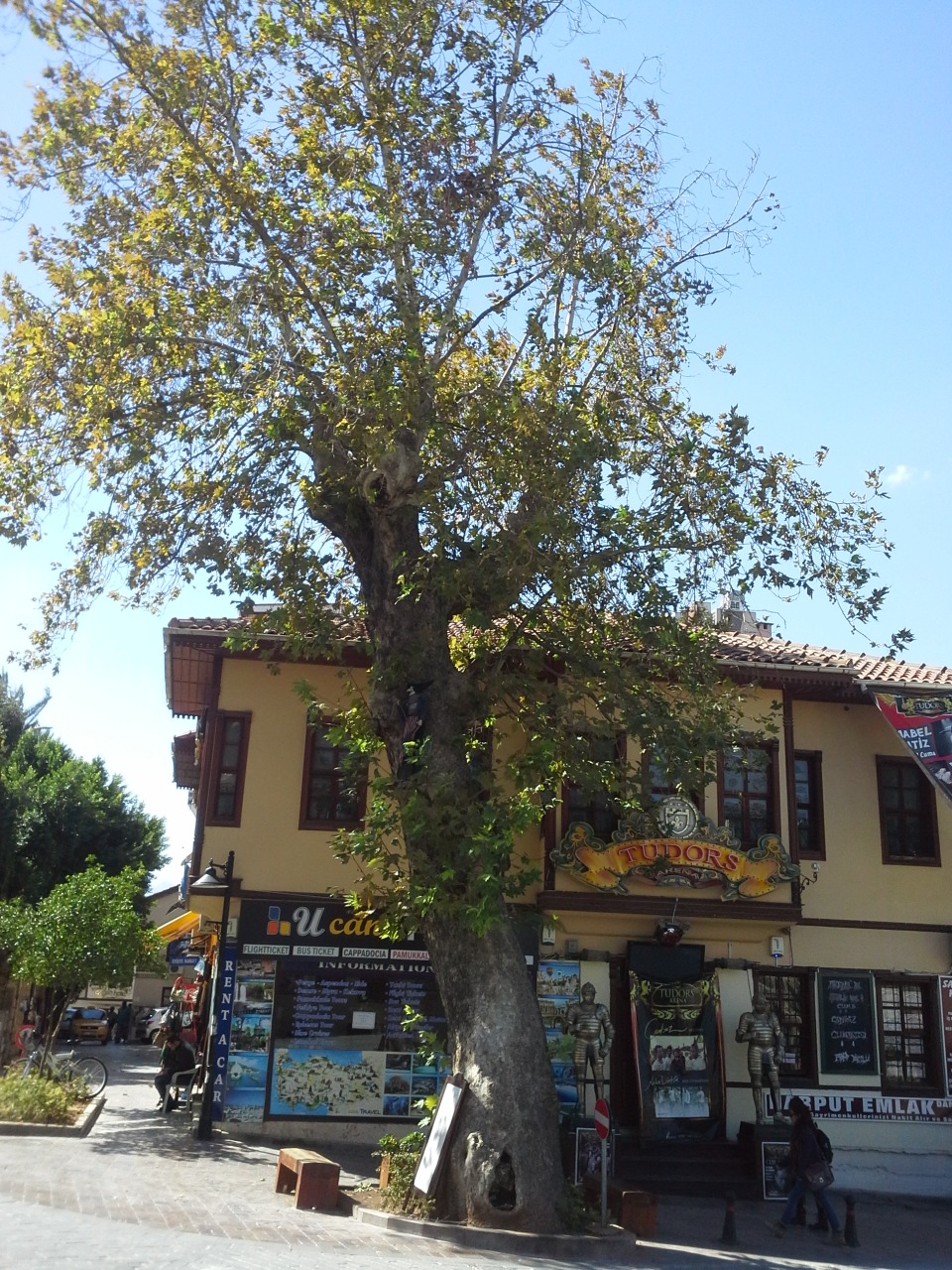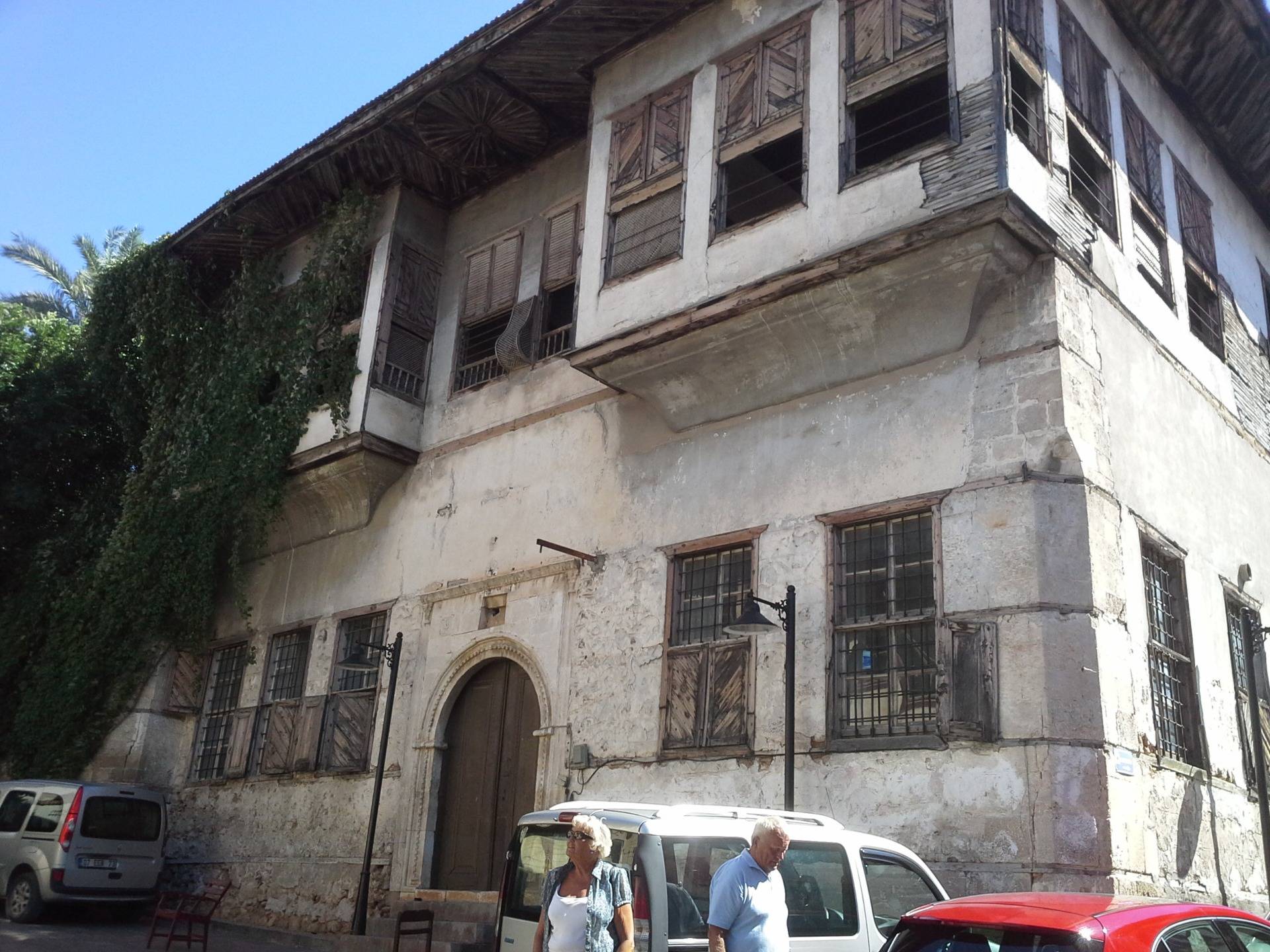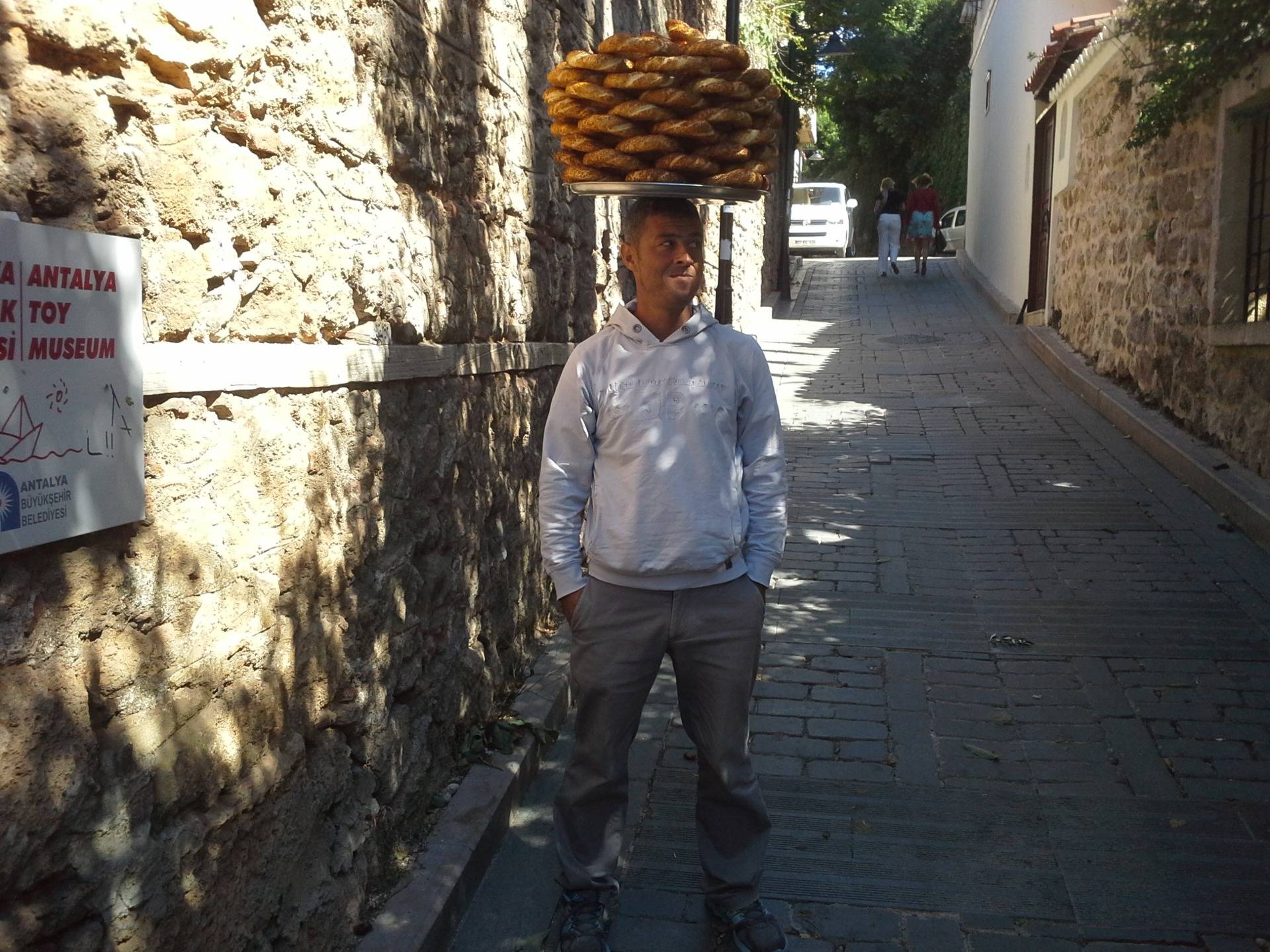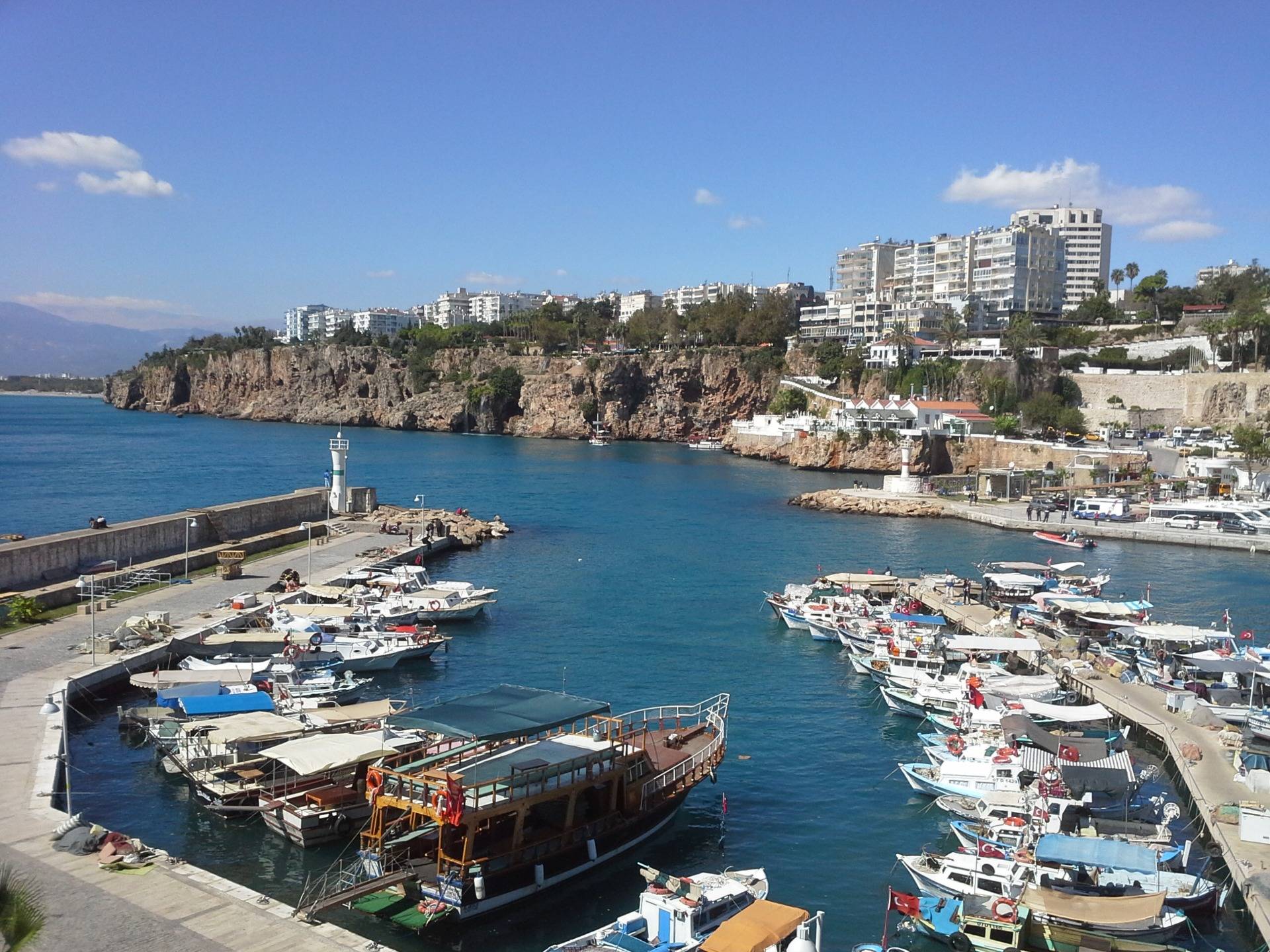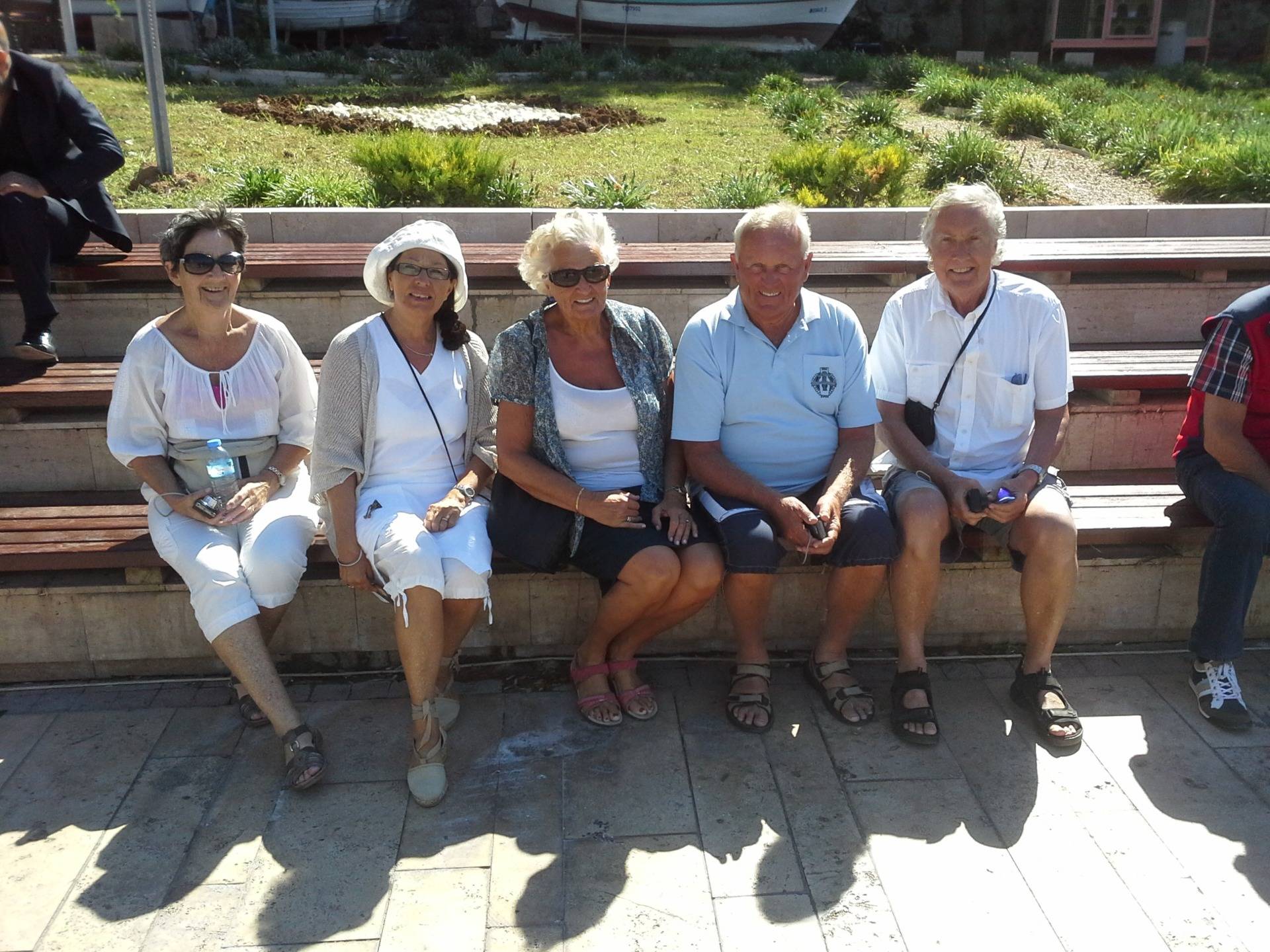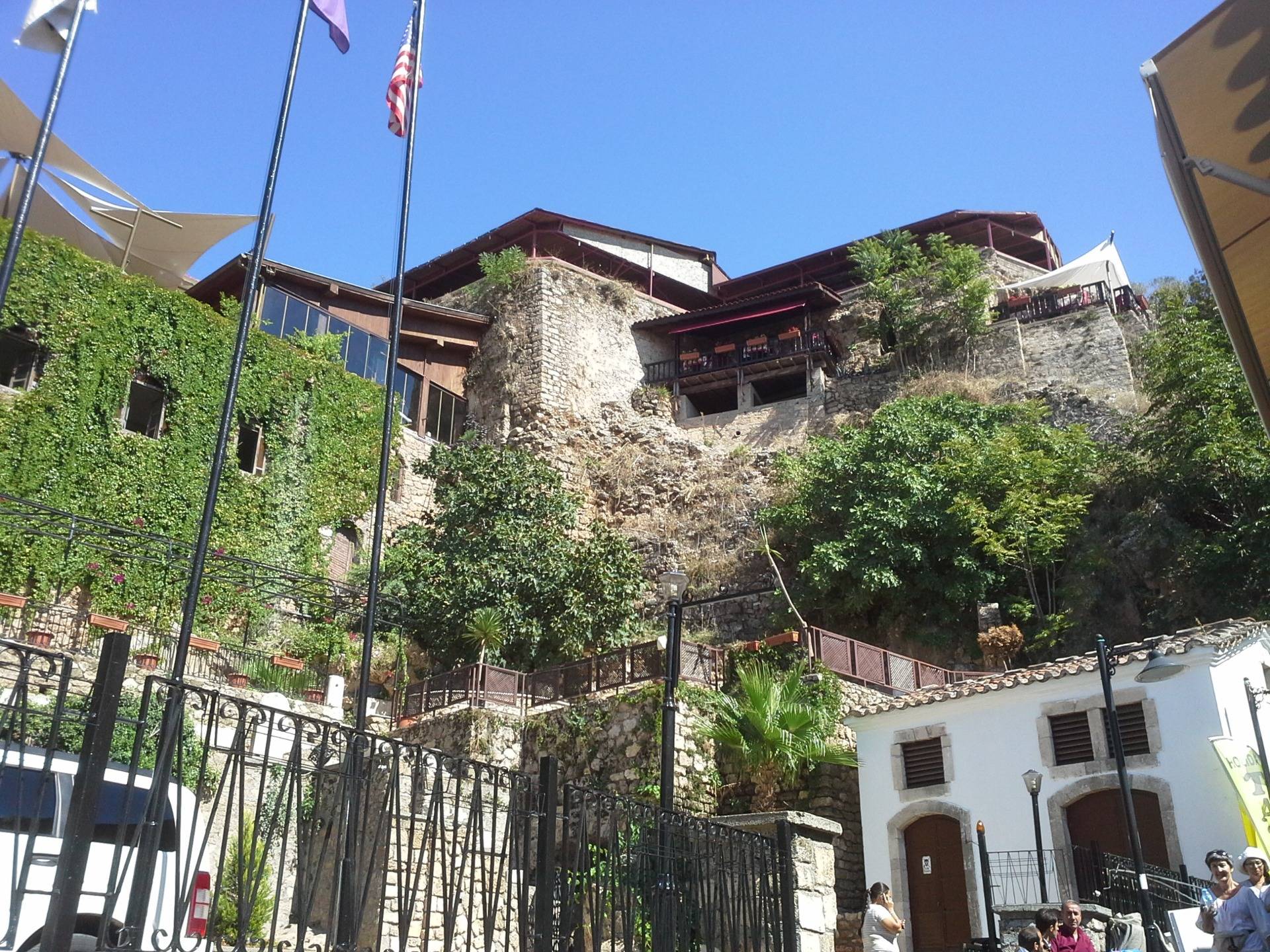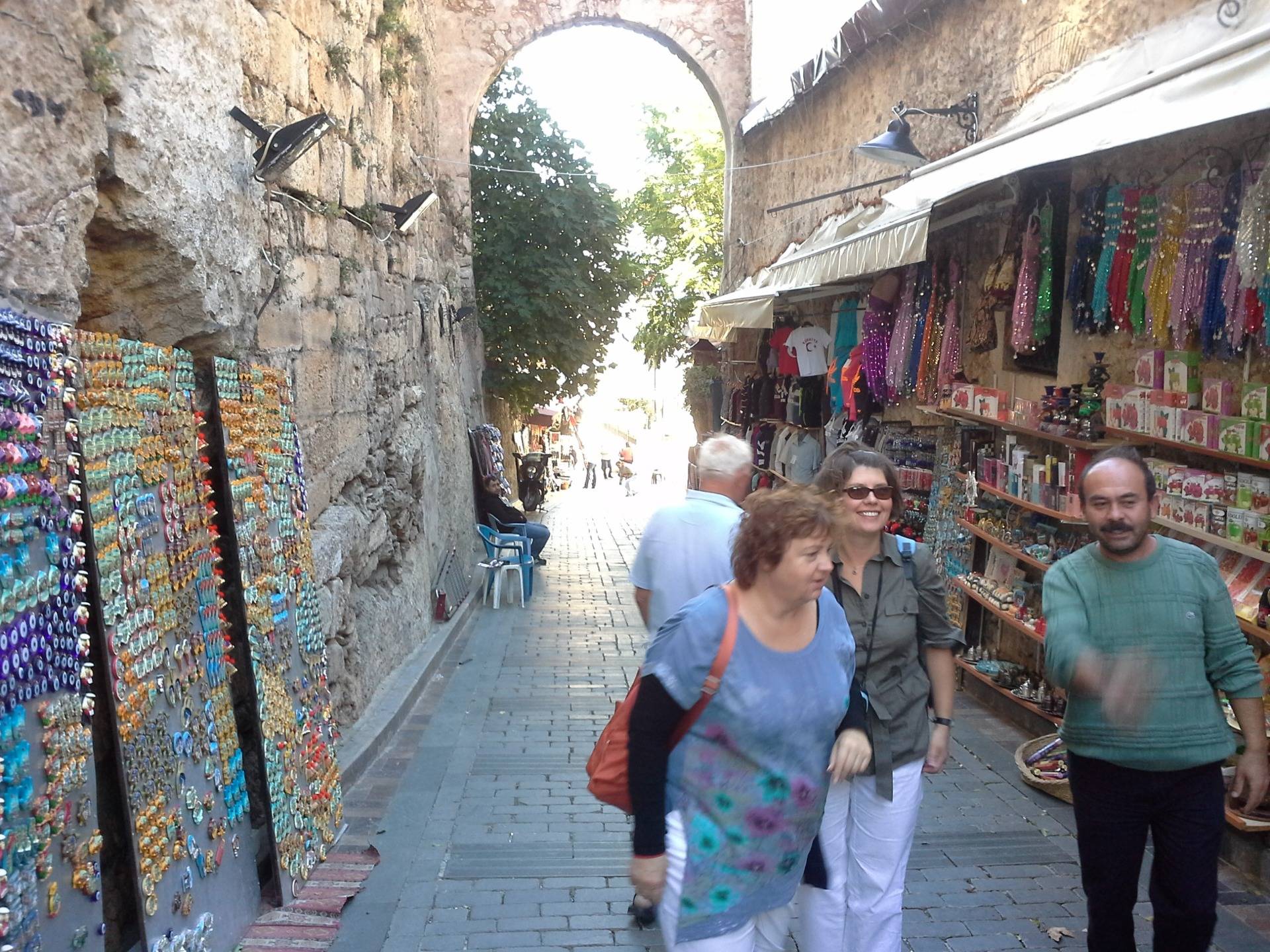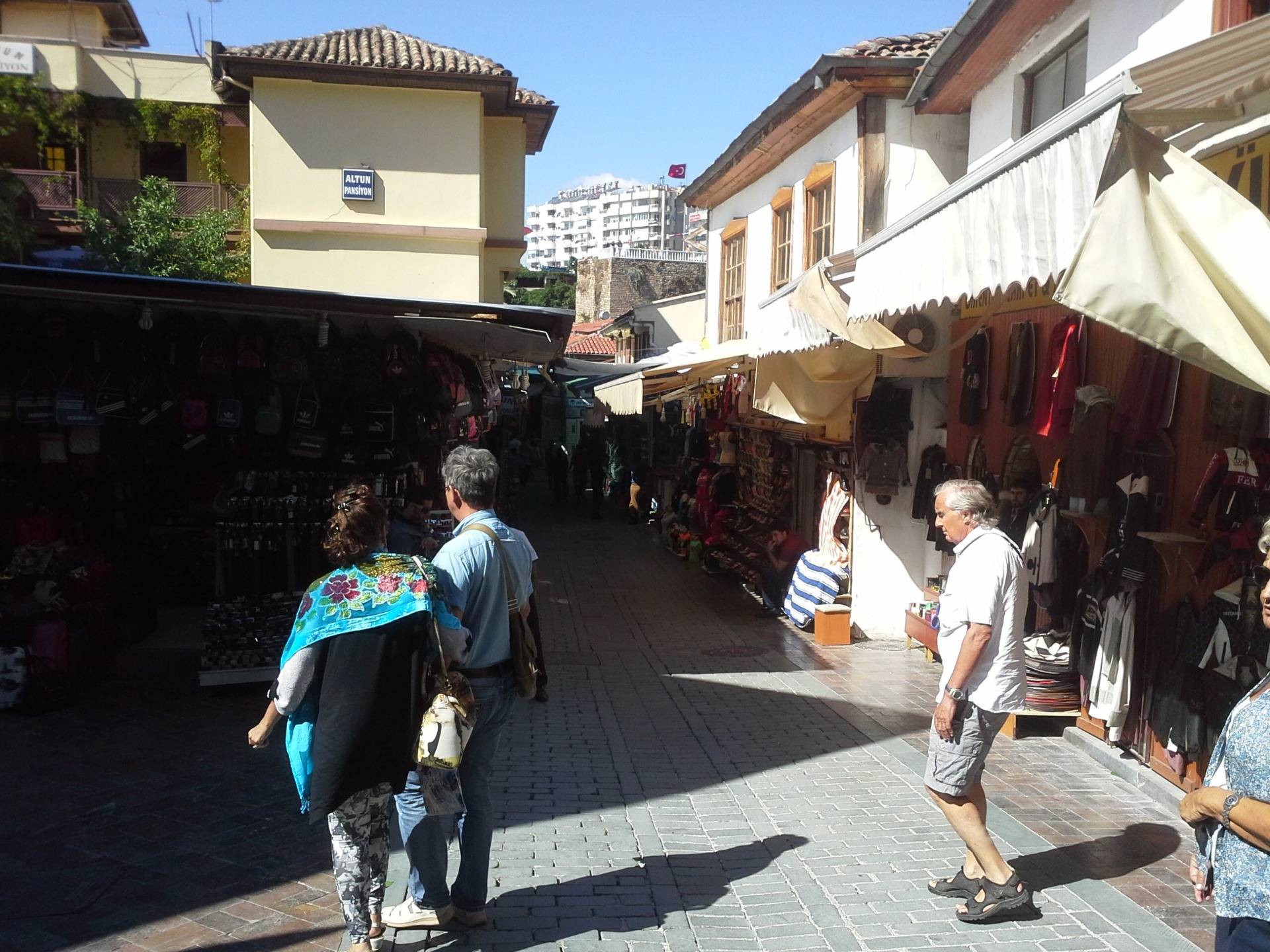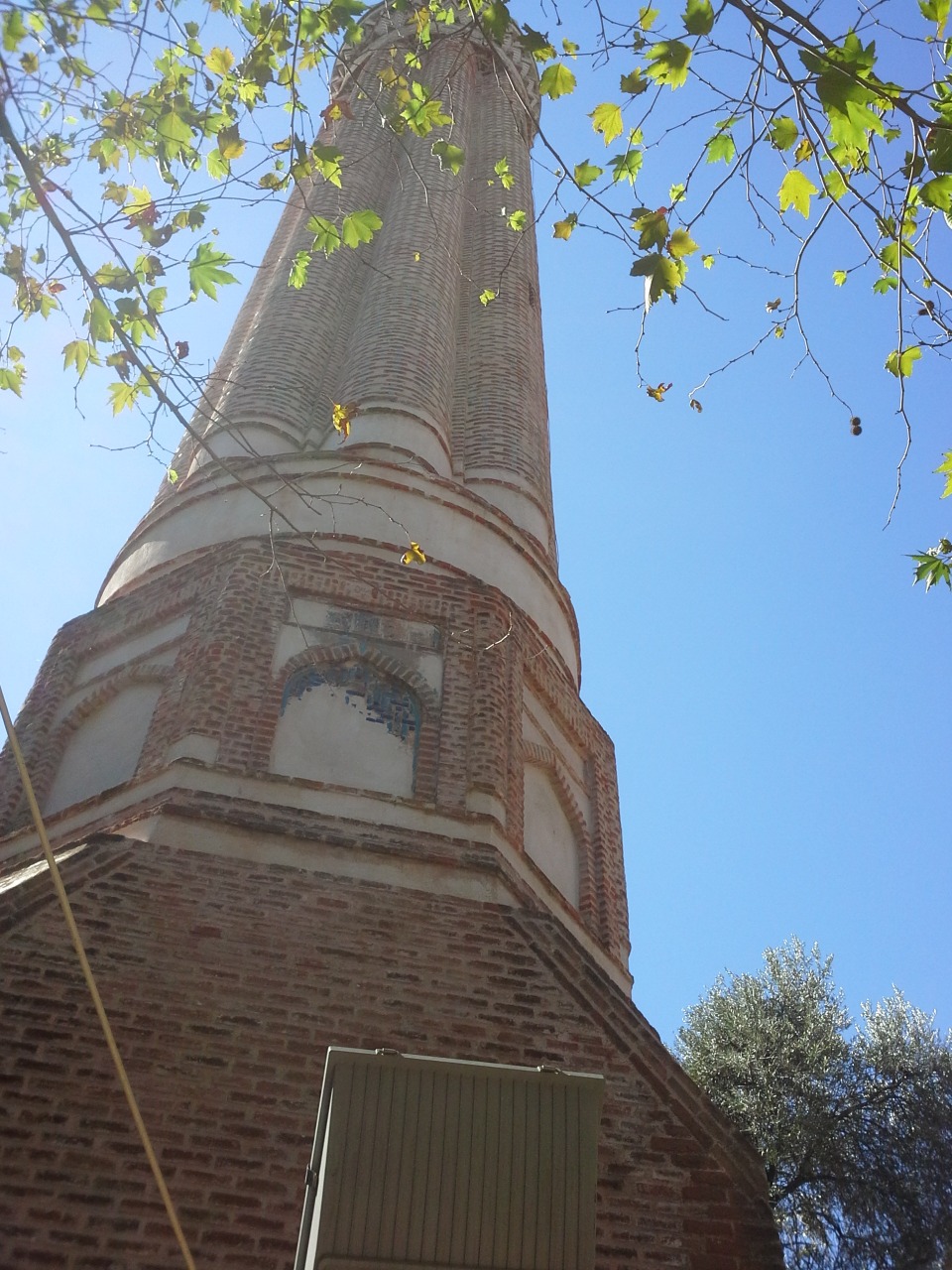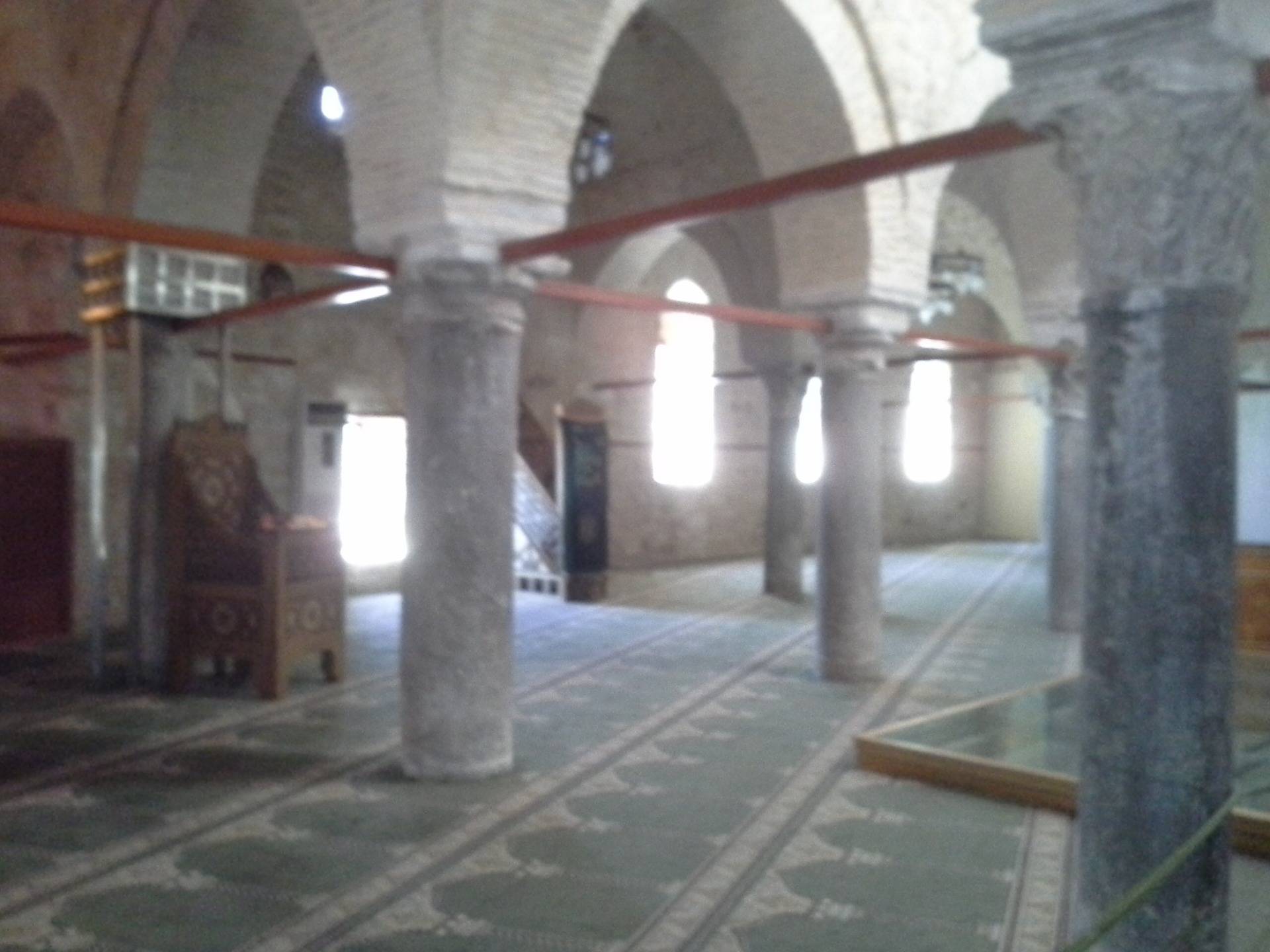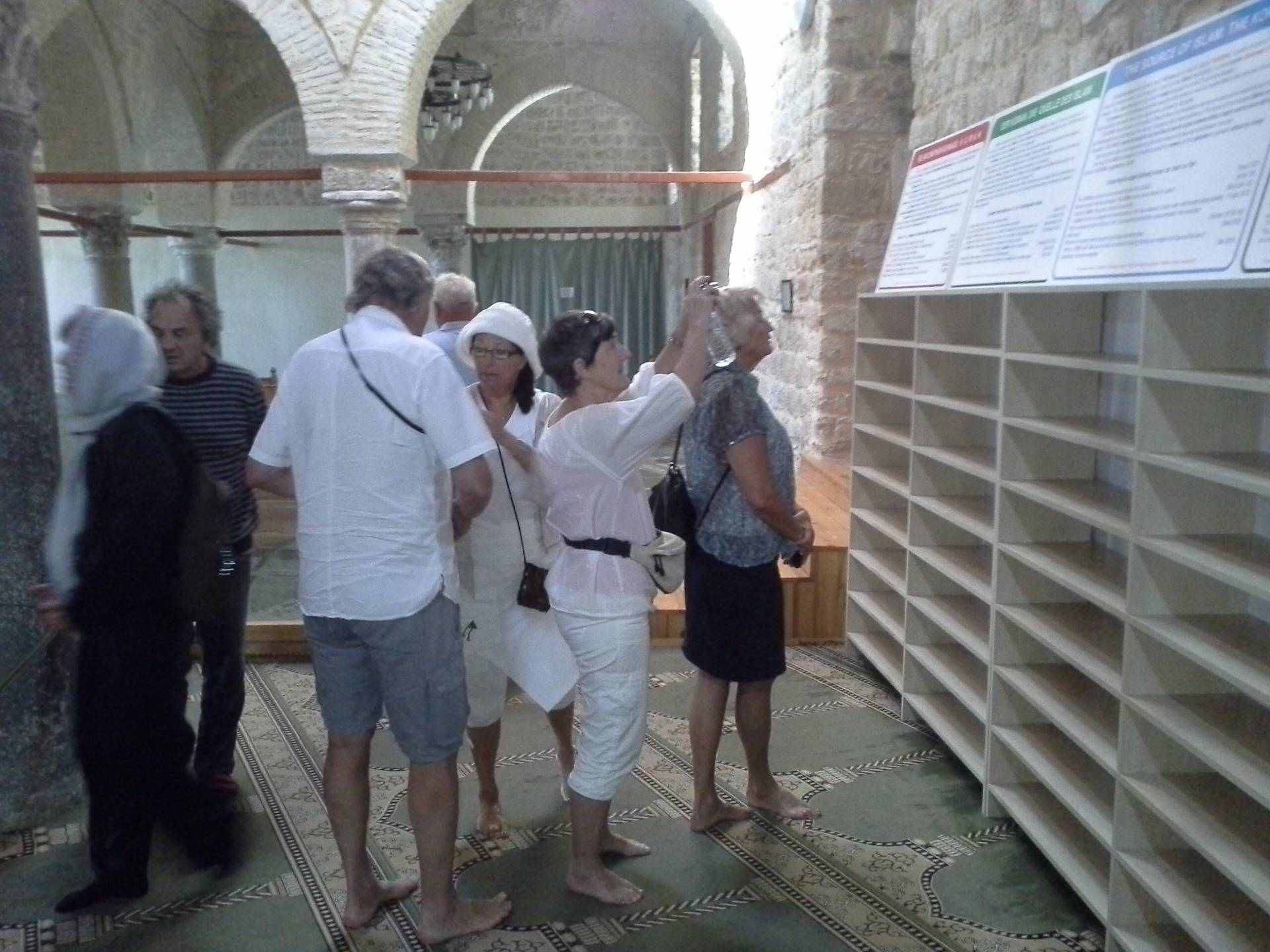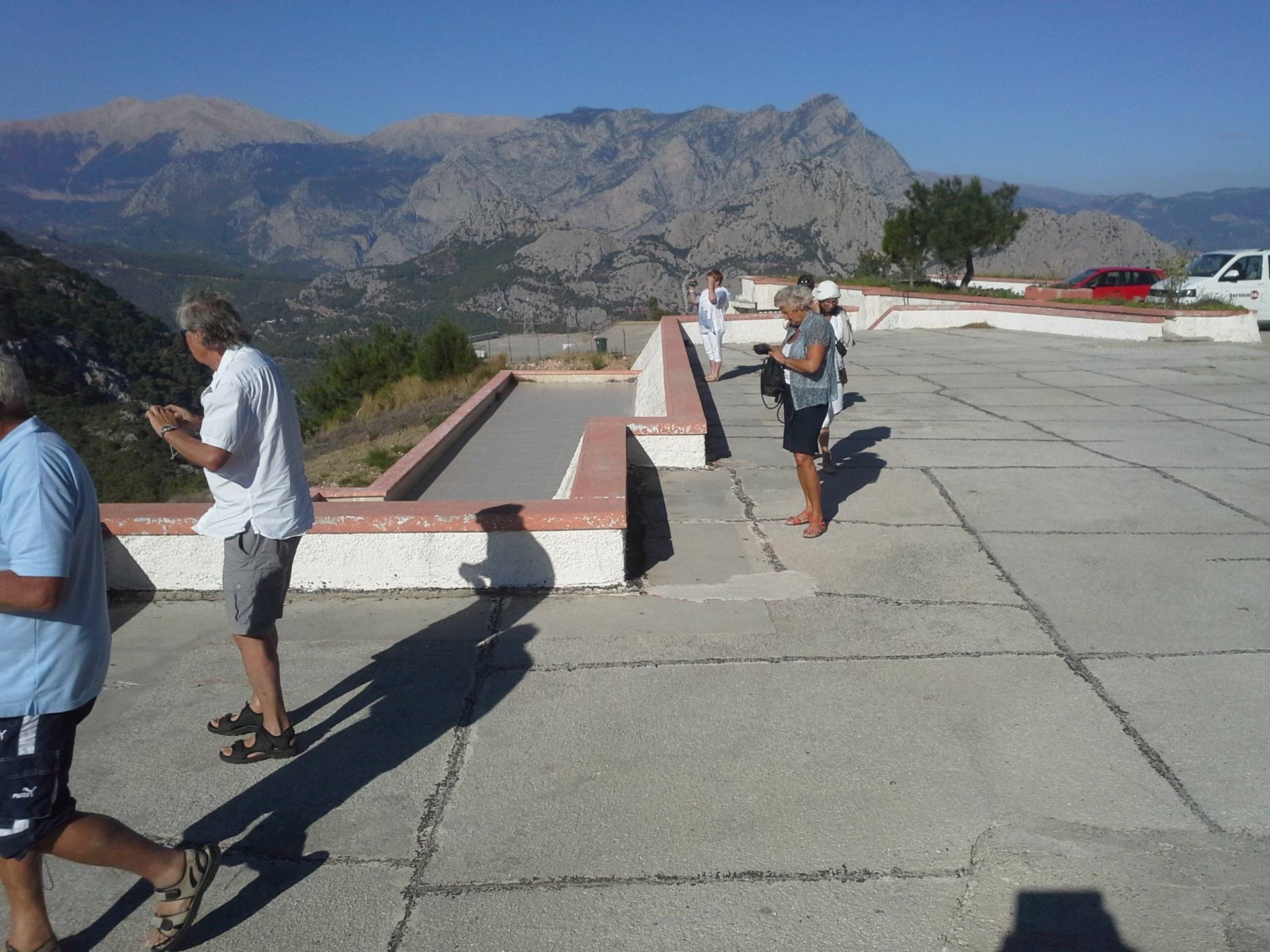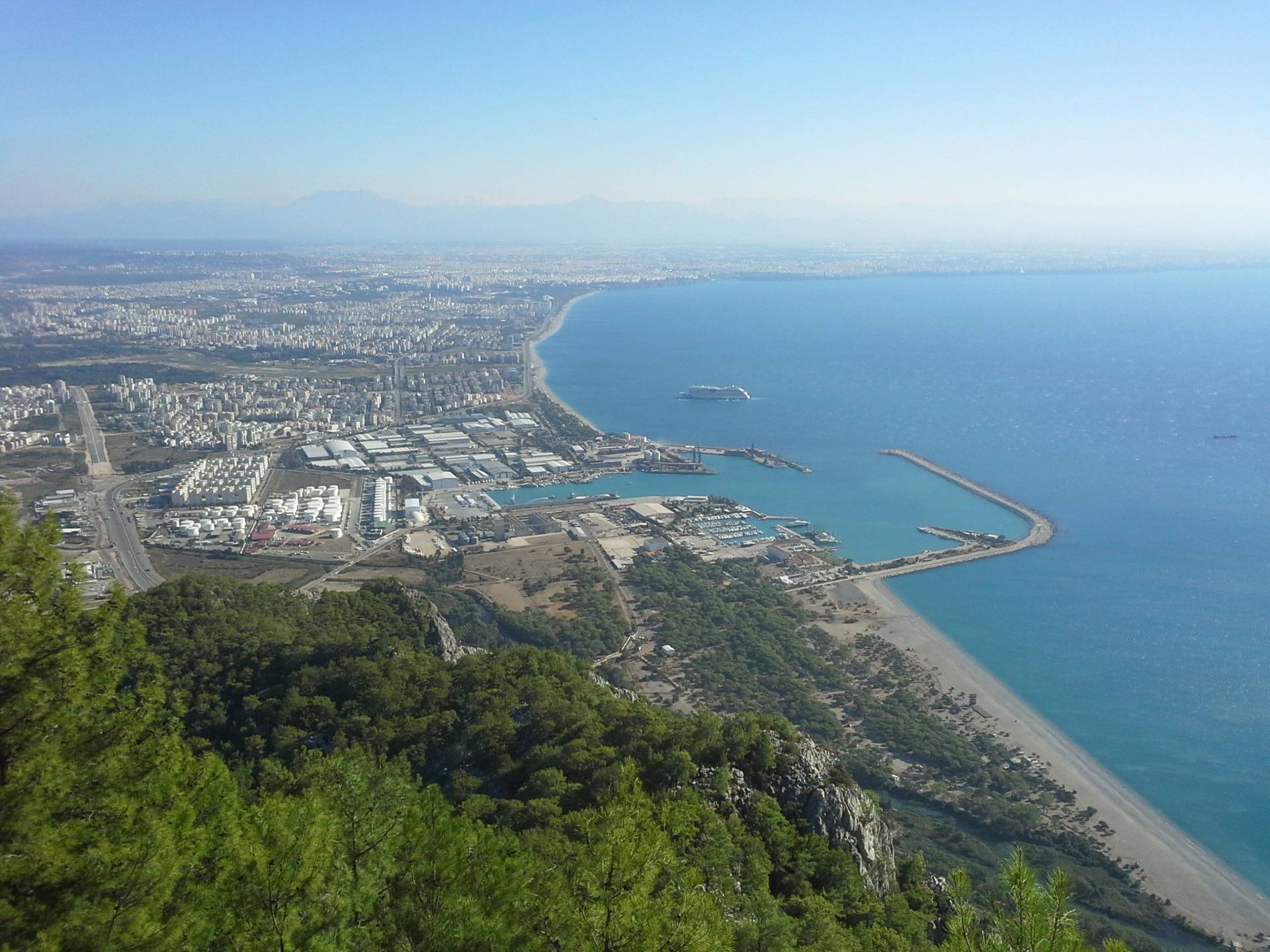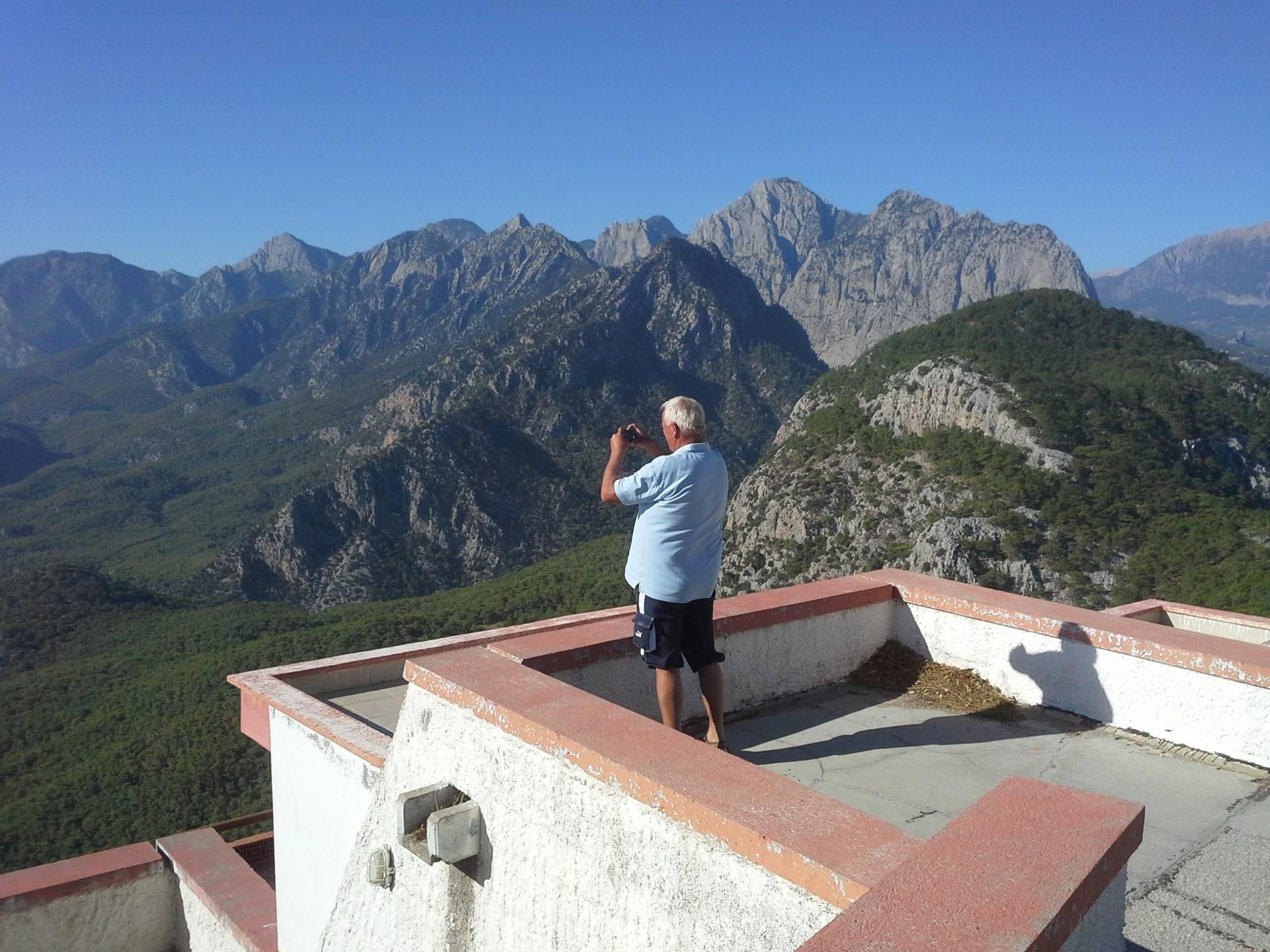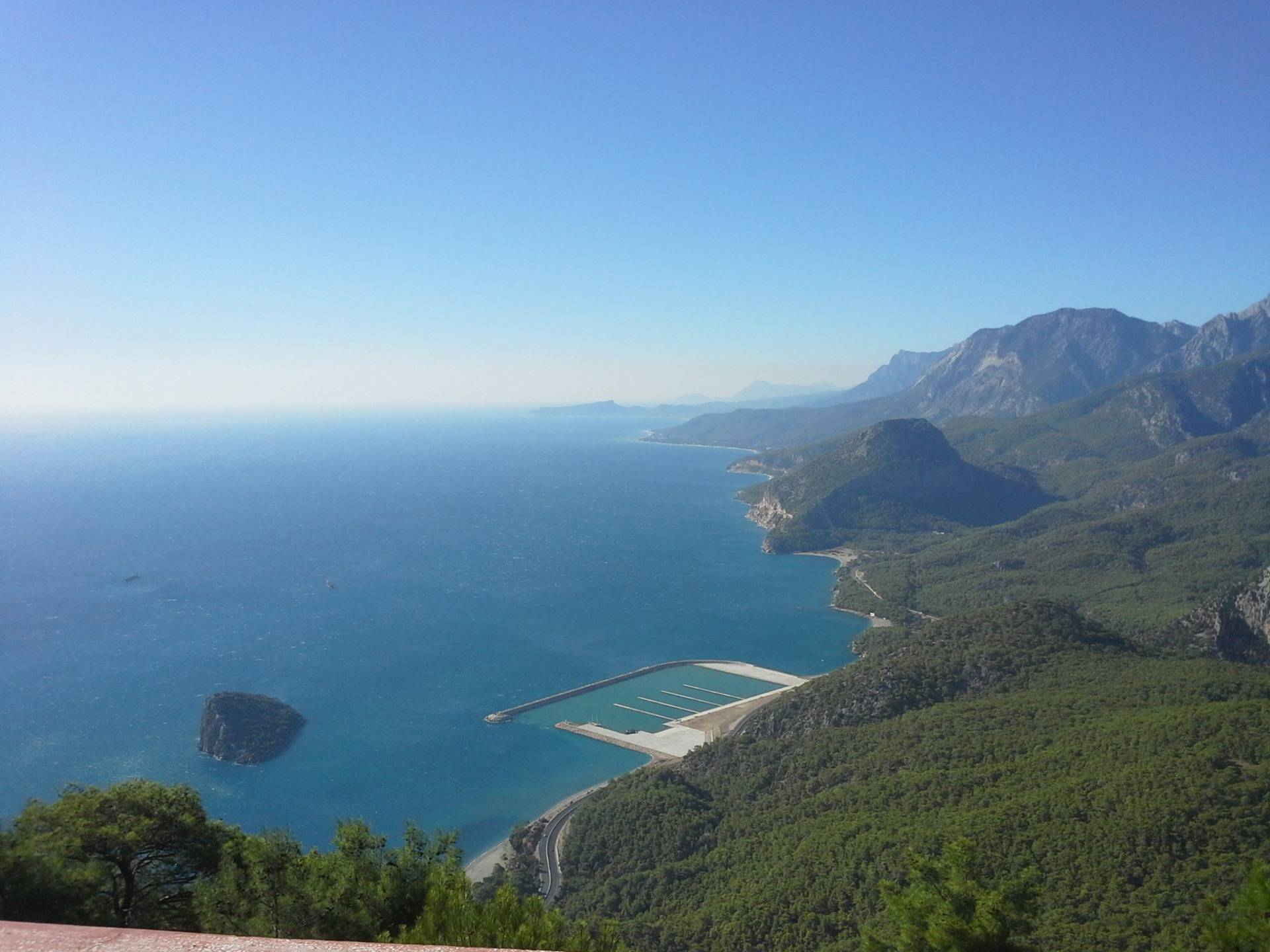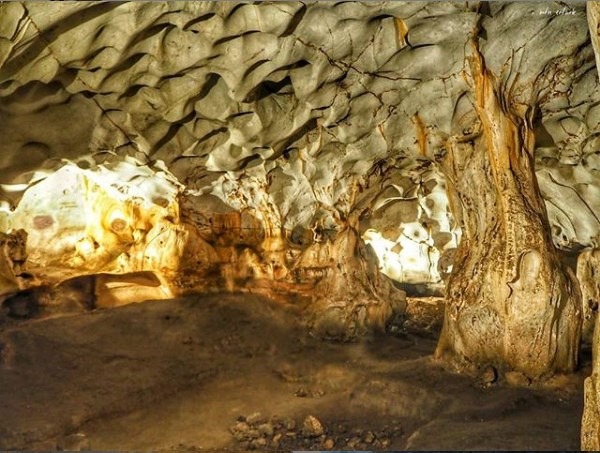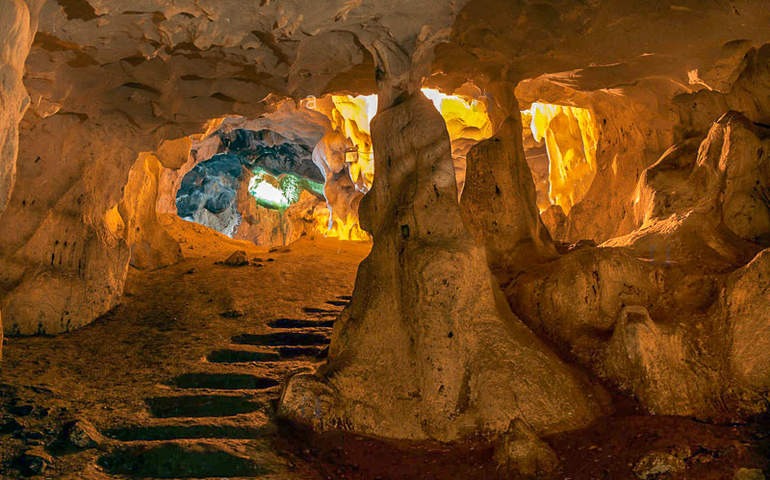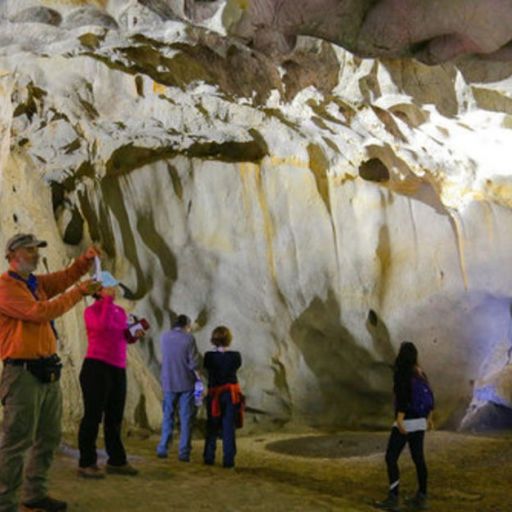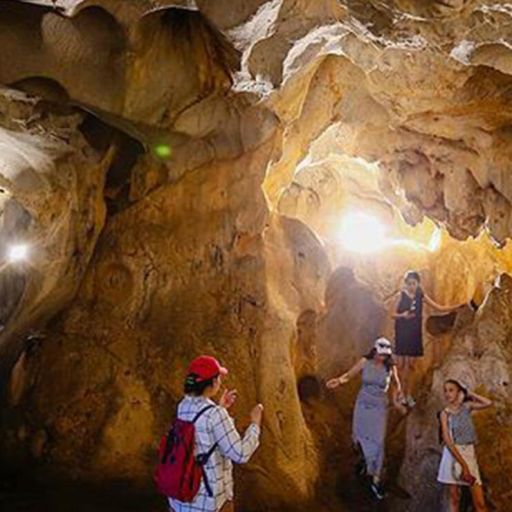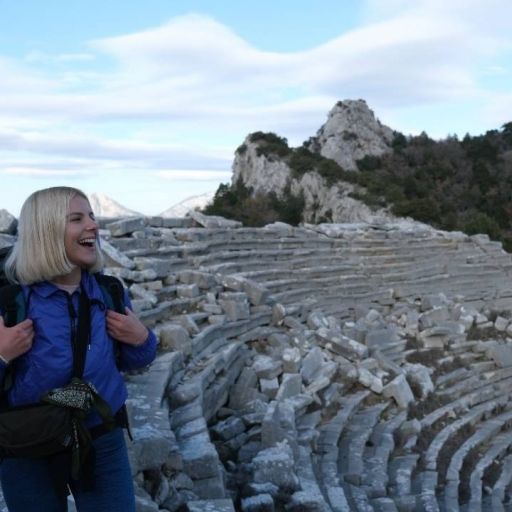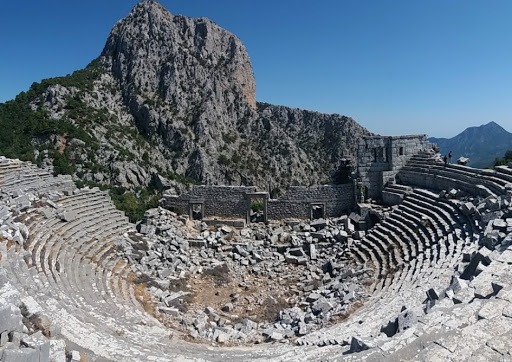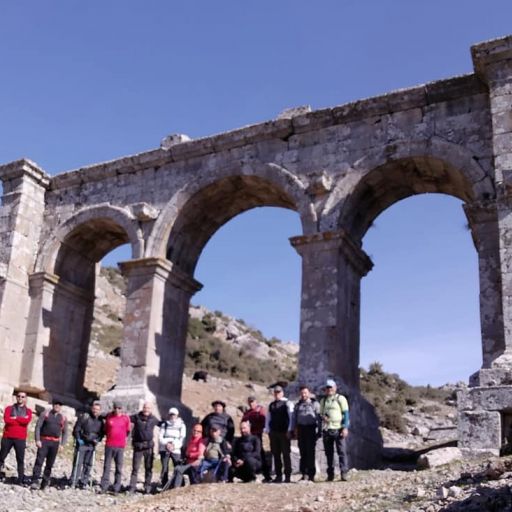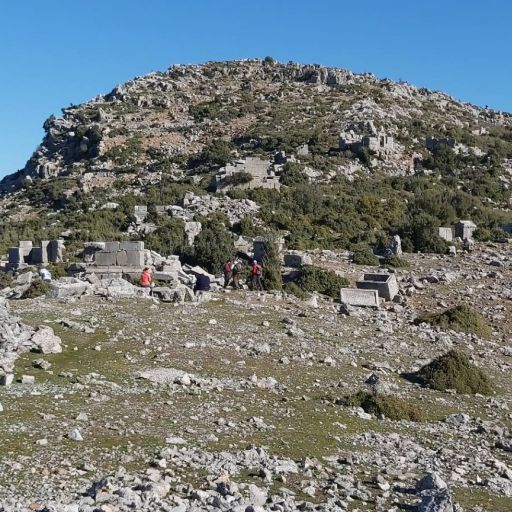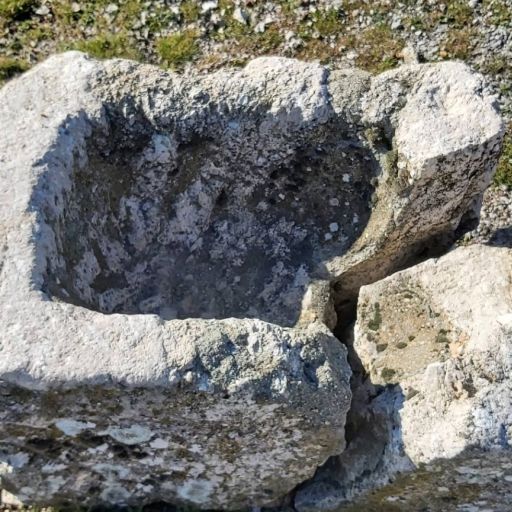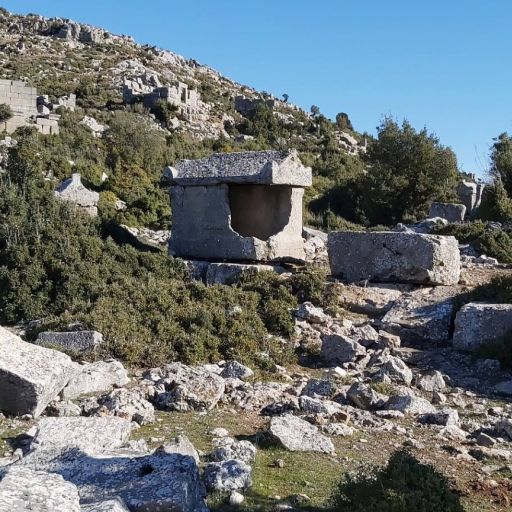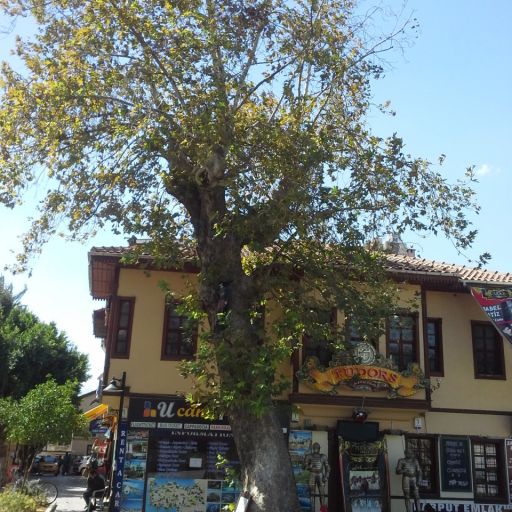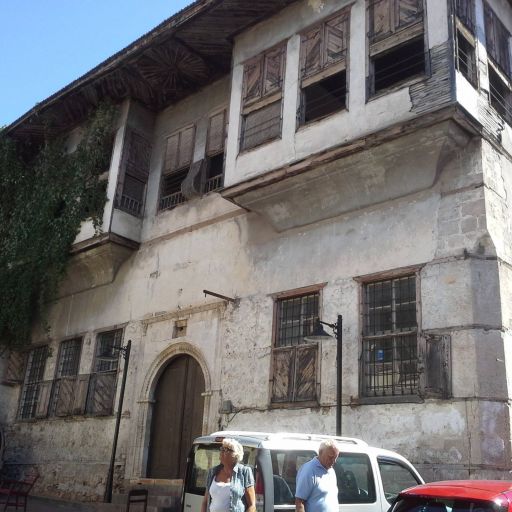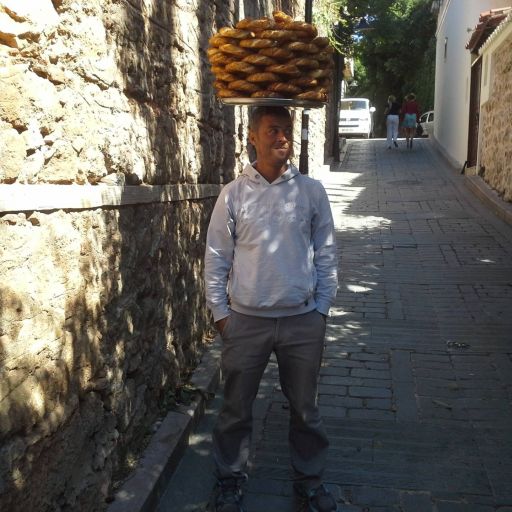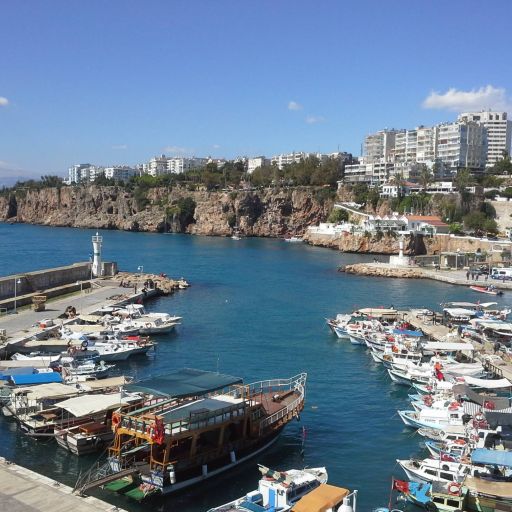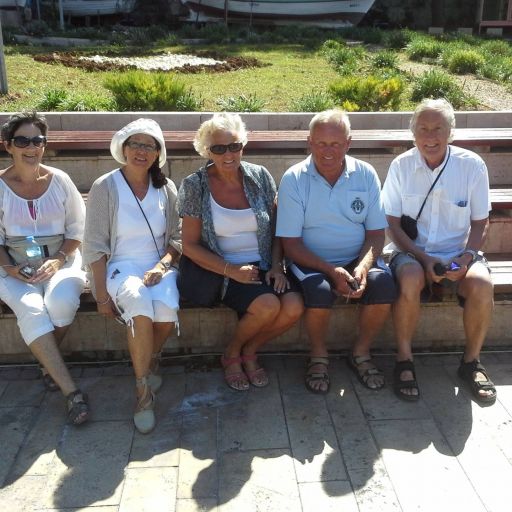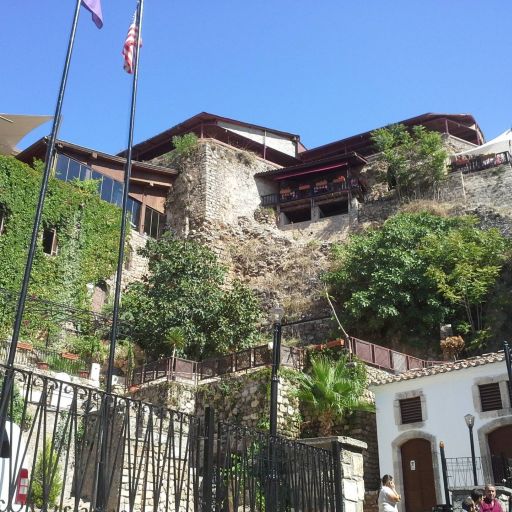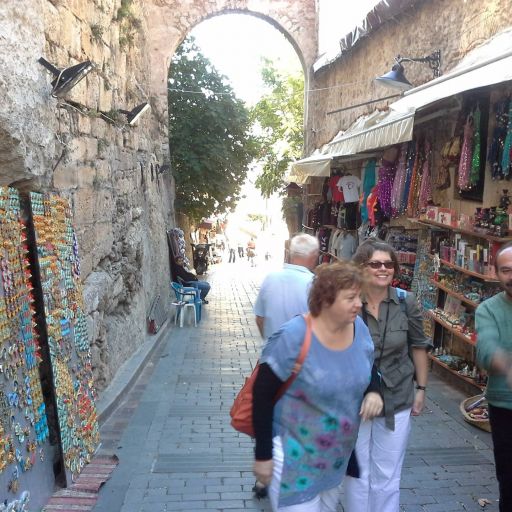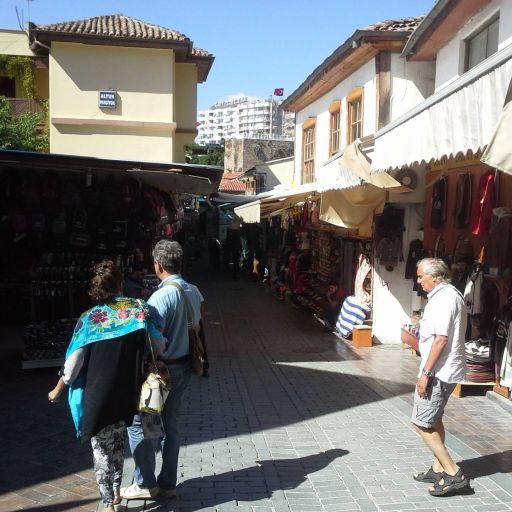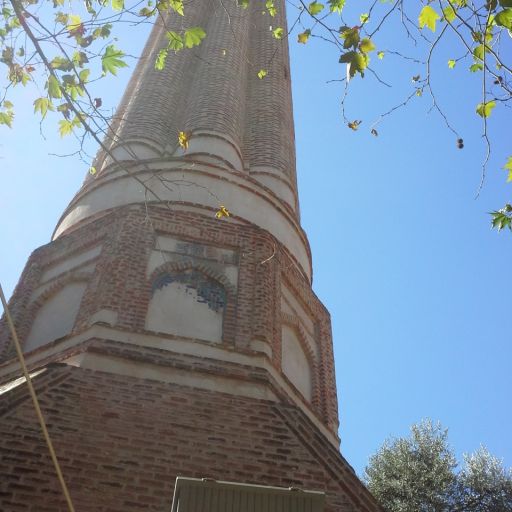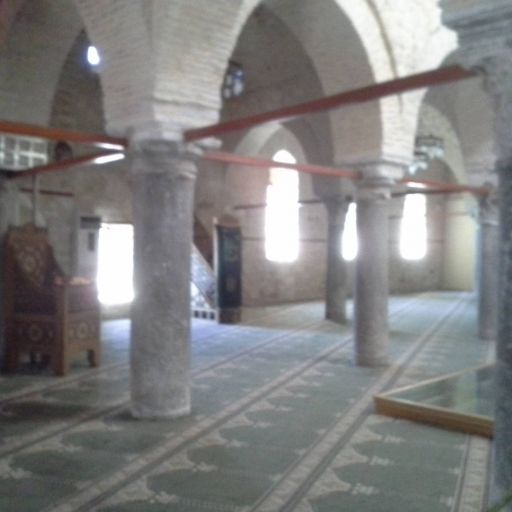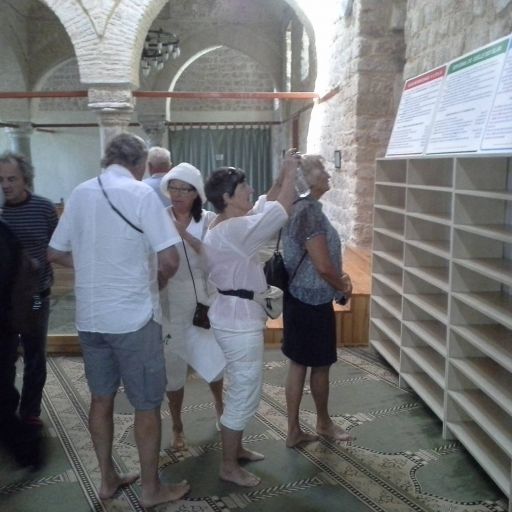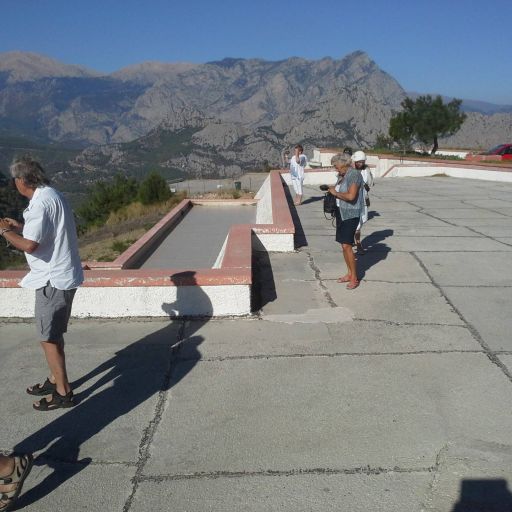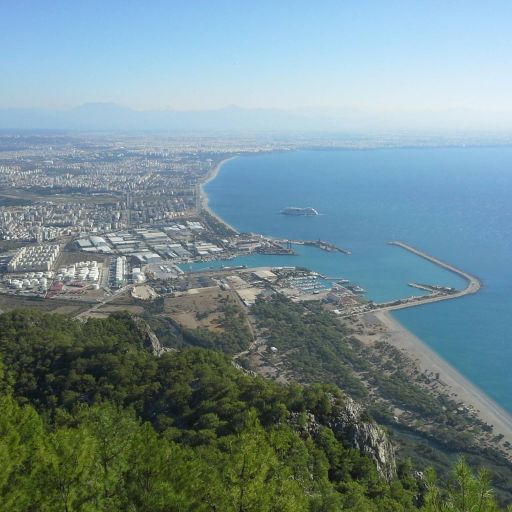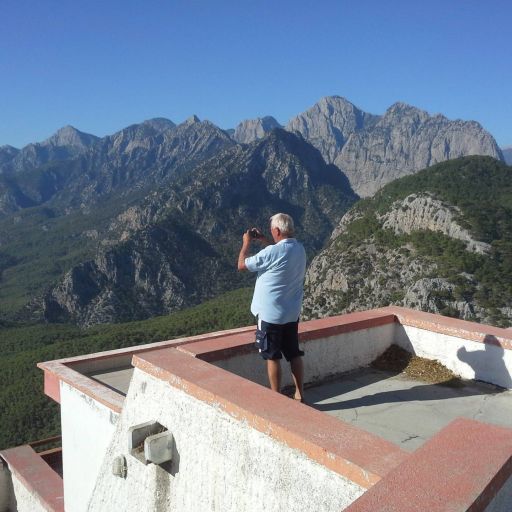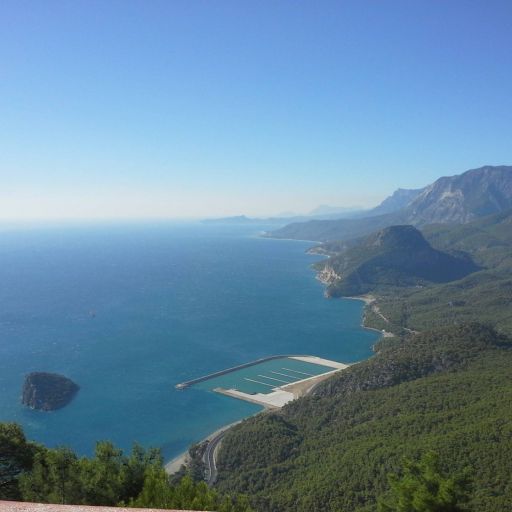 ---
Description
Trygg Alanya comes with a new travel destination and it is big city Antalya.The tour contains 2 great dager.Vi going to visit places where you have not been there before. We will visit Ariassos and Termessos antikbyene both of the two belongs to the Pisidia state.We will visit a exciting is (Karain) which belongs to 500,000 (Paleolitik) years ago.
We will reside in a hotel located close to i gamlebyen.Vi getting free time (3 hours) after breakfast next dag.Vi peel up to a mountain (630 m) by the cable car and we eat lunch at the top.There is a small cafeteria on top. We travel back to Alanya after lunch.

TRIP PROGRAM
Day 1
Departure from Alanya at.09:00
Arrived in Antalya at. 11:00
We visit Ariassos ancient city and then we are going to Karain Cave
We visit Termessos ancient city after lunch
We check into the hotel near the Old Town
We eat dinner either in the hotel or out (self decision)

Day 2
We take breakfast in the hotel and we have 3 hours free time.
We take the cable car up to Tunektepe which is slightly outside byen.Vi eating lunch at the top.
We travel back to Alanya after lunch.
---