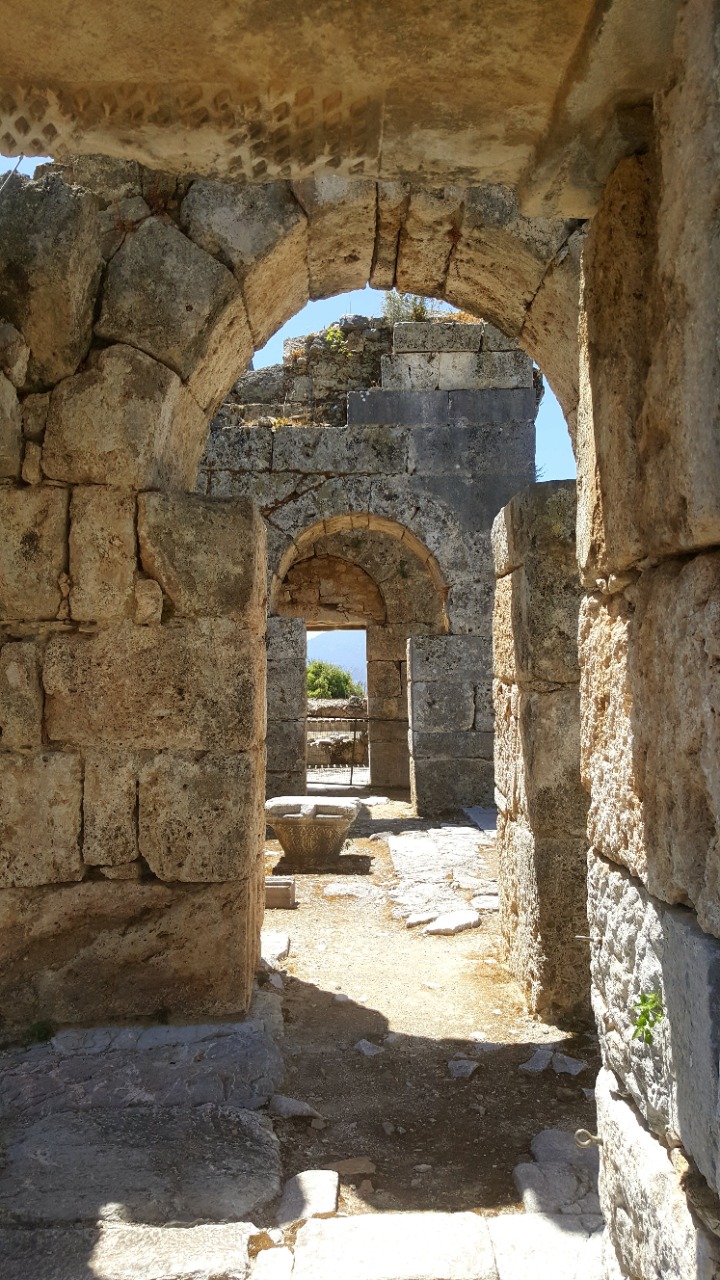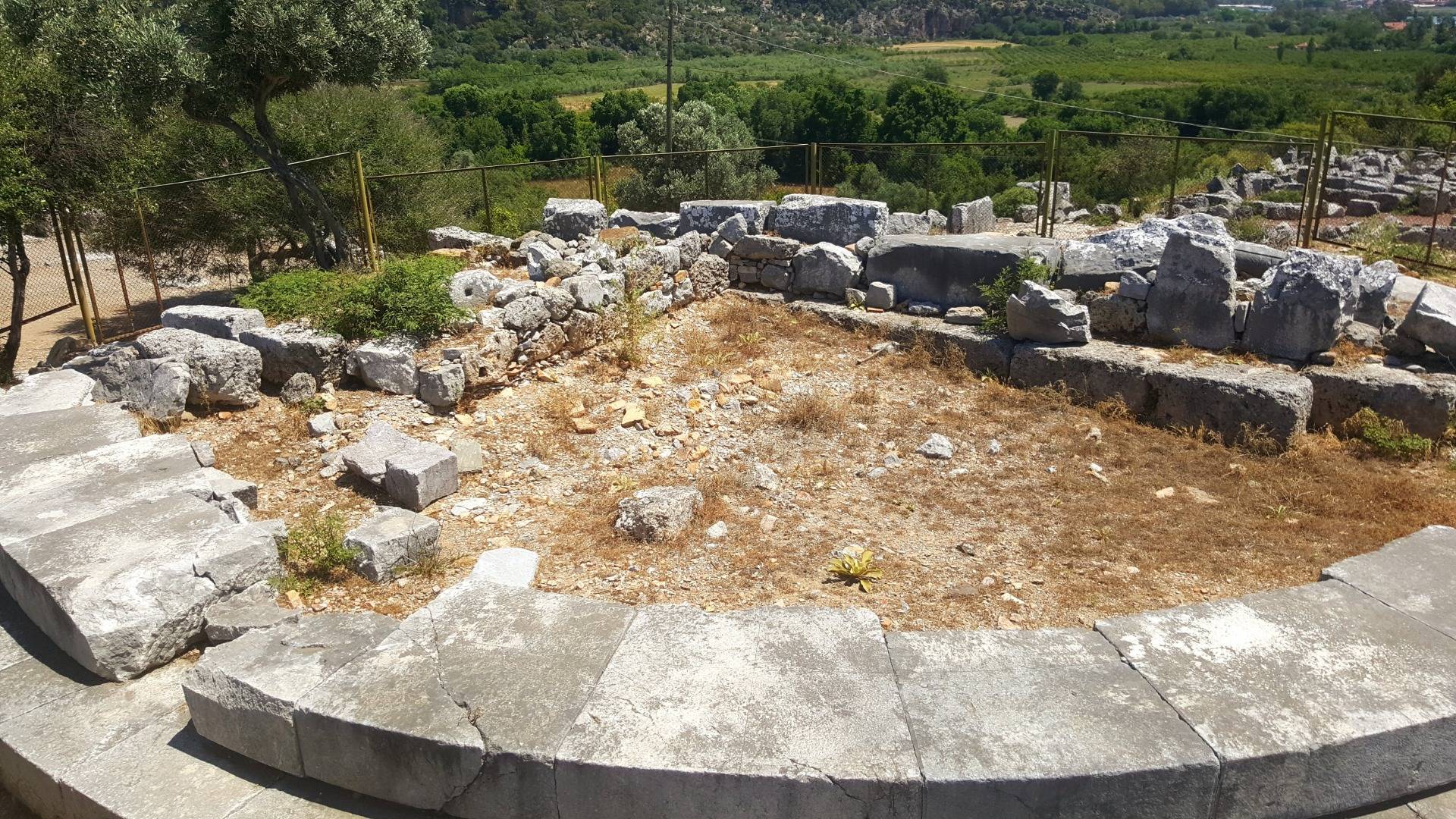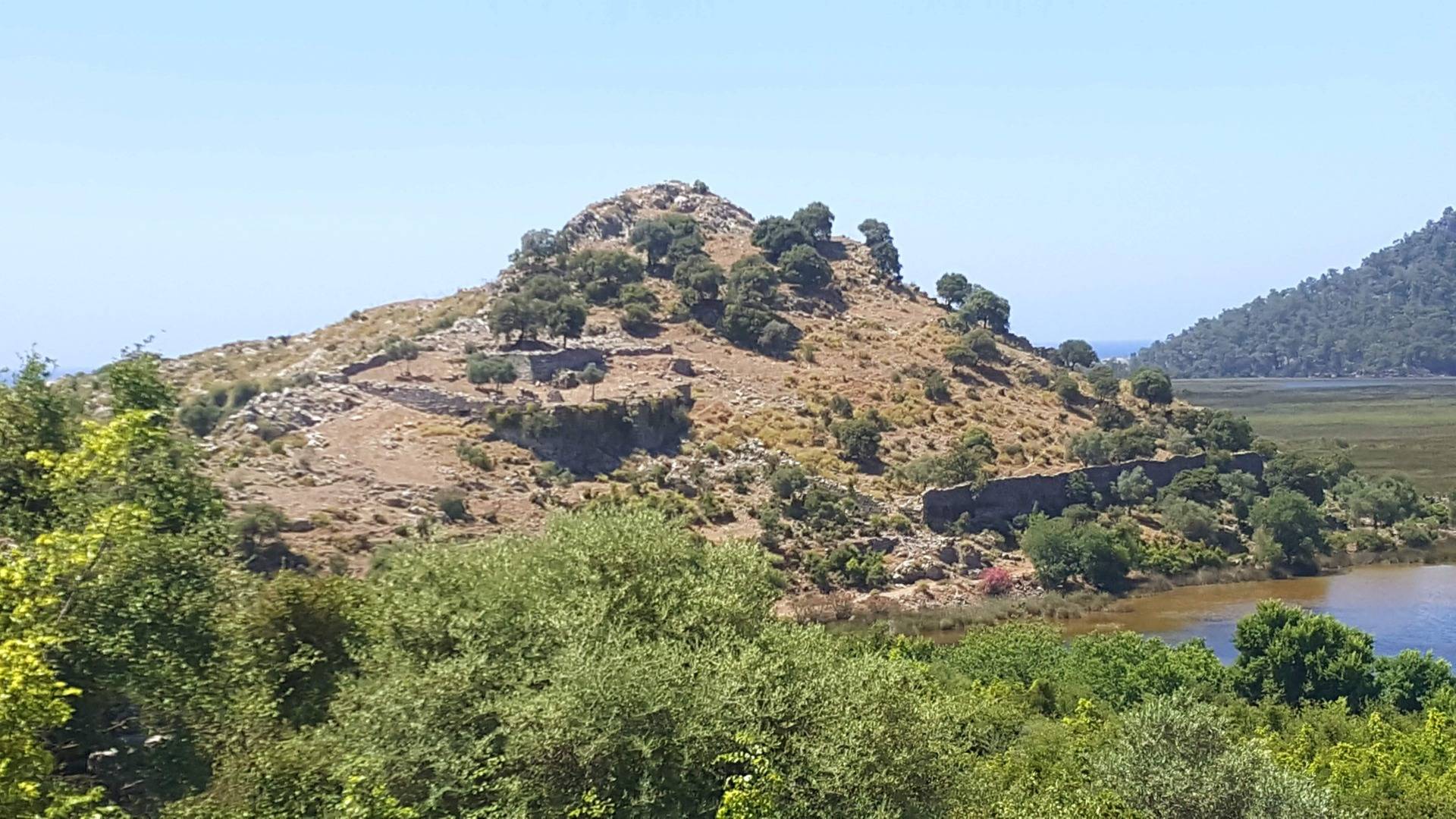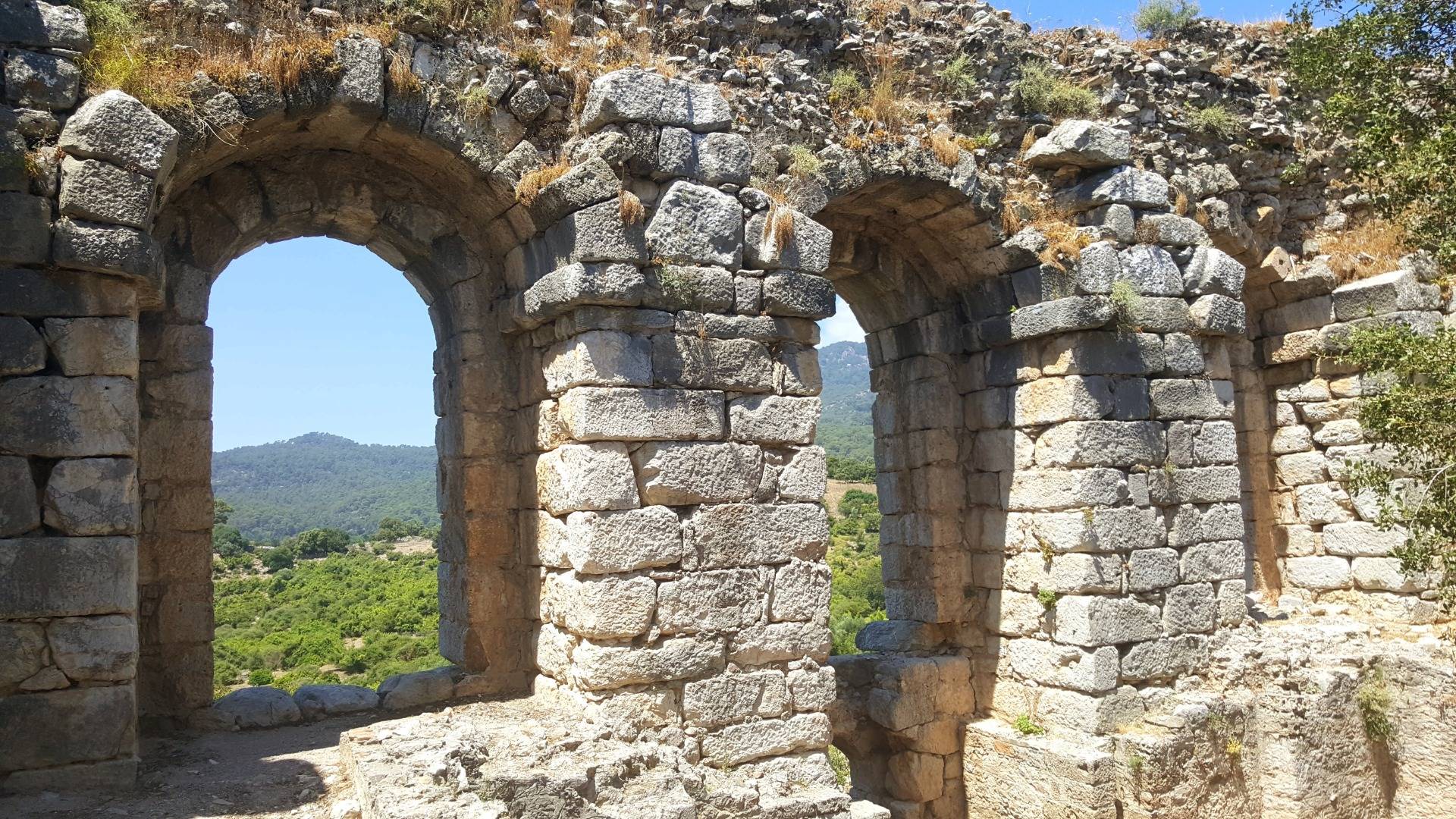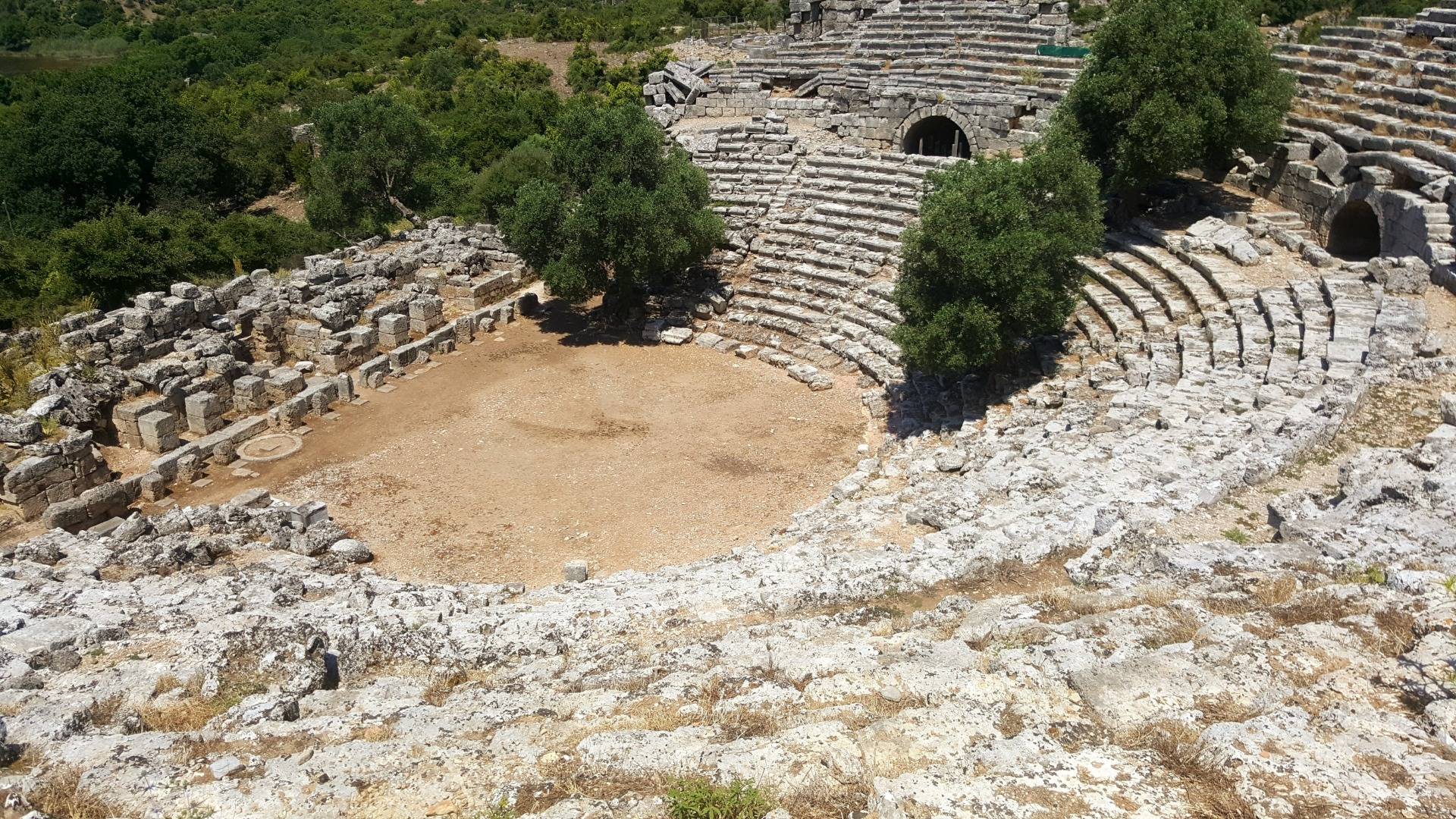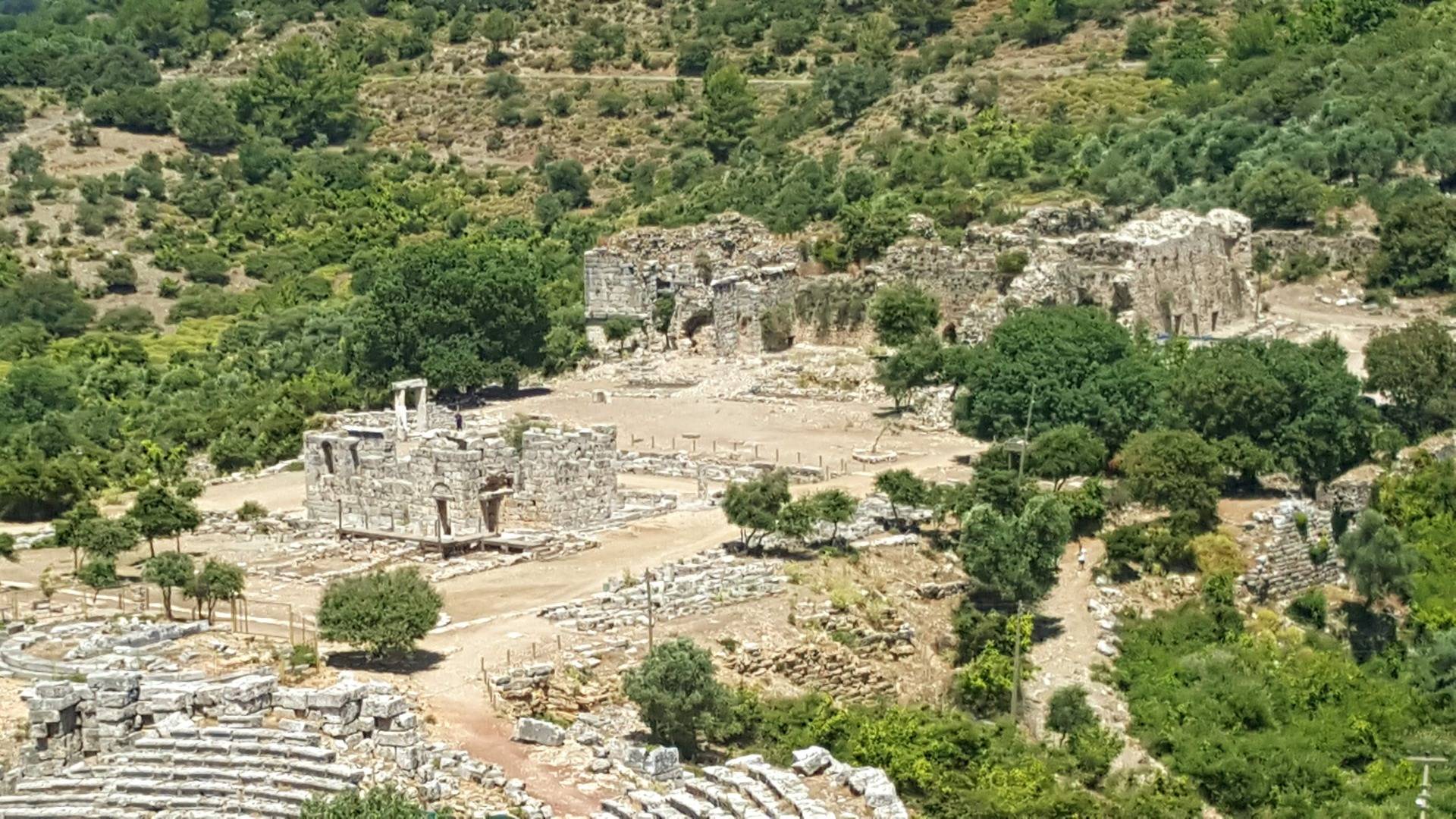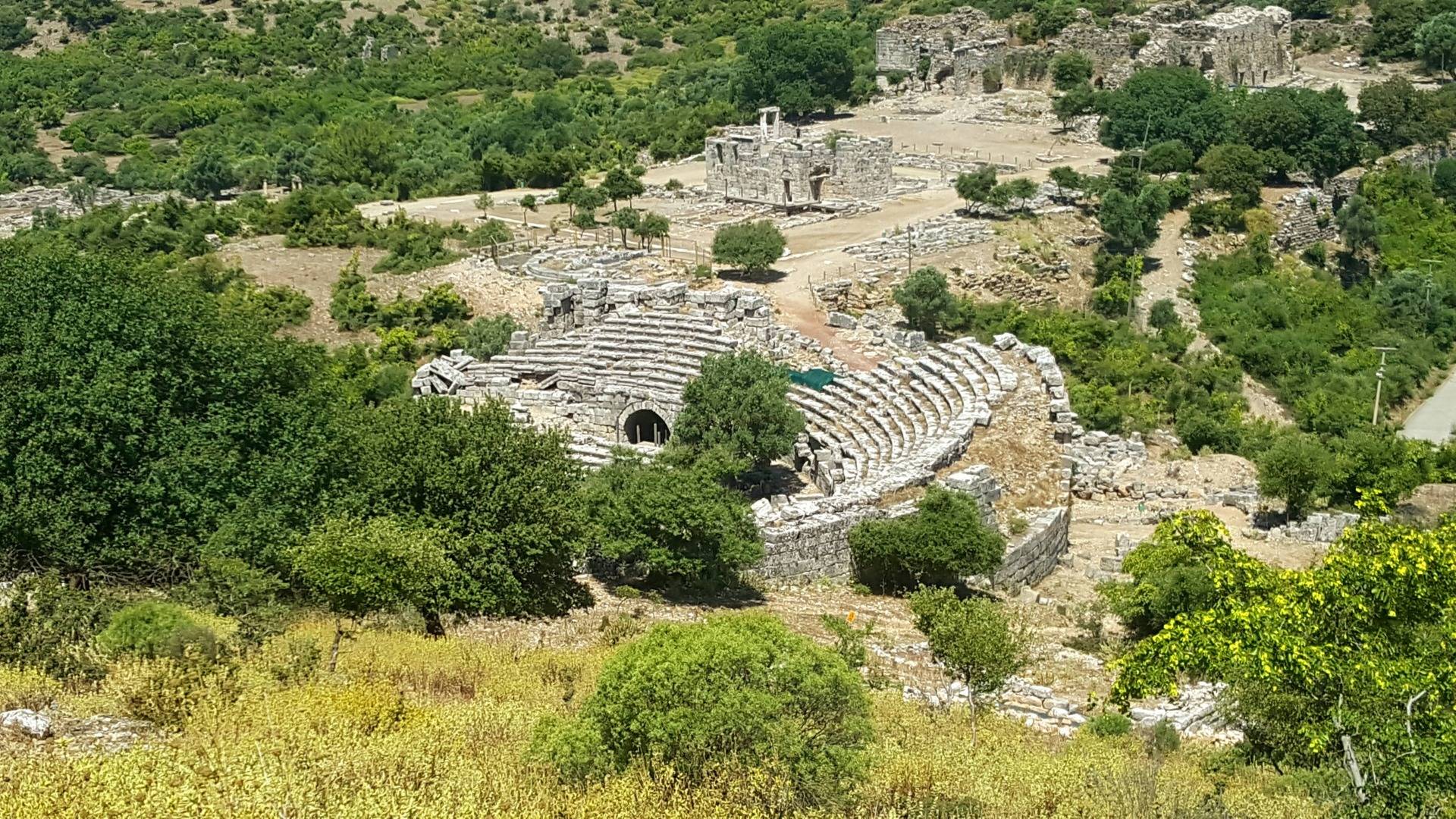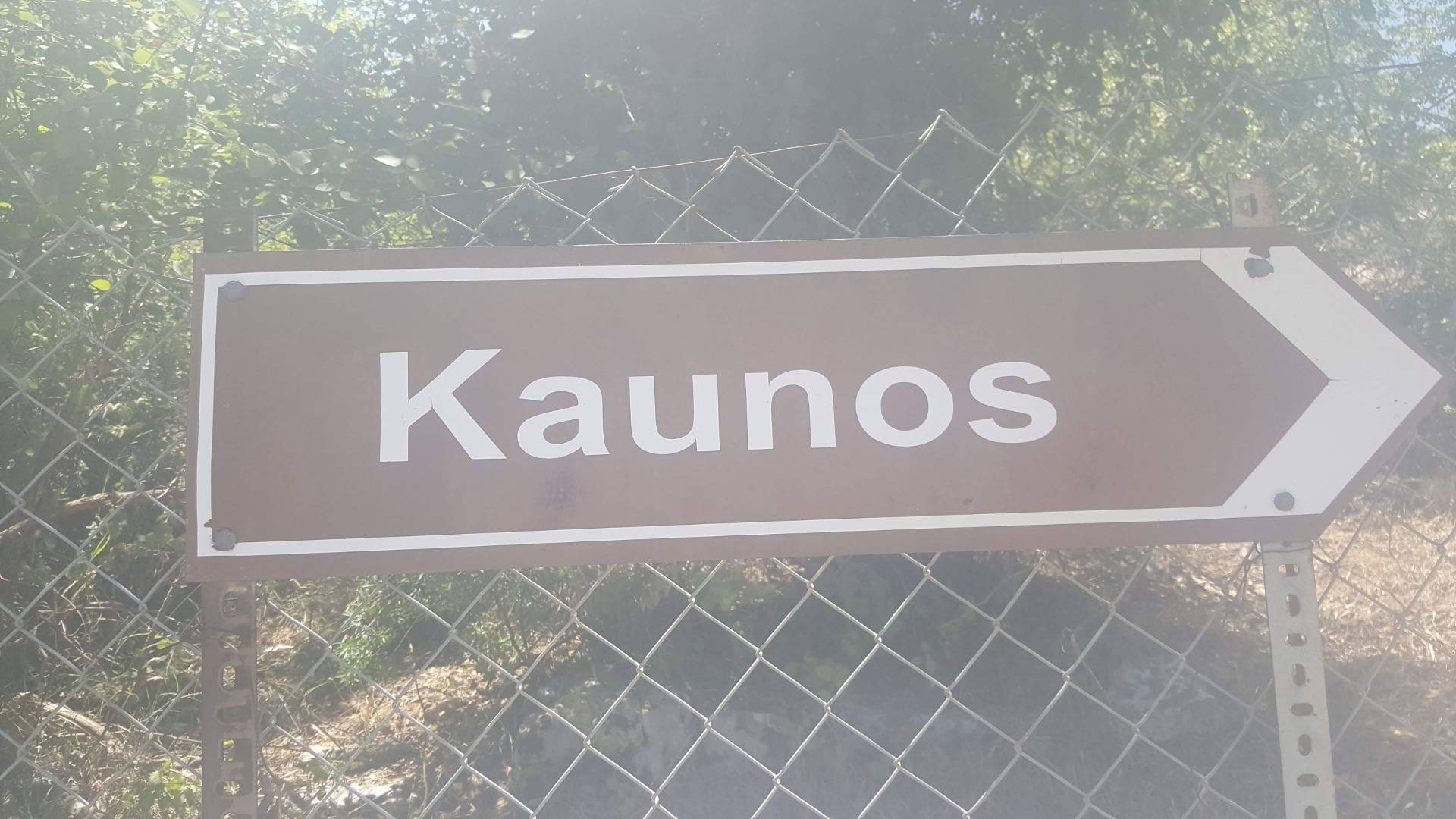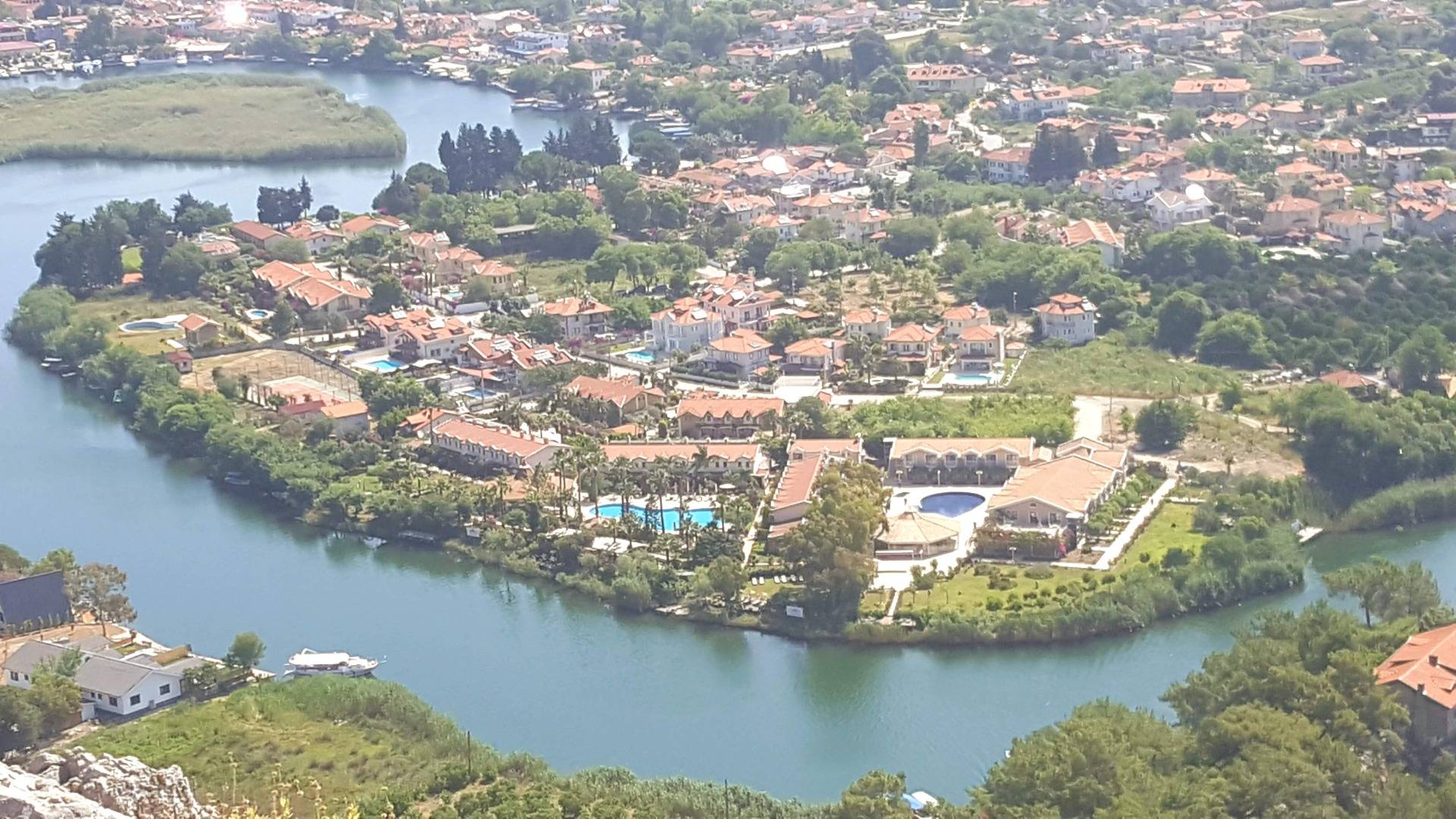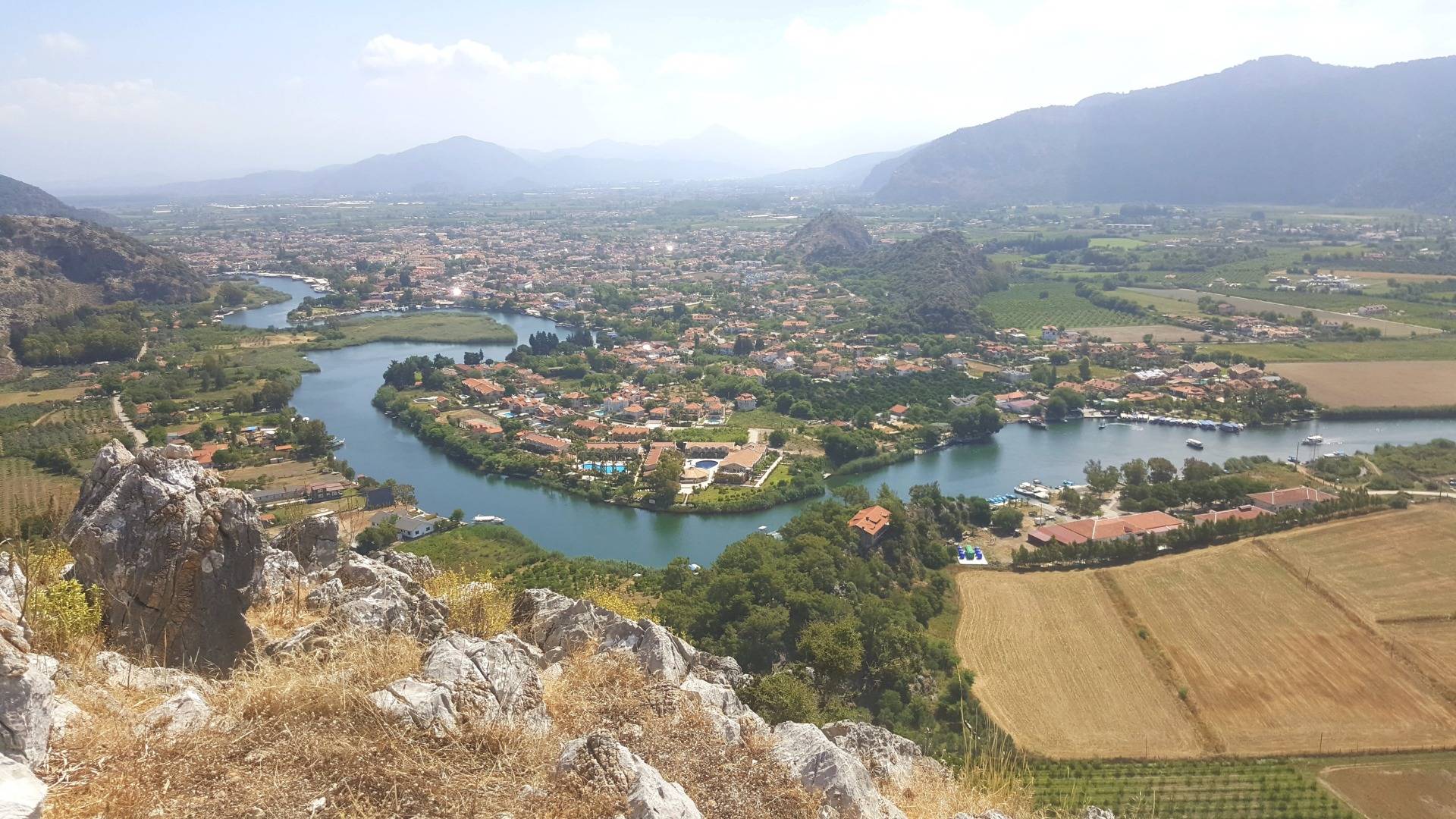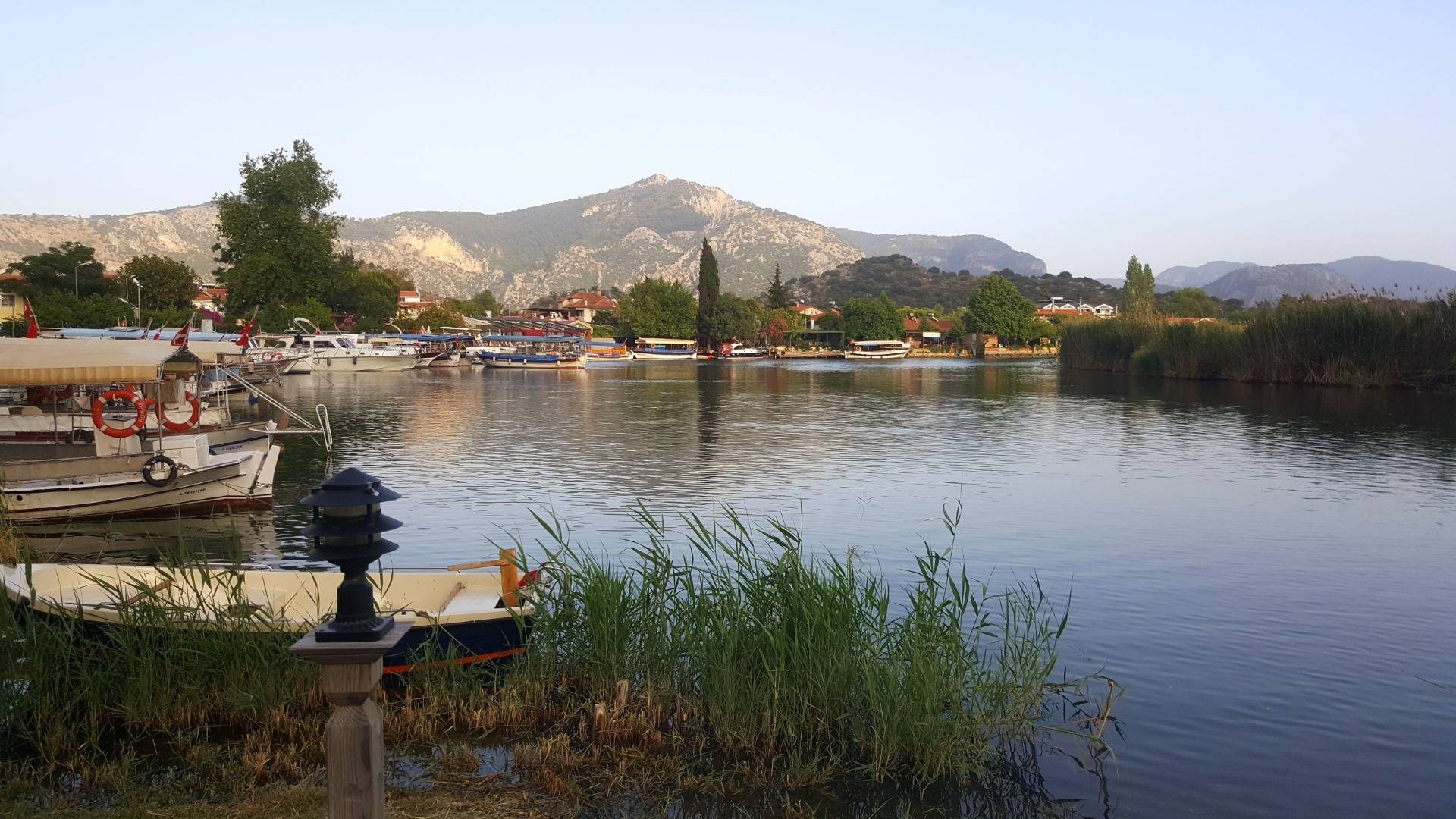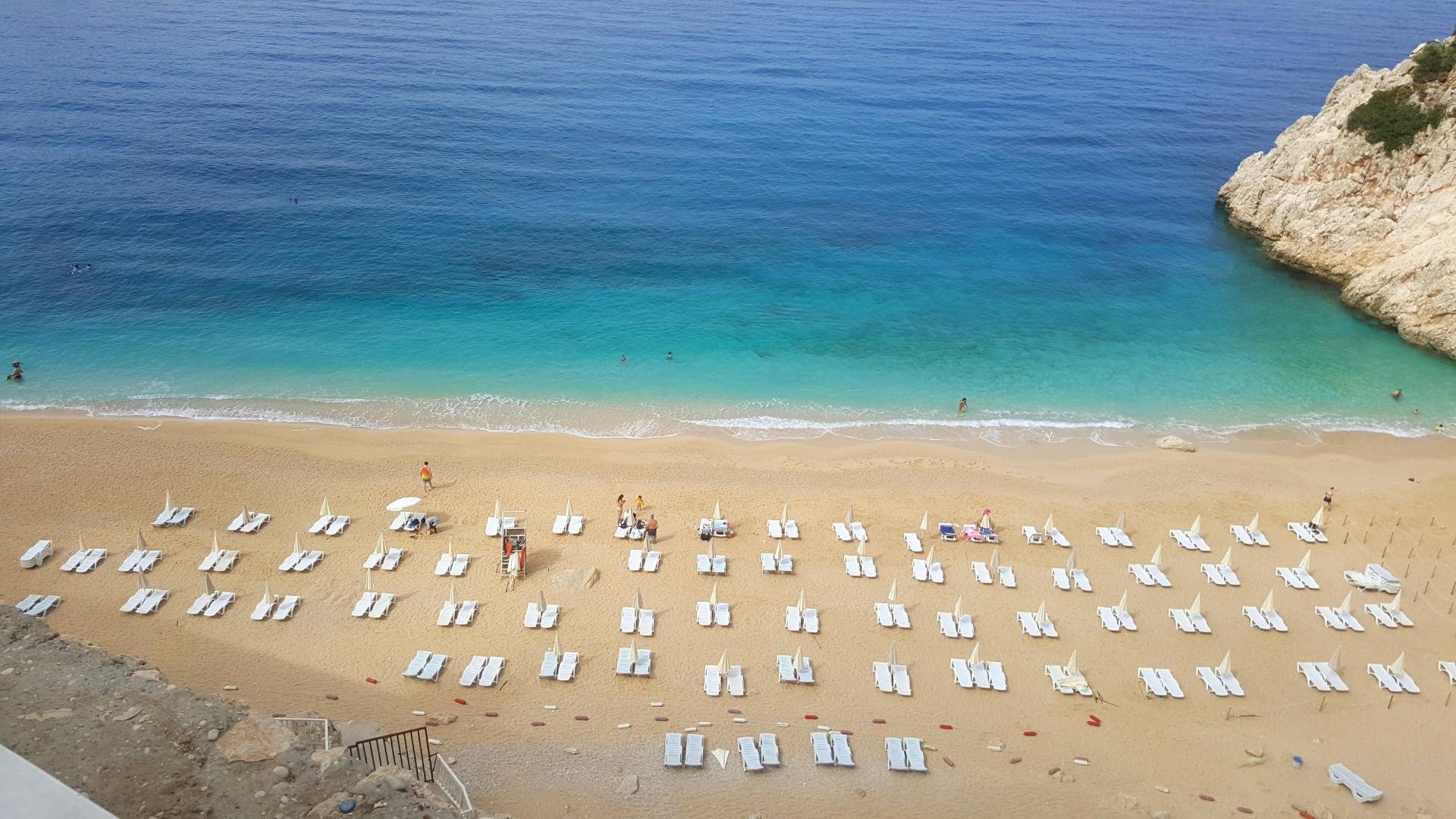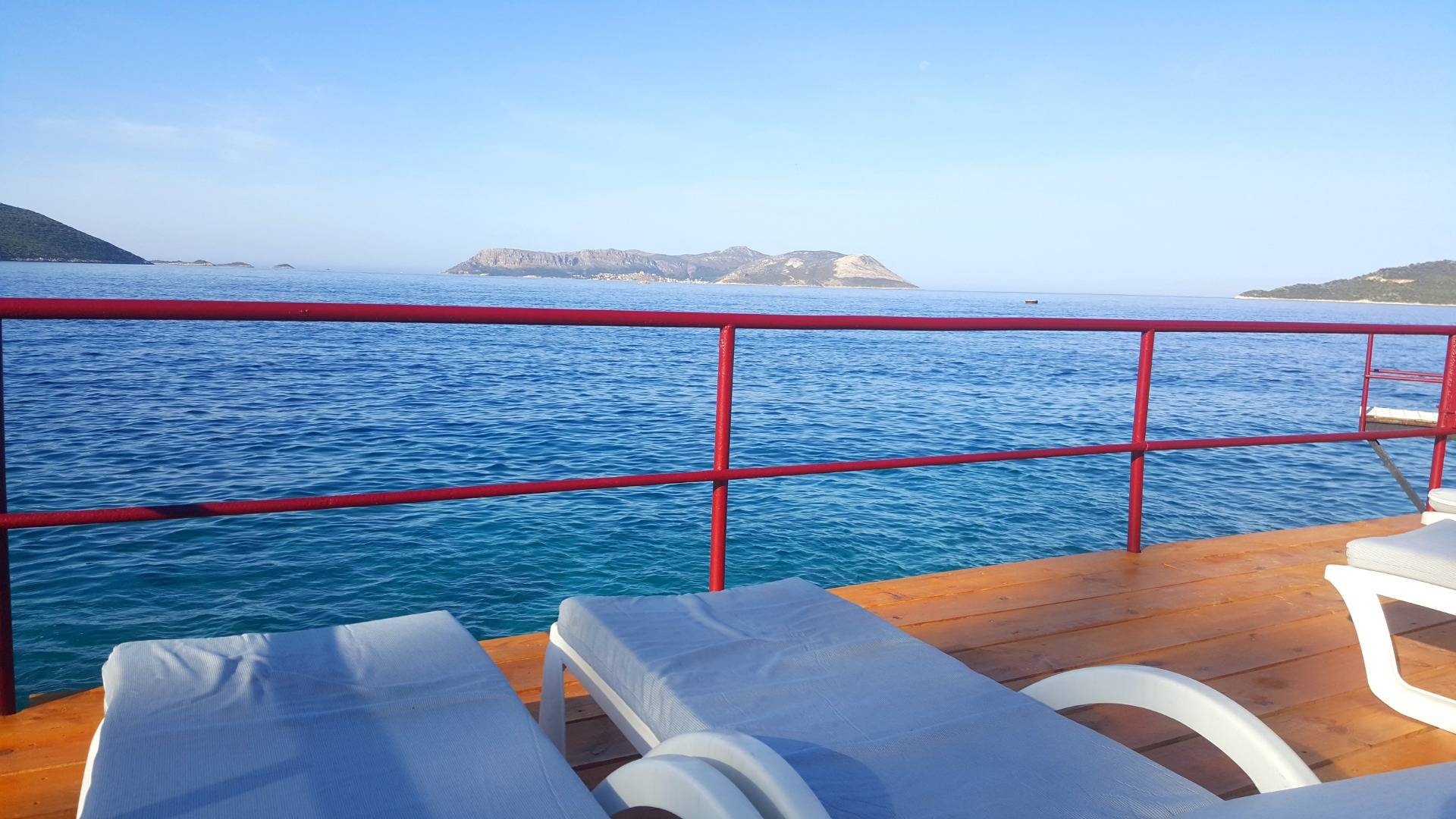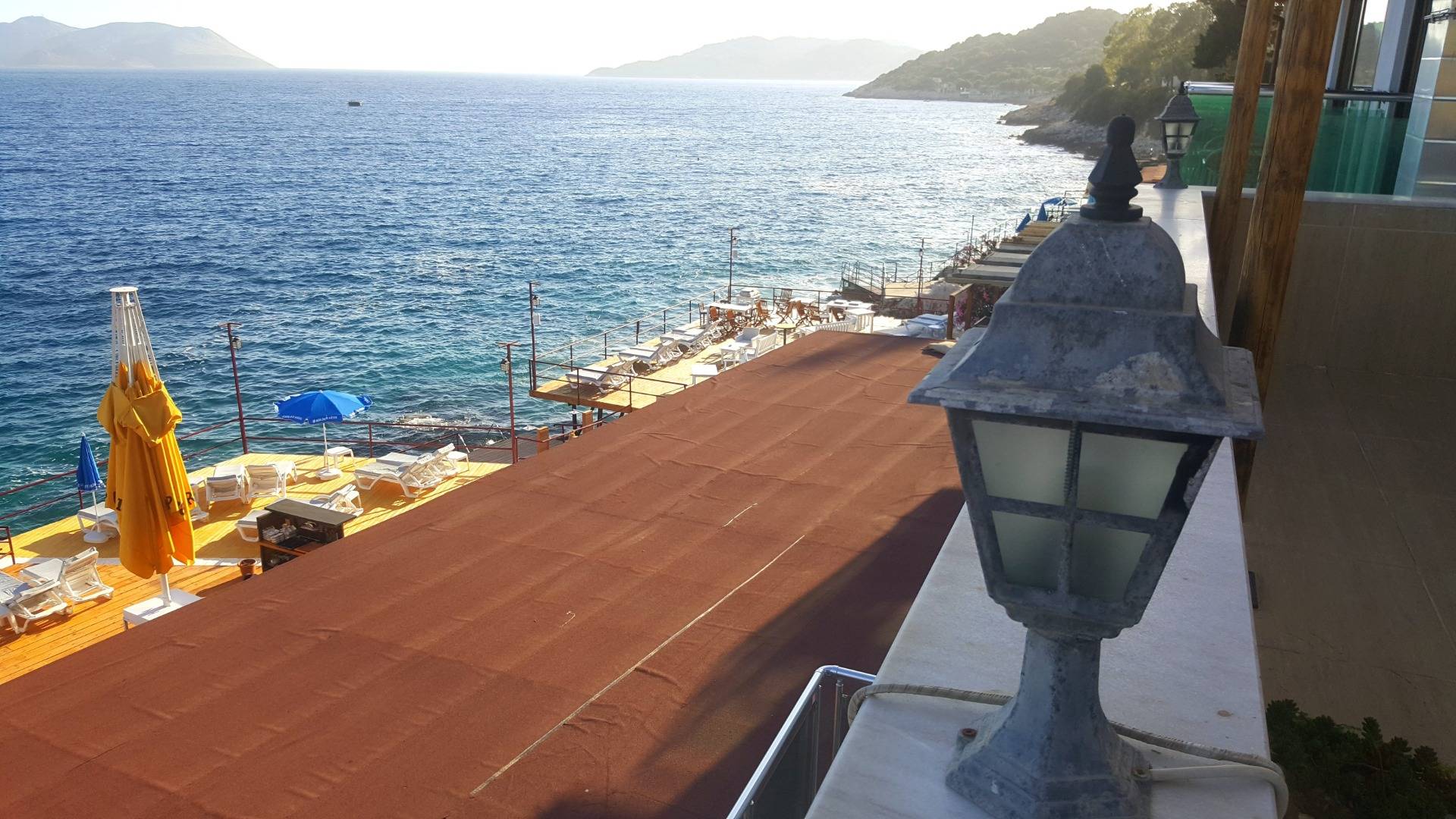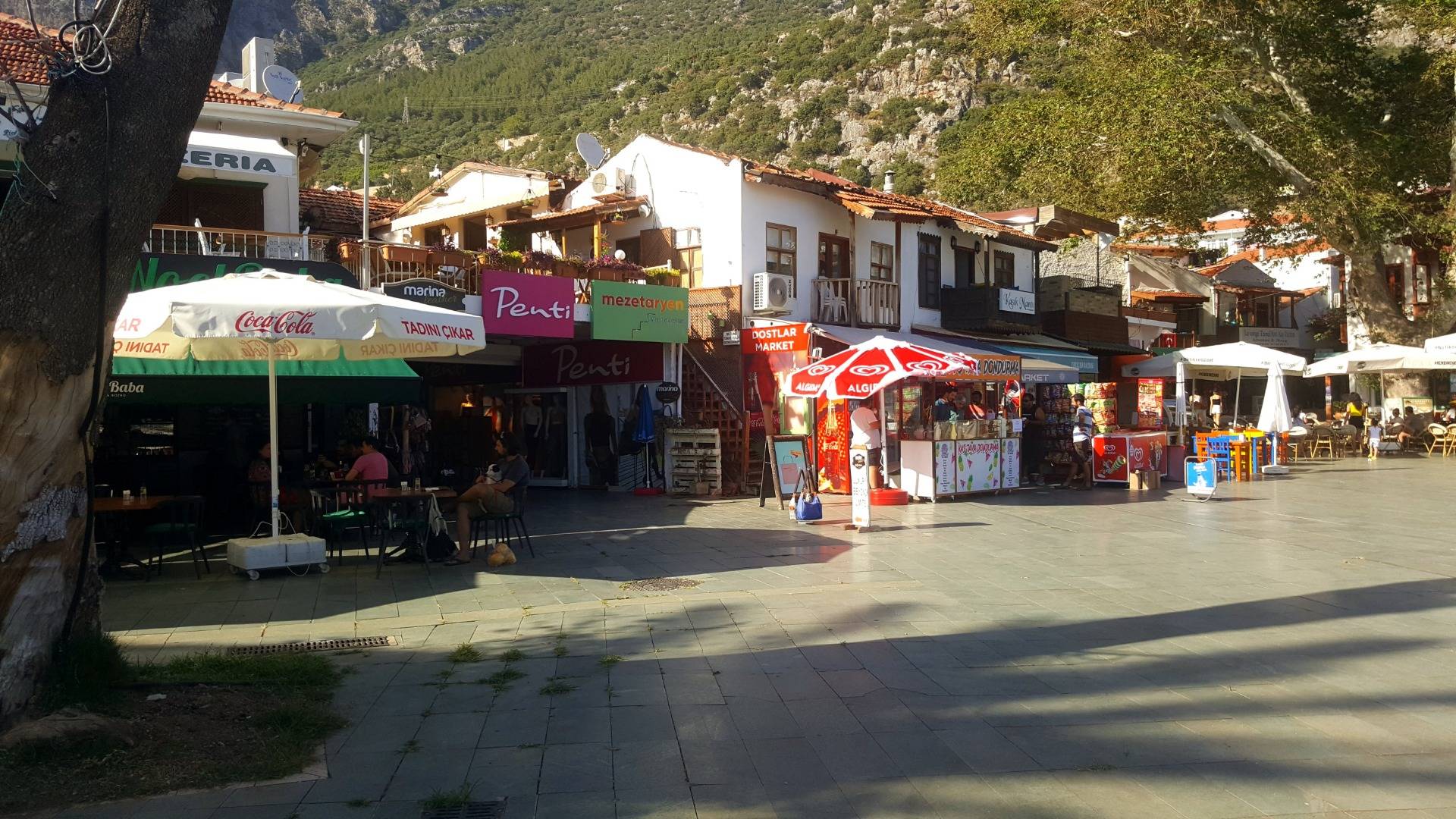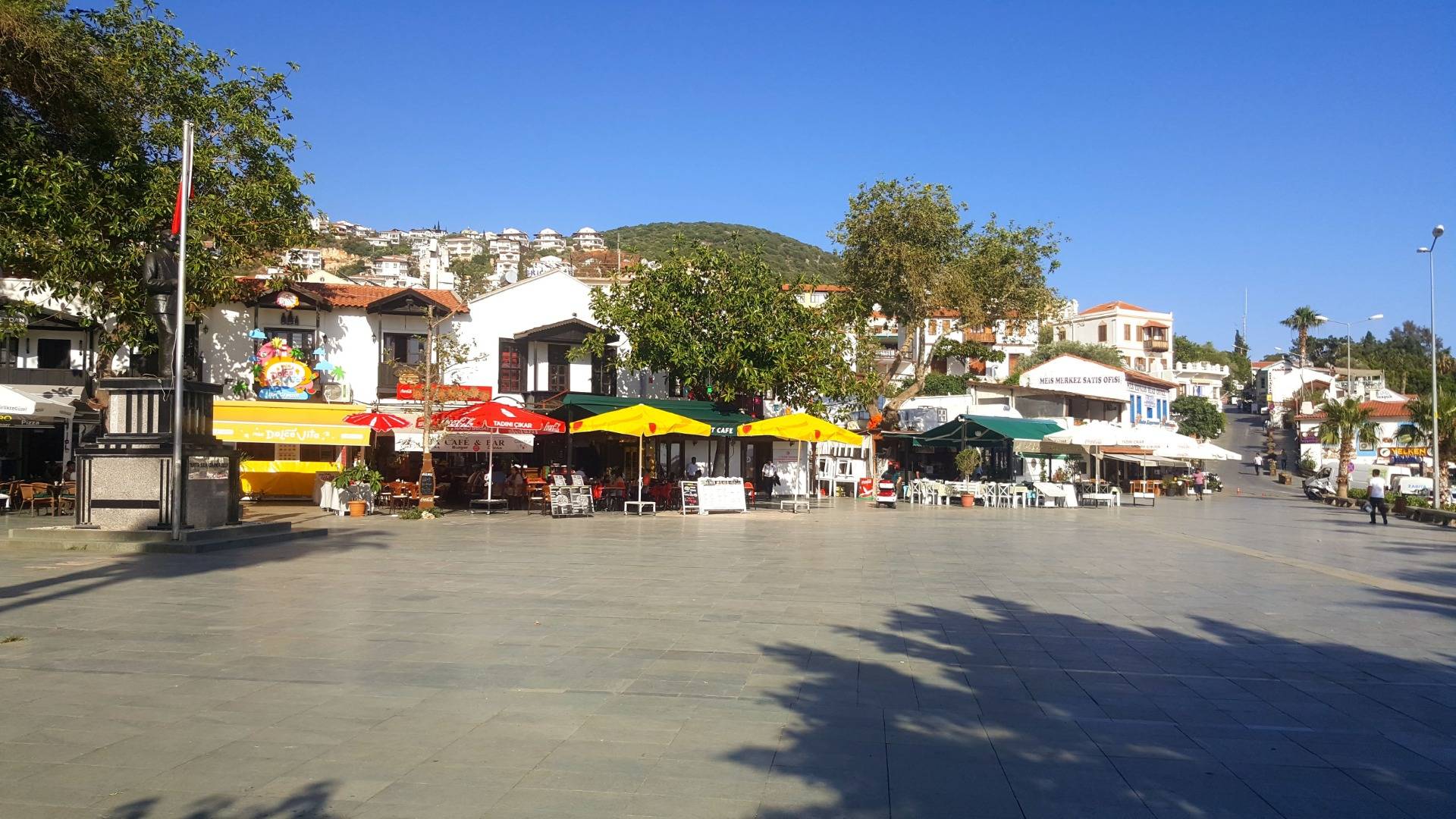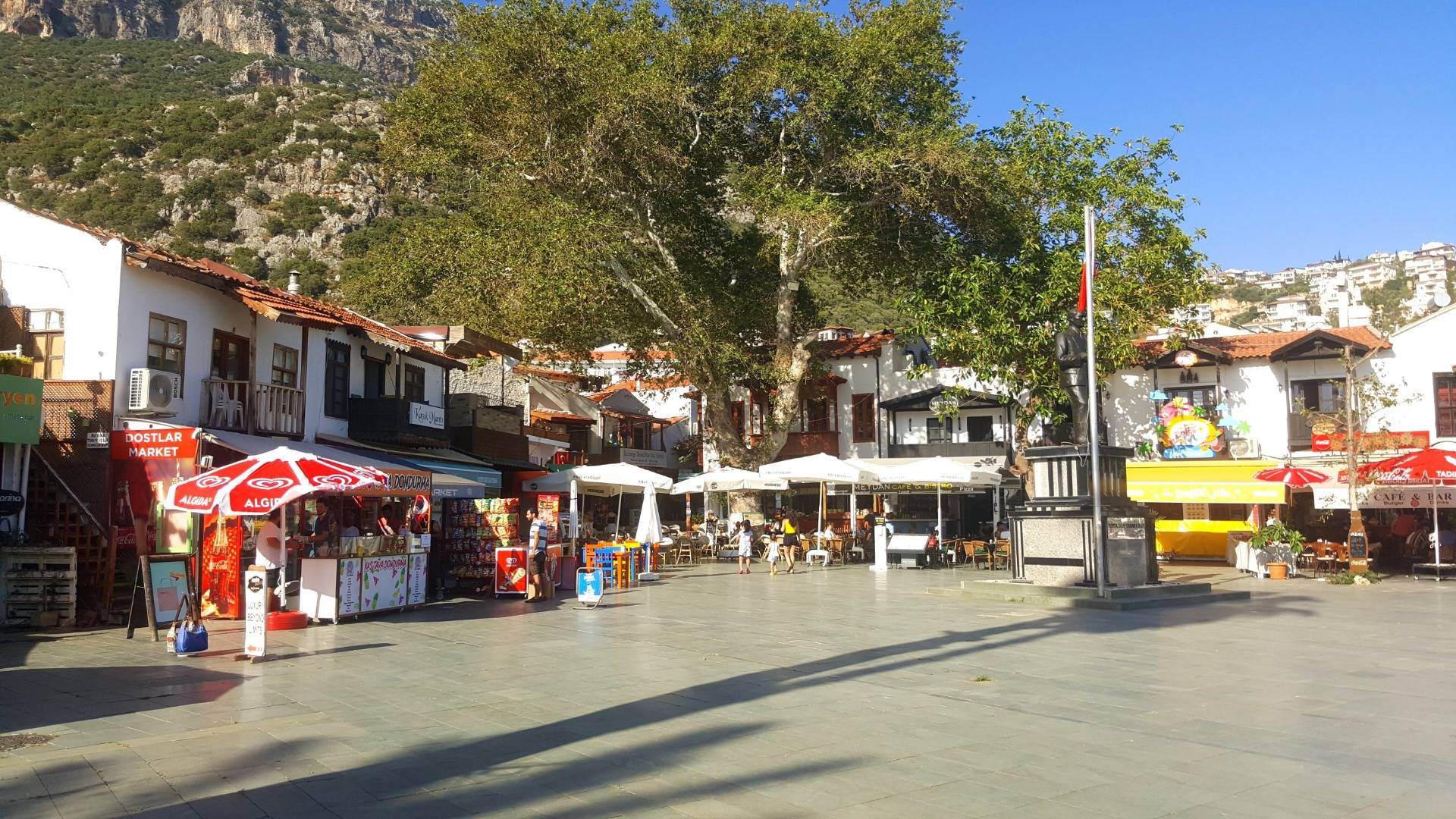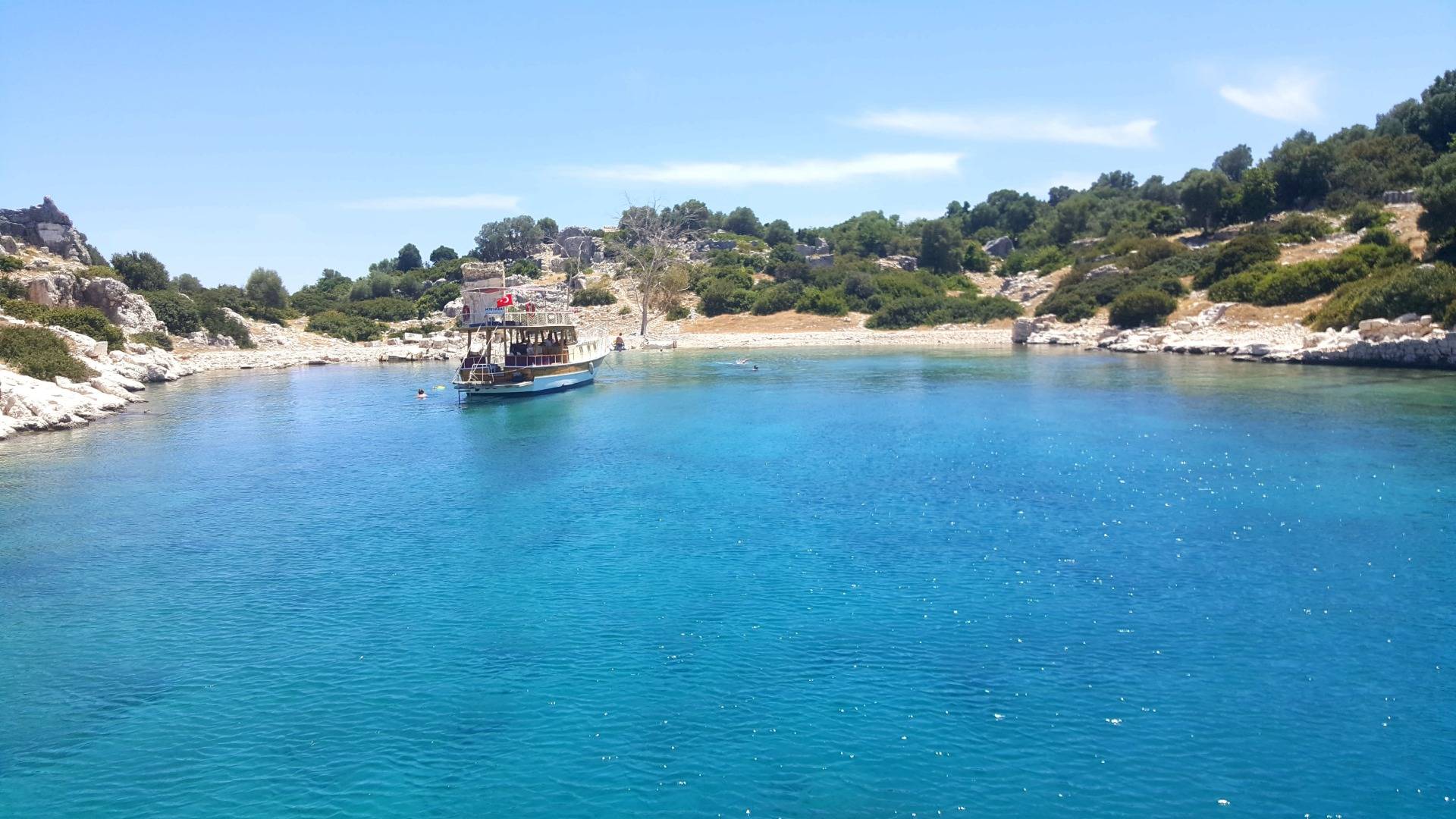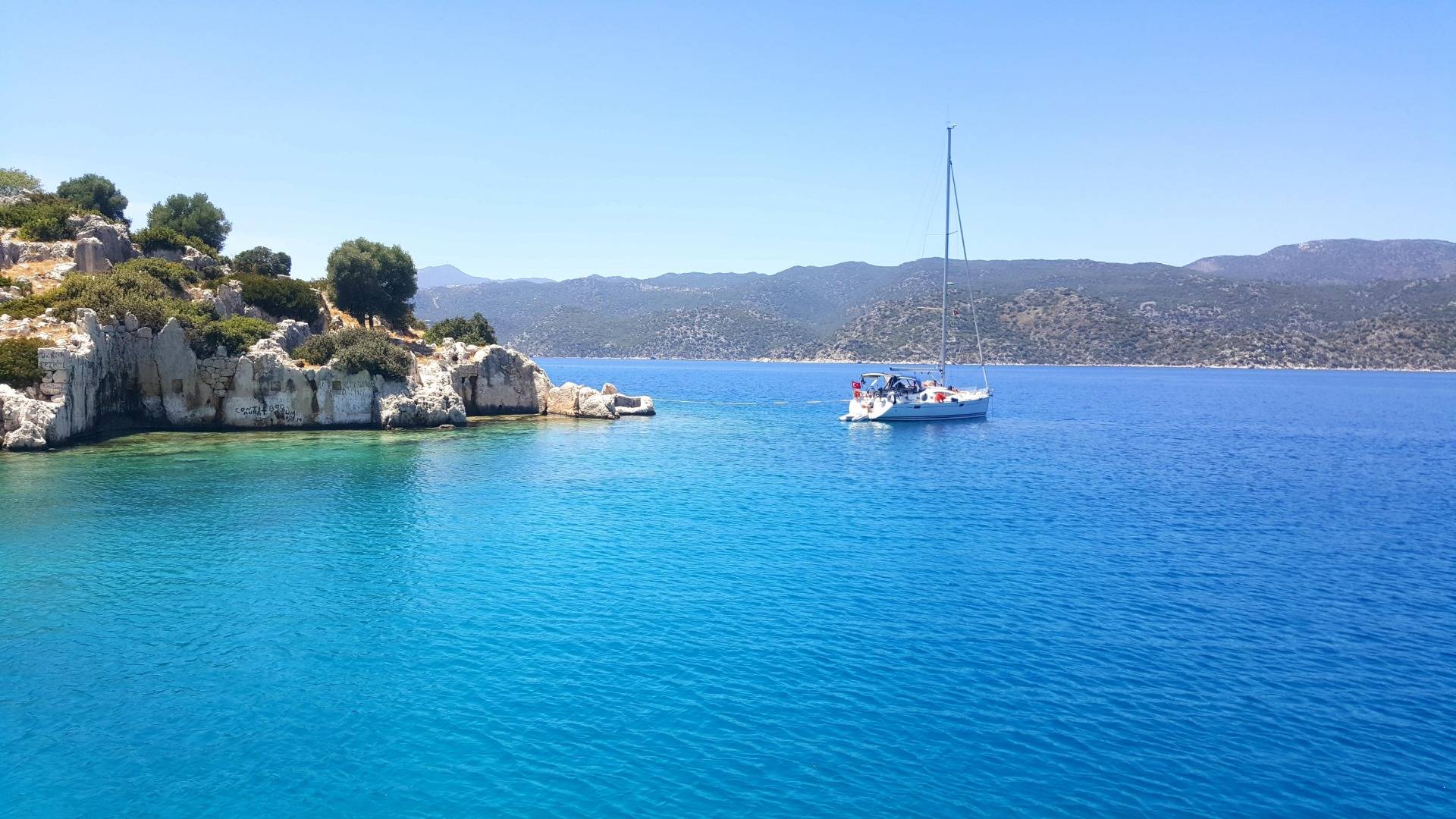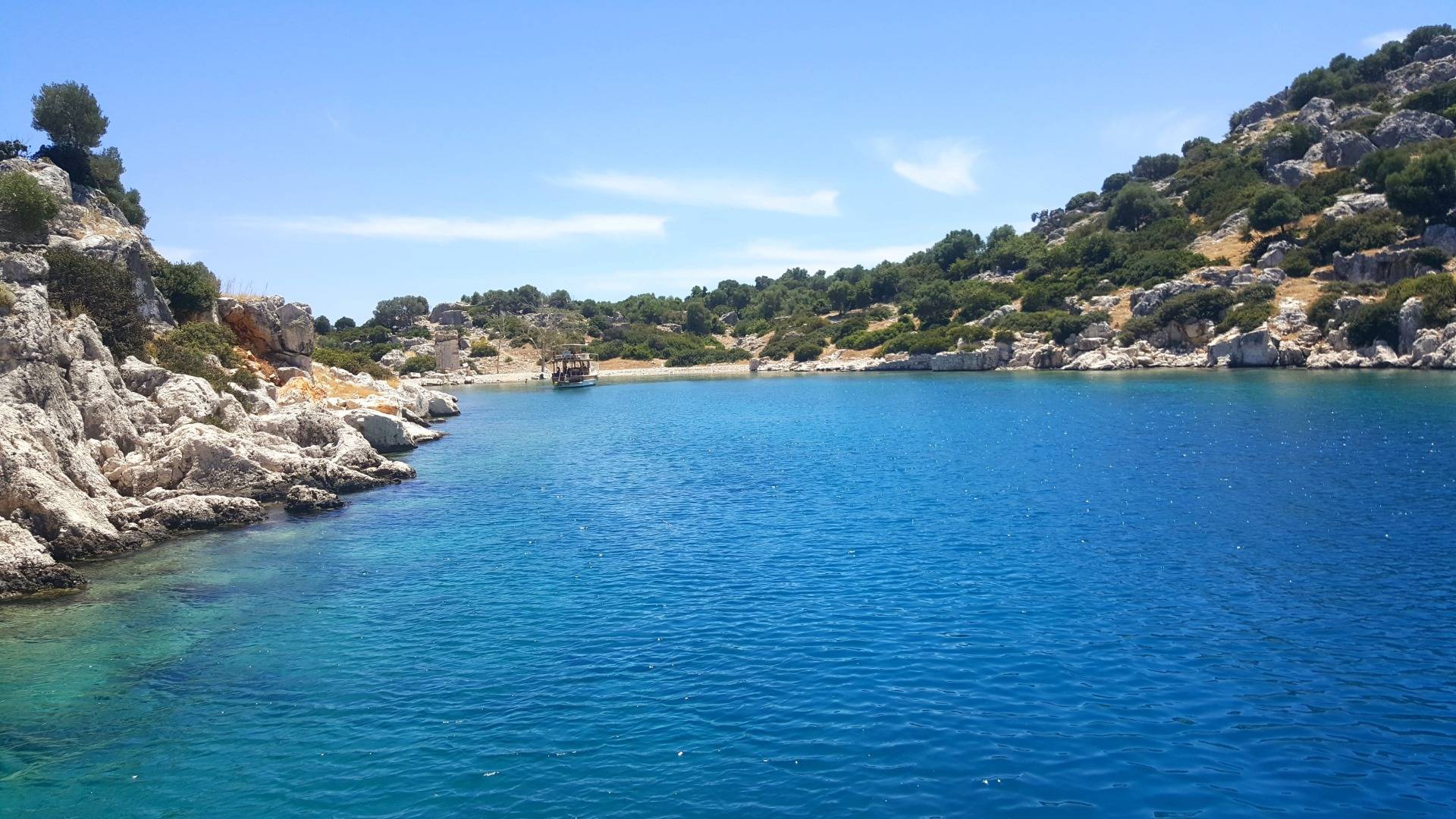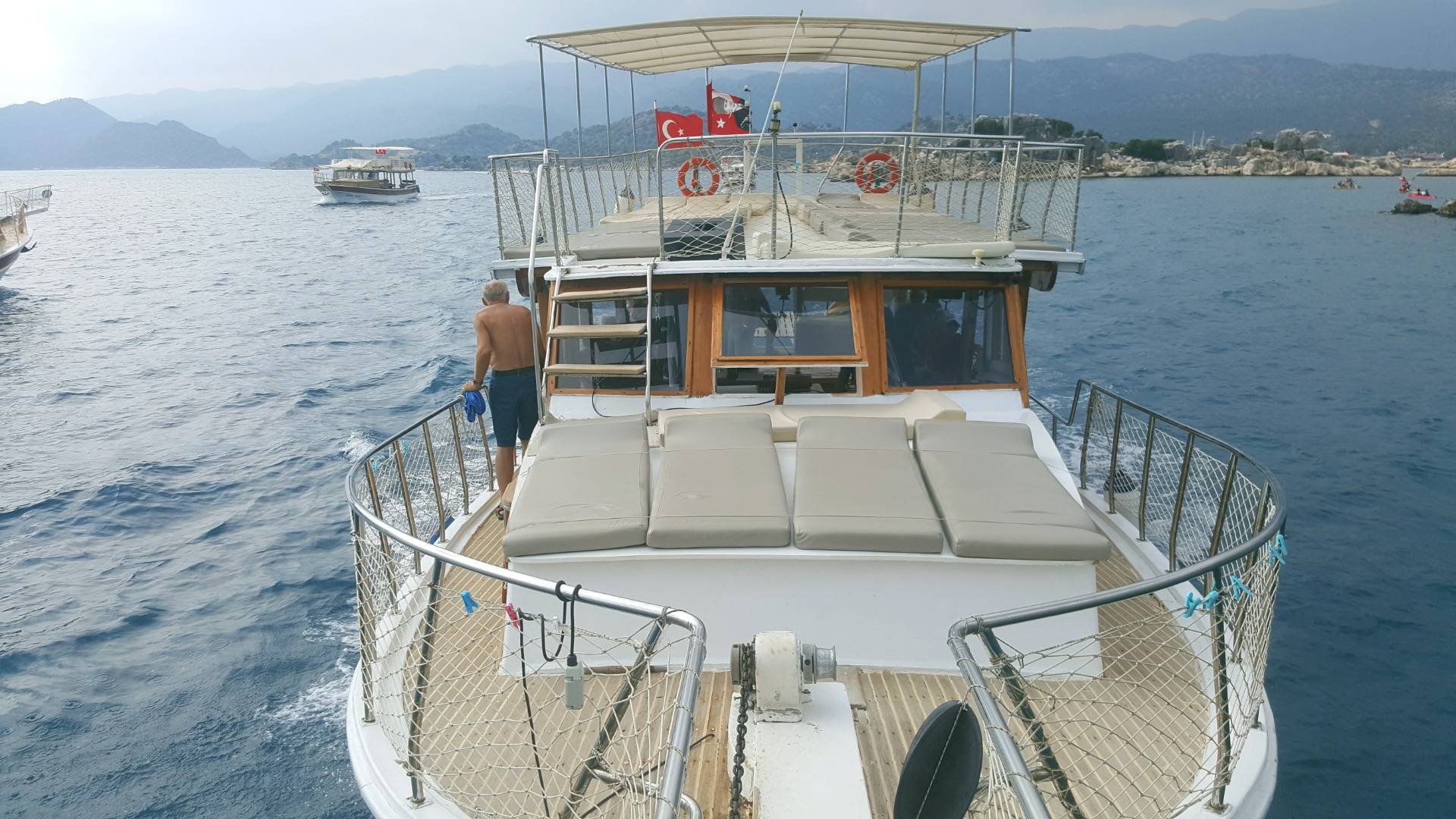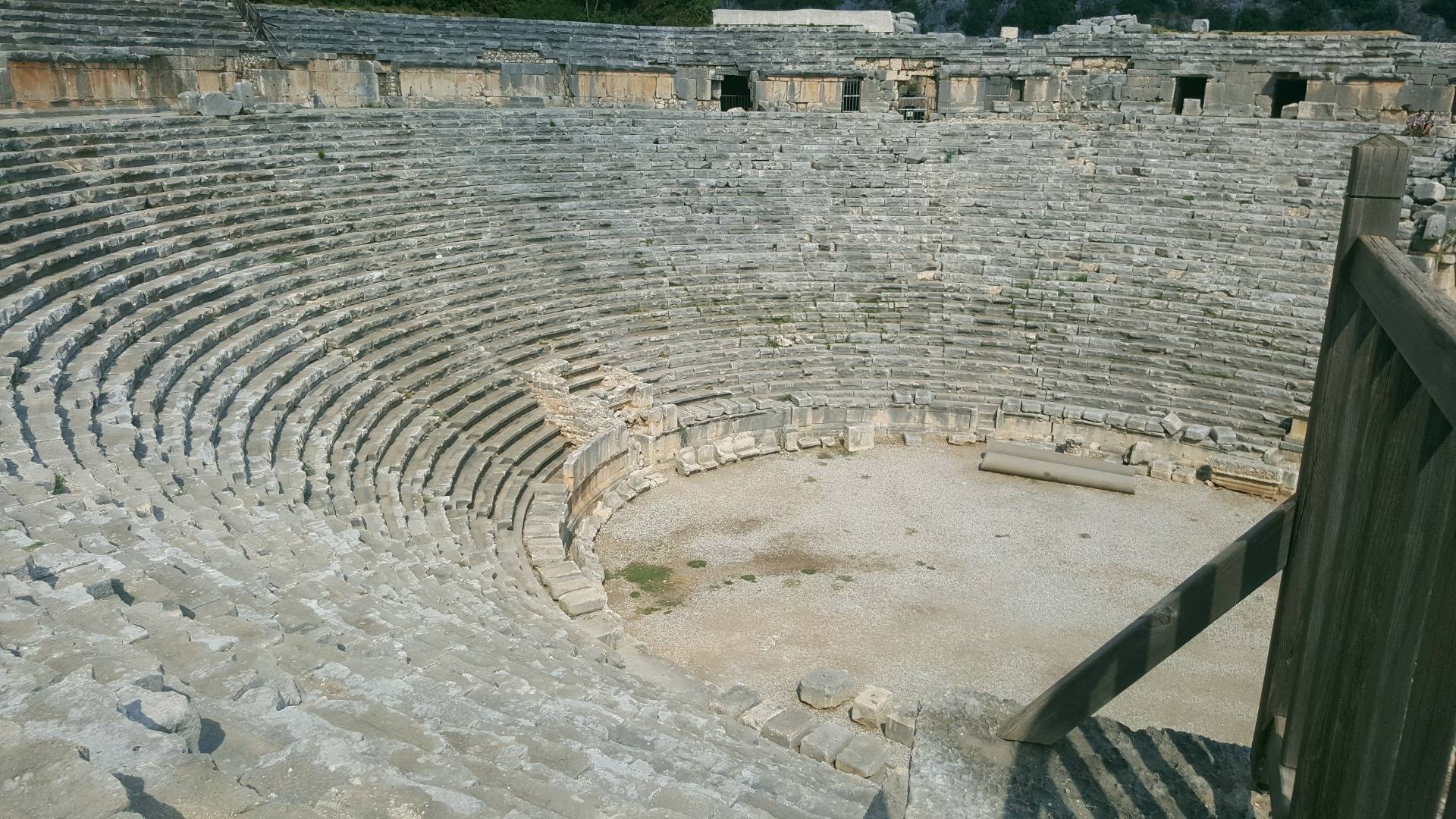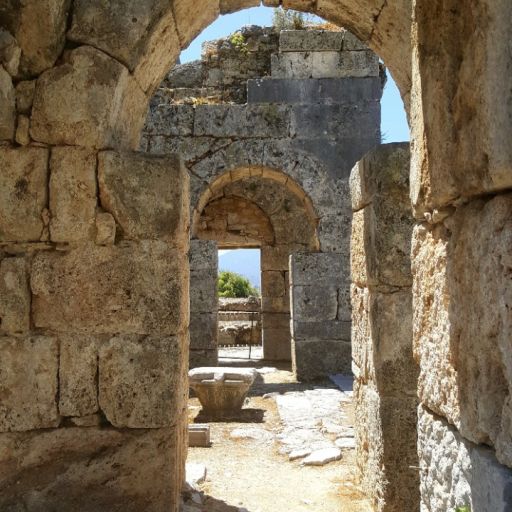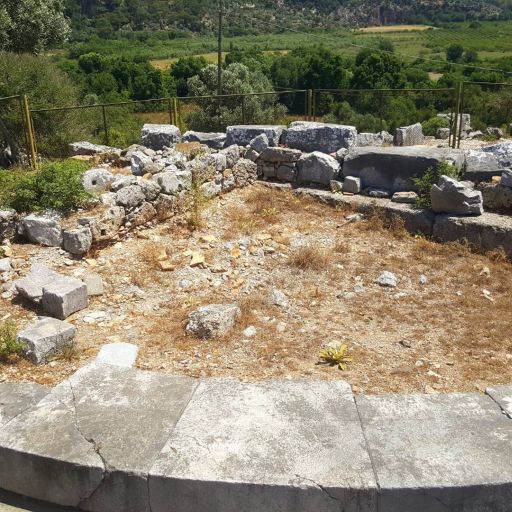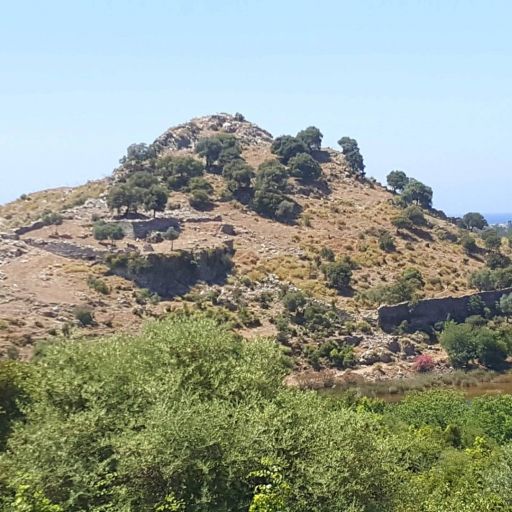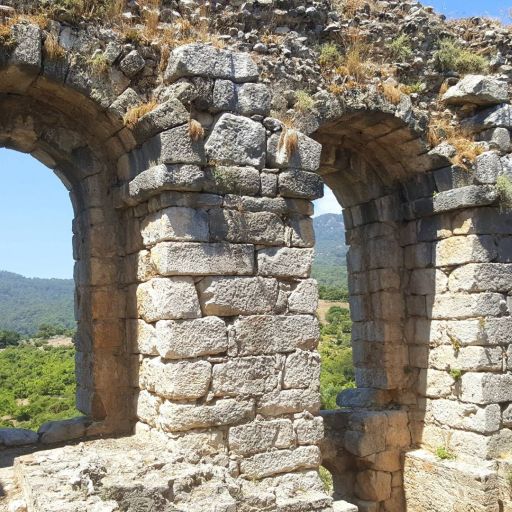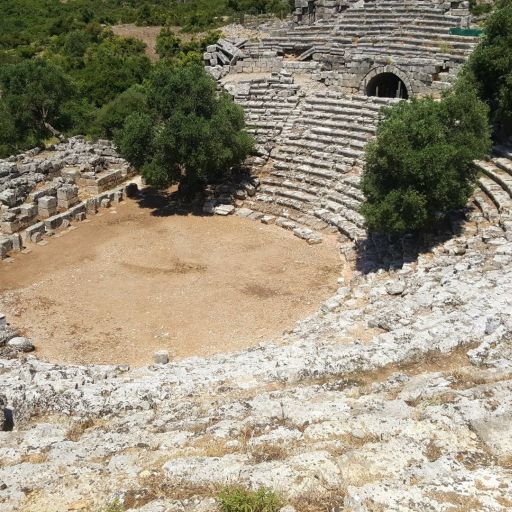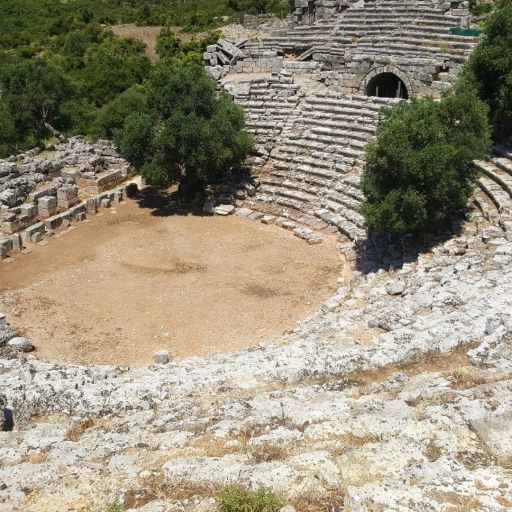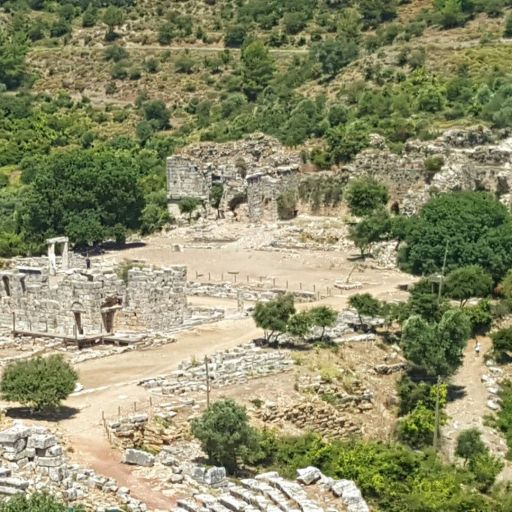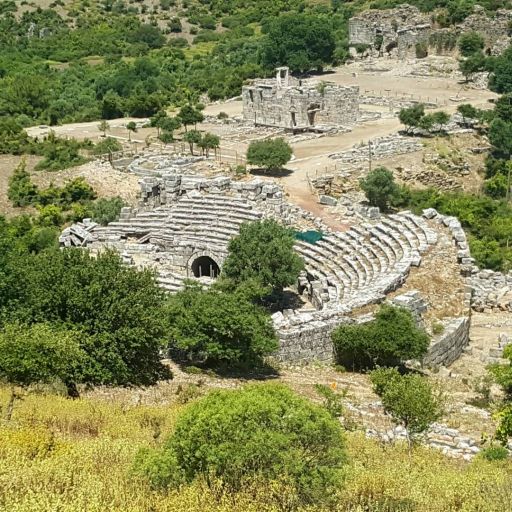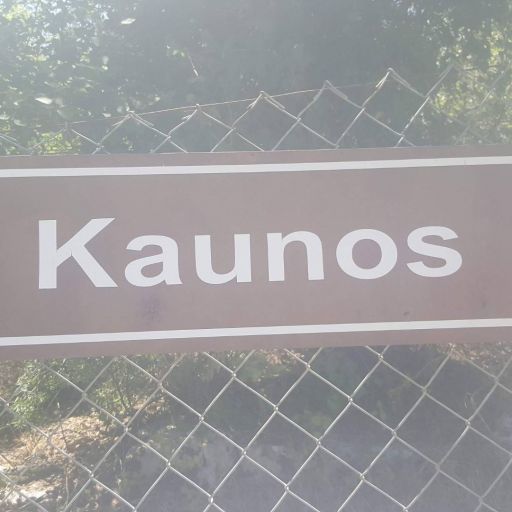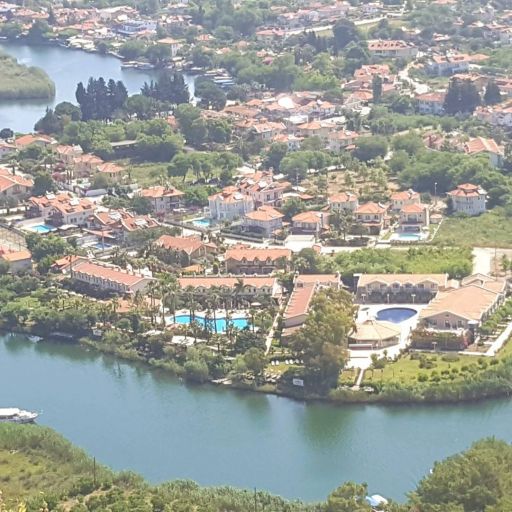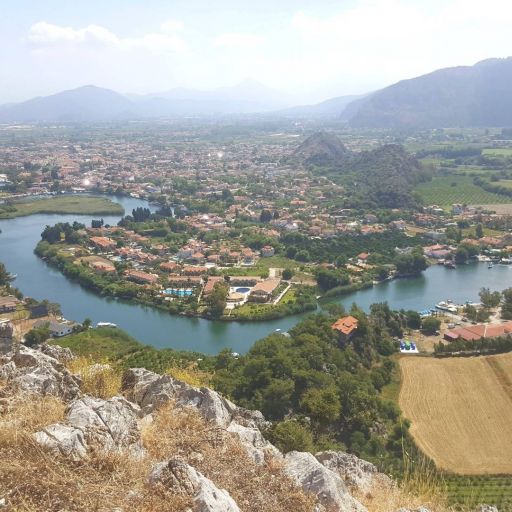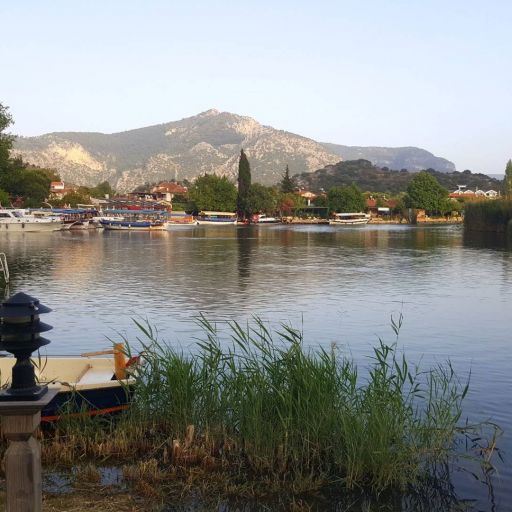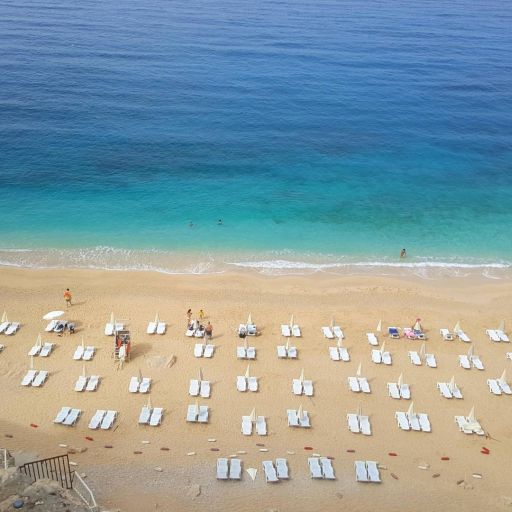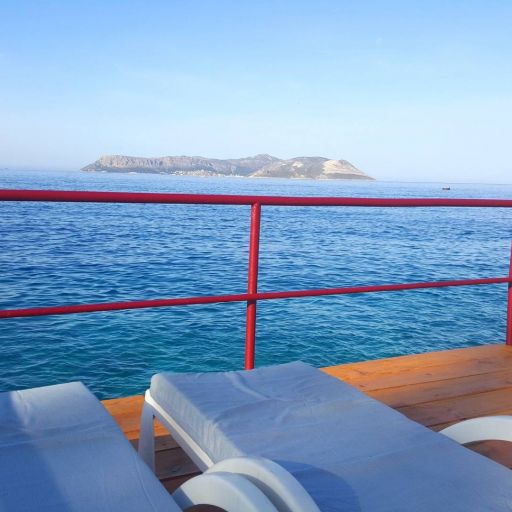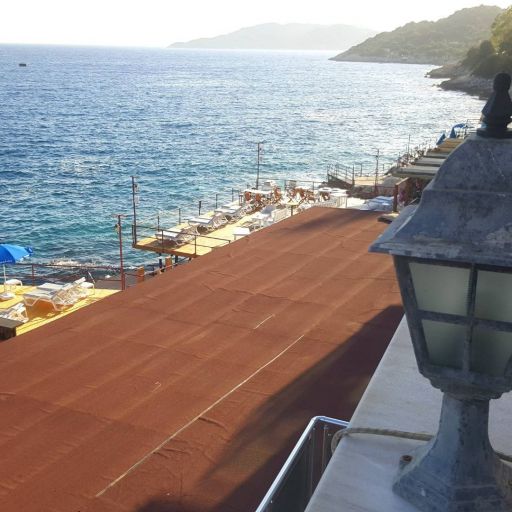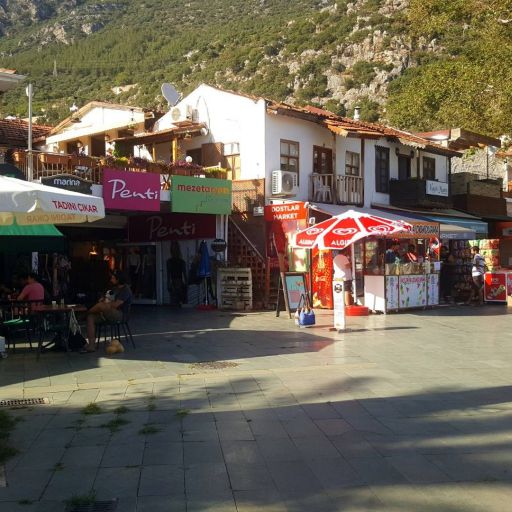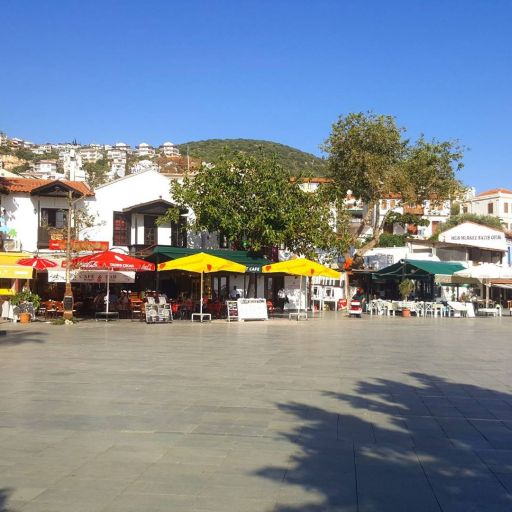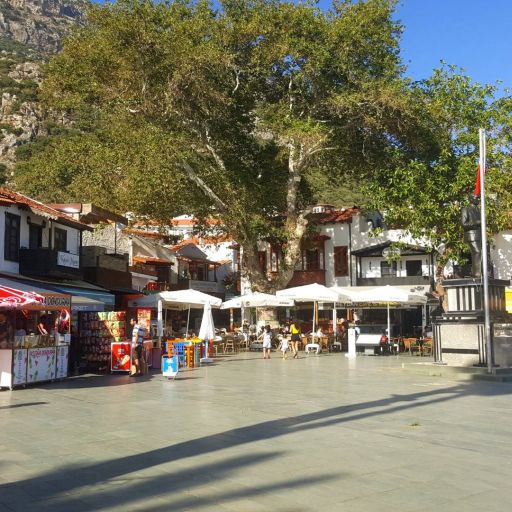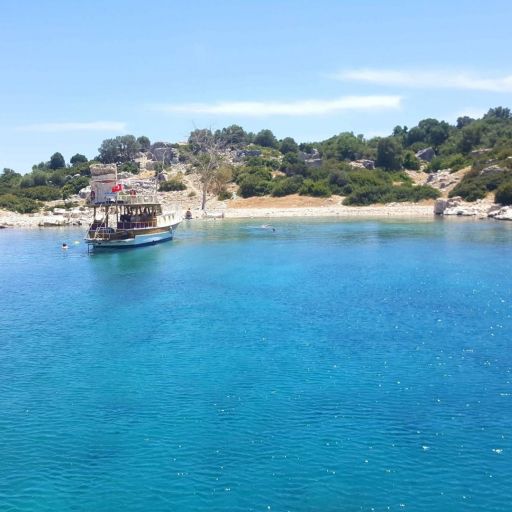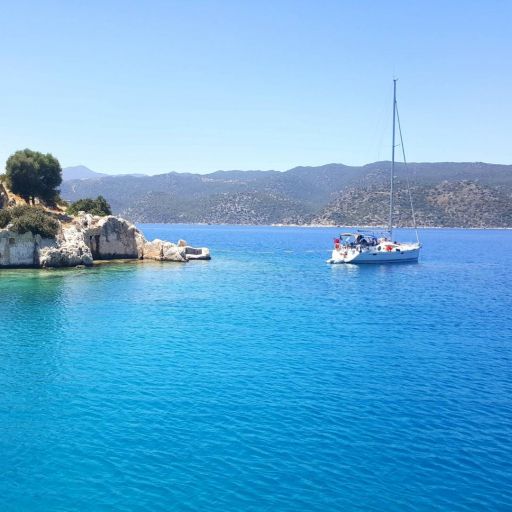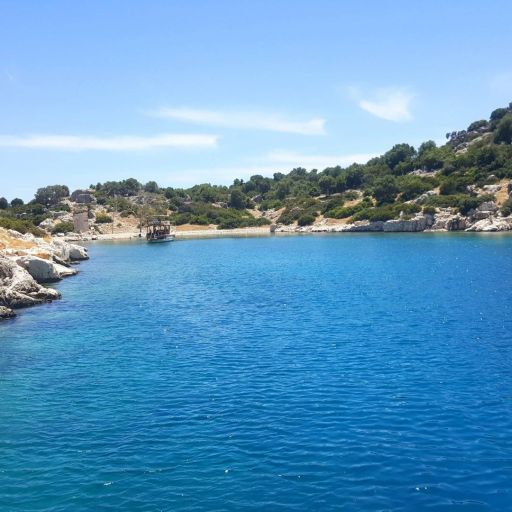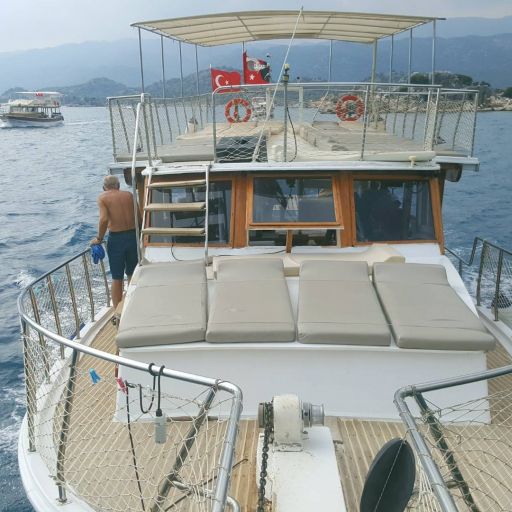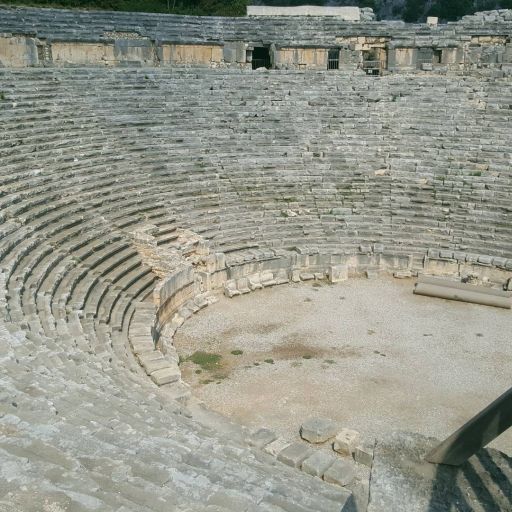 ---
Description
Trip Program
1 day
Departure from Alanya at.08:00
Breakfast in Antalya
Break near Kumluca town 15 min
Visit the Demre city of antiquity and stone tombs
Lunch in Demre (we can also have lunch on the boat if your request, food is not included in the price)
Boat trip in Simena
Arrival in the hotel in Kas
2 day
Free for the whole day.Boat trip over to Greek island KASTELLORIZO can be utilized or go hiking around Kas Peninsula conceivably.
3 day
Departing from Kas and we set the course towards Fethiye and on to Dalyan.
We drive Dalyan directly and we take boat ride across the Dalyan River. Here we have the opportunity to see large sea turtles and to see nice Dalyan stranden.Vi have the opportunity to swim the nice beach at Iztuzu Beach.
Hotel is located right side by the Dalyan River and we check-in at the hotel after the boat ride.
4 day
We visit Kaunos Anicent city right after frokost.Vi taking the small car ferry to the other side of the river and the rest we go to the Anicent city.There we spend almost a couple of hours.
We come back to the hotel approx.19:00
Oppss!!!
The tour runs with a minimum of 8 participants.
The price for the trip is 435 euro for double rooms and for single rooms costs 15 euro for per night and for per pers.
The price includes overnight stays,dinner and breakfast meals in the hotel, transportation, guiding,entrances, boat tours, but does not include drinks and lunch meals and first breakfast in the first day.
---