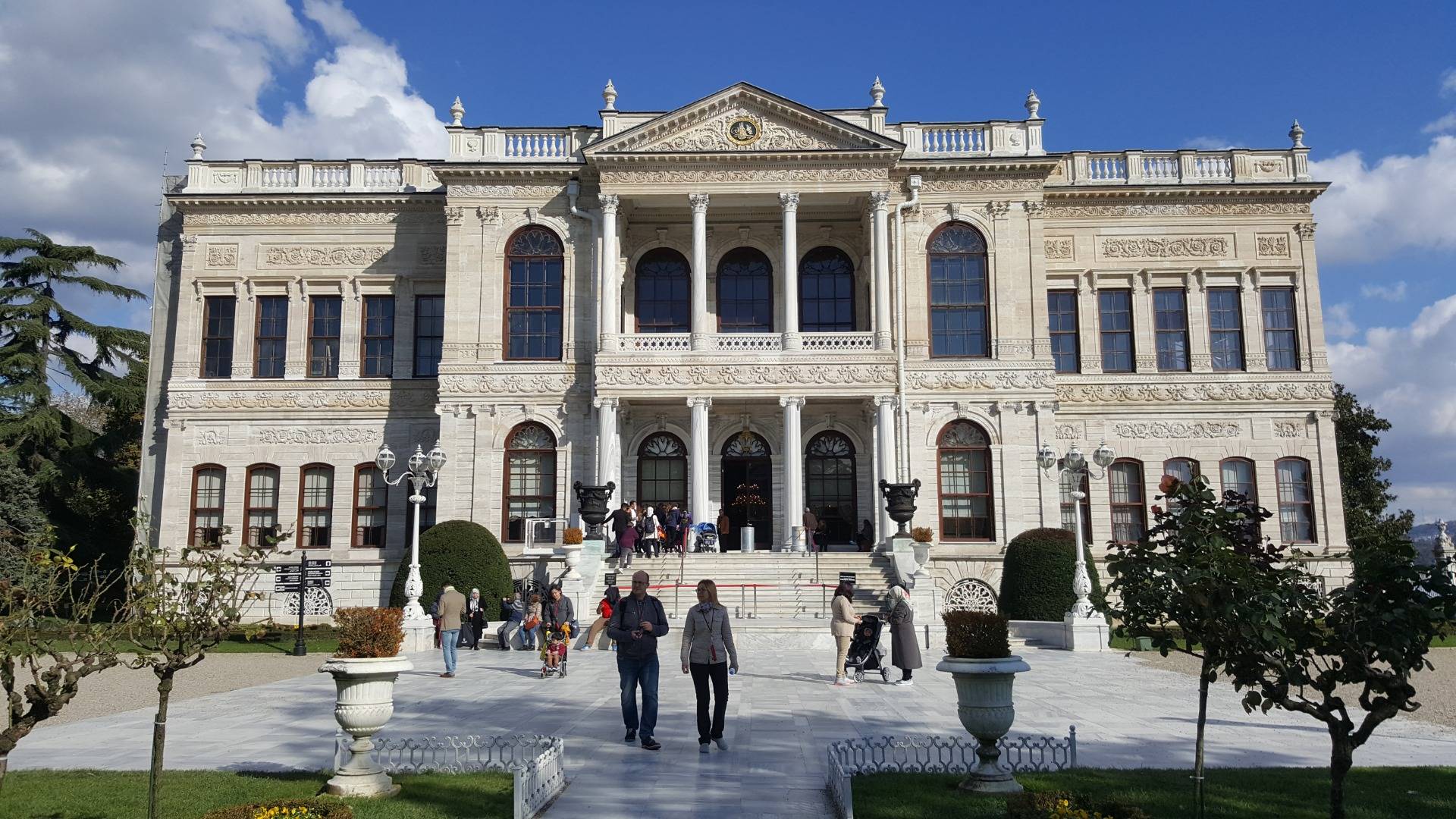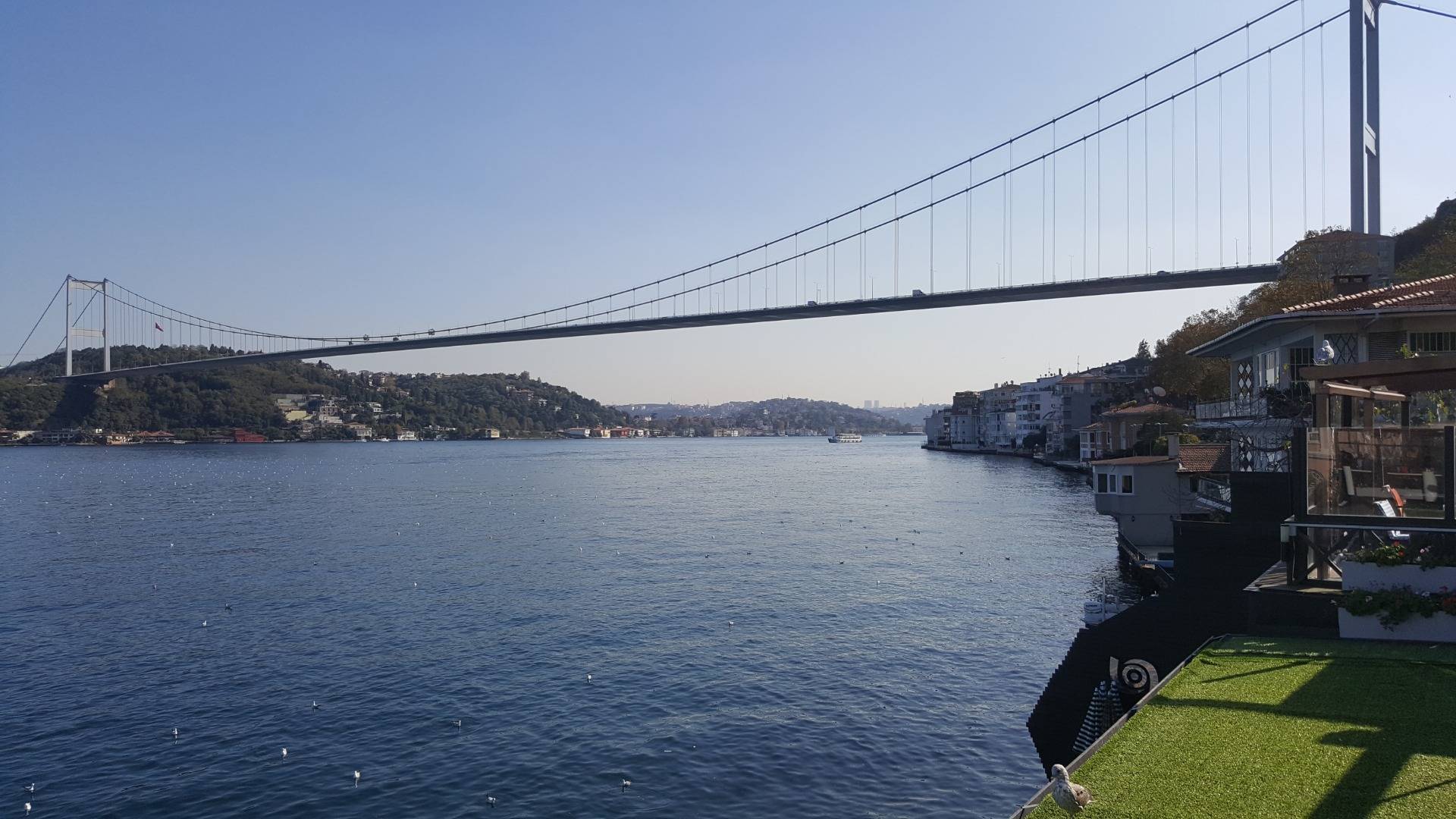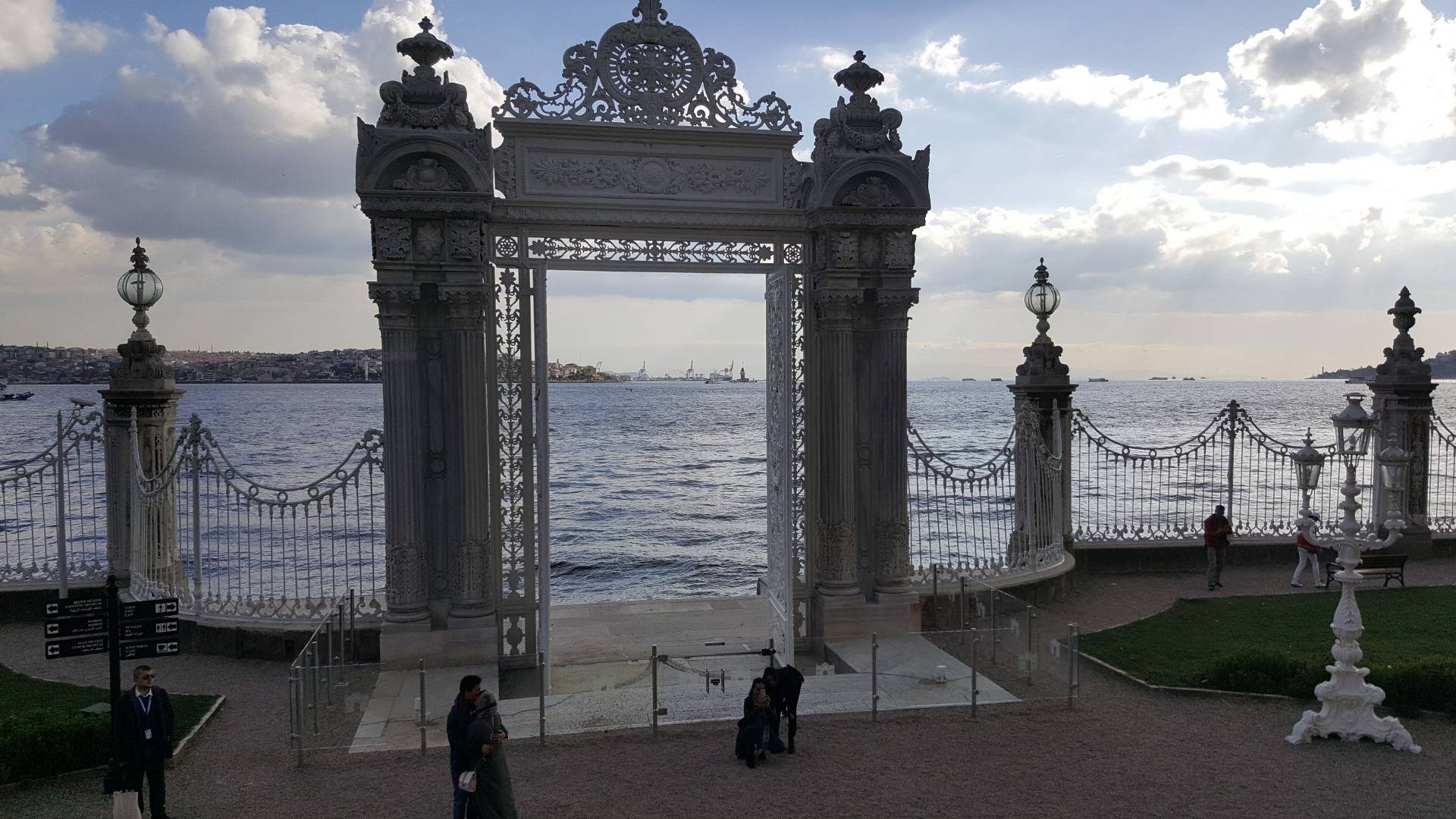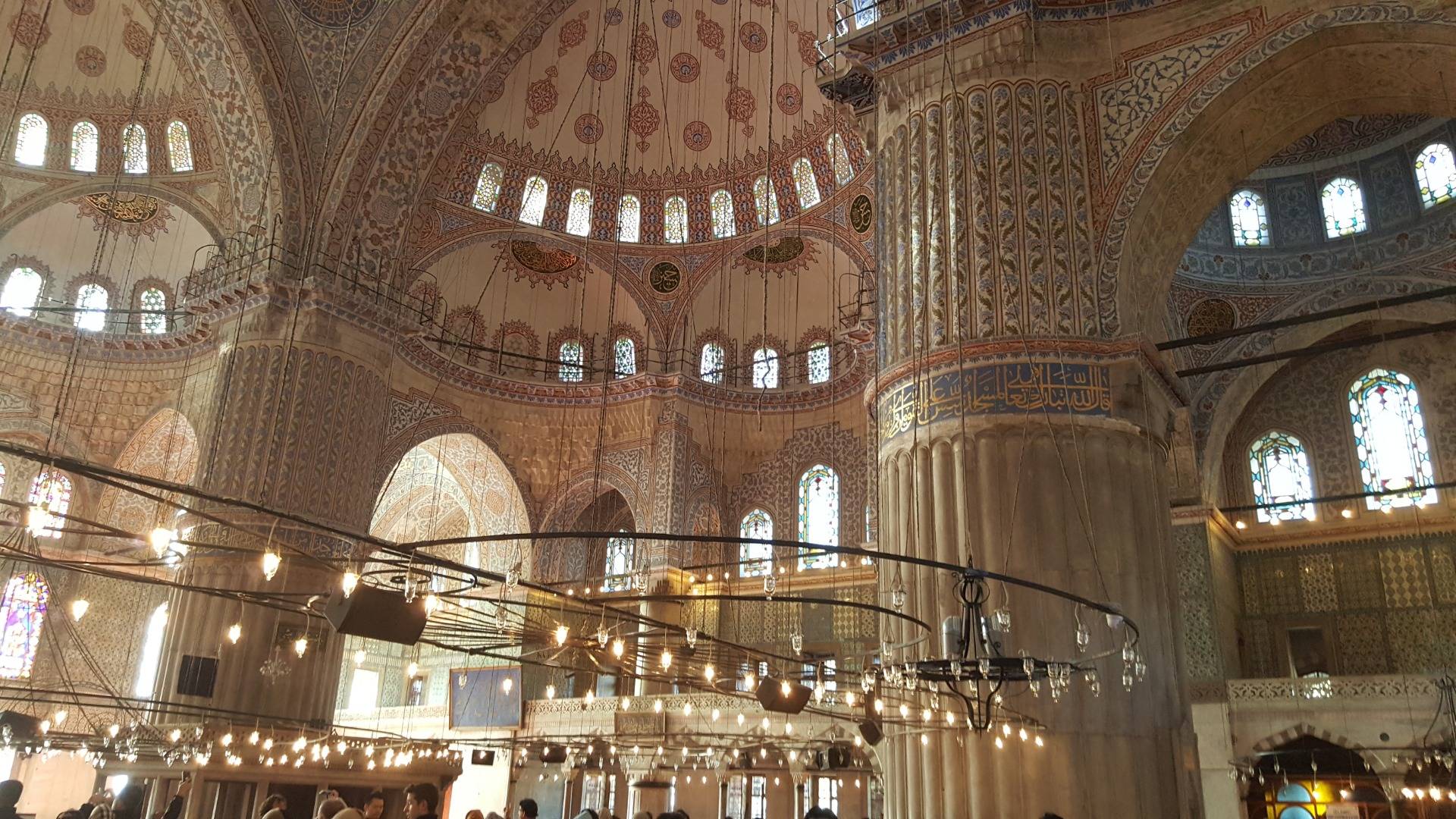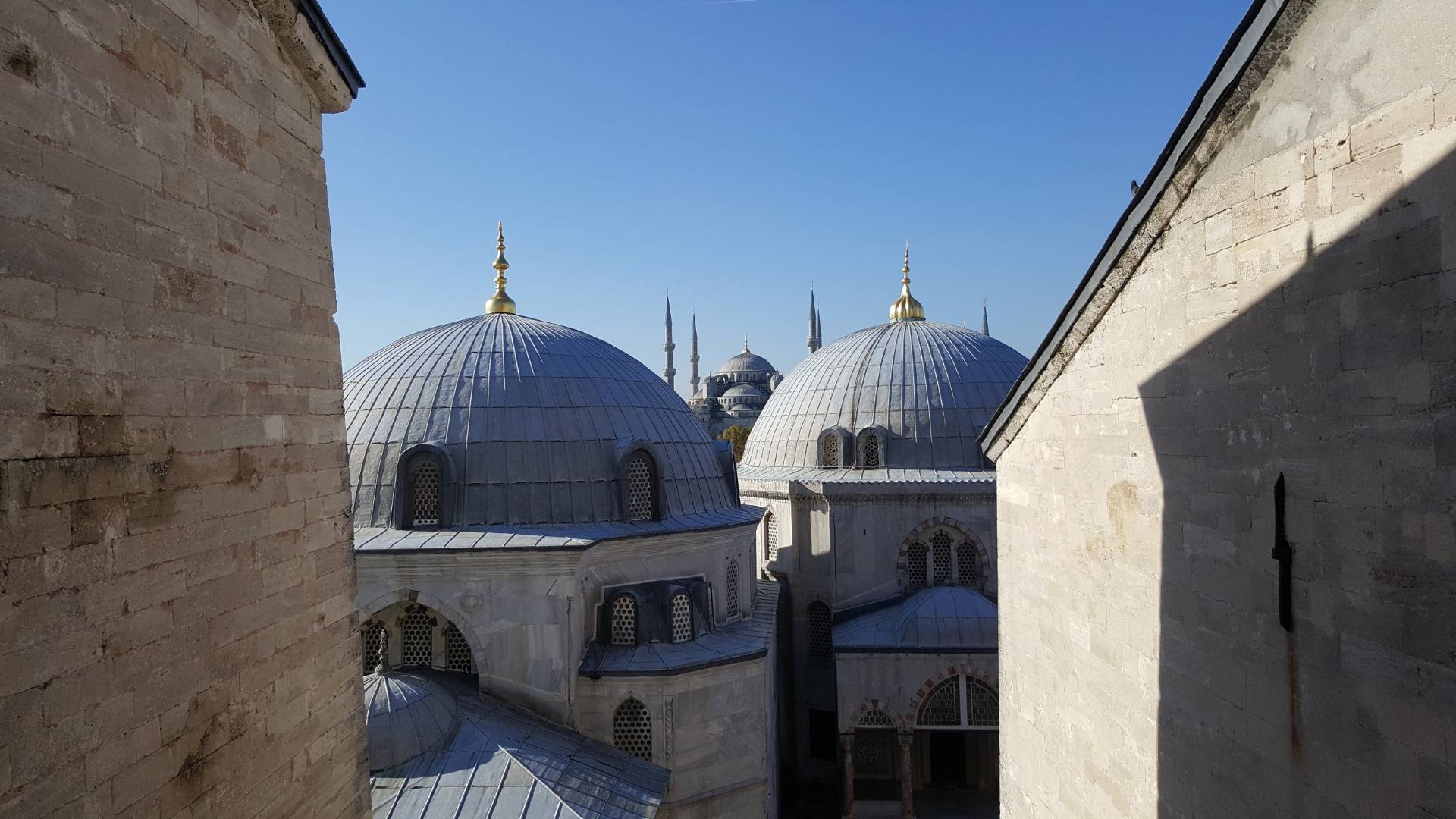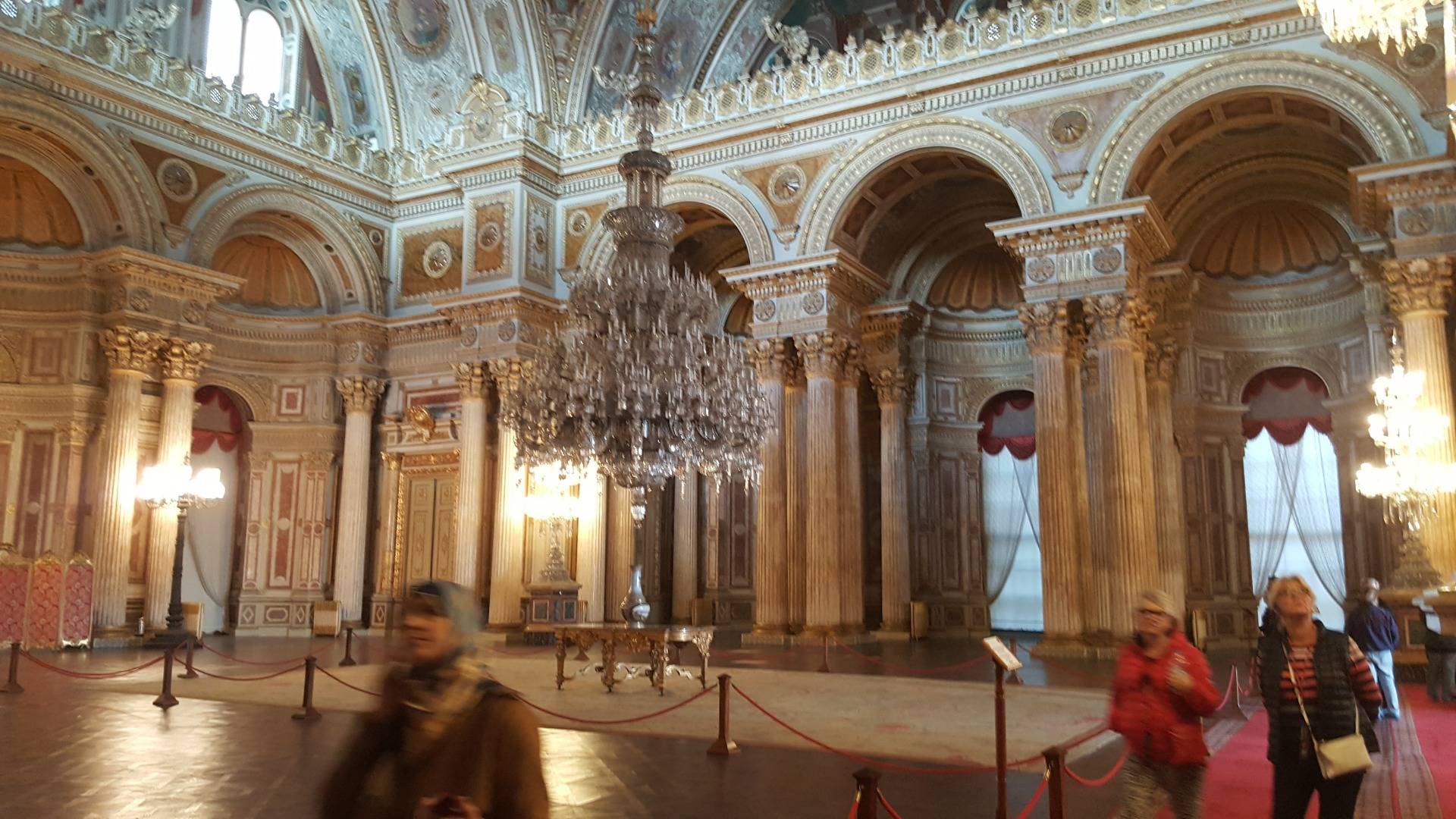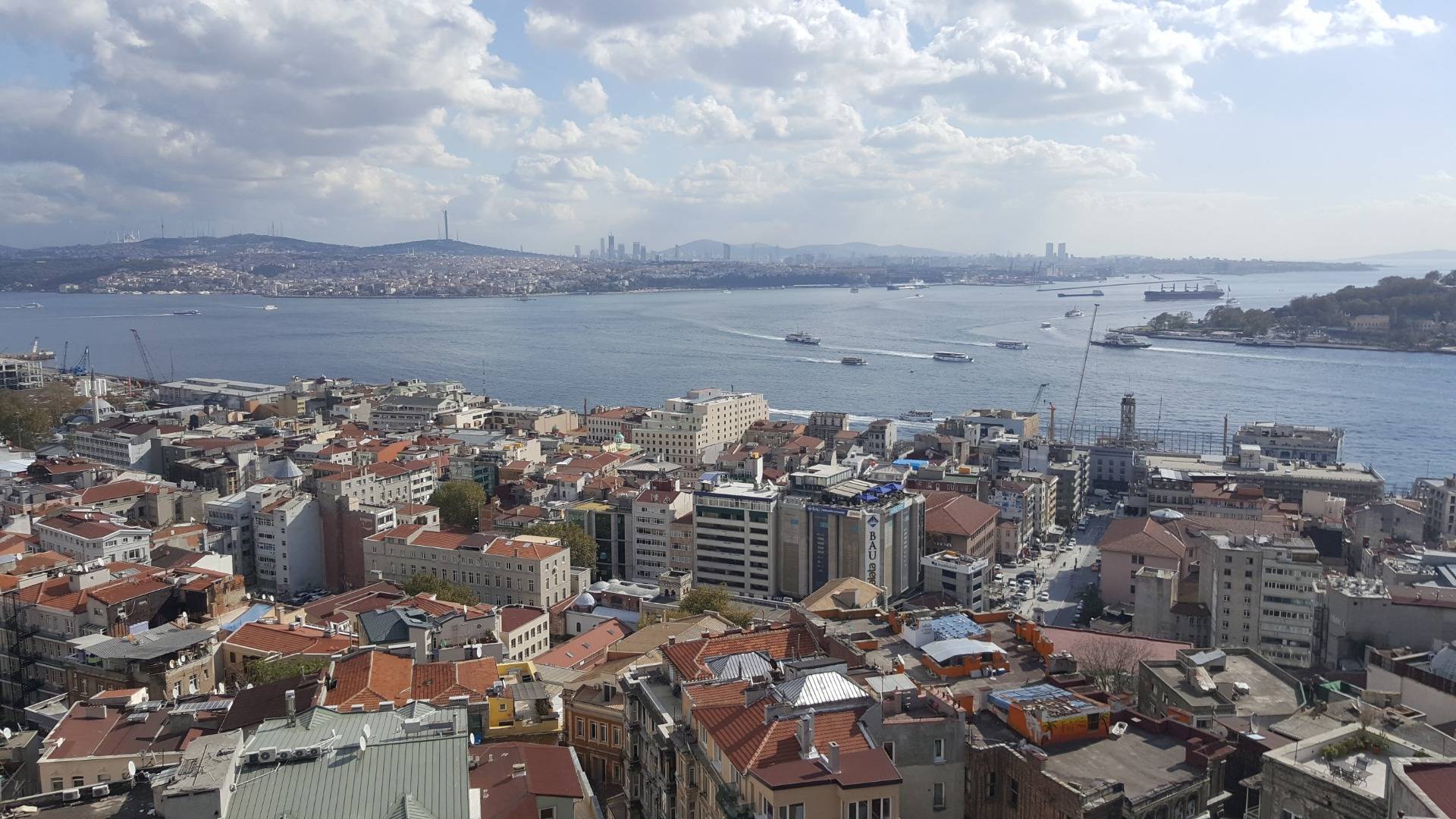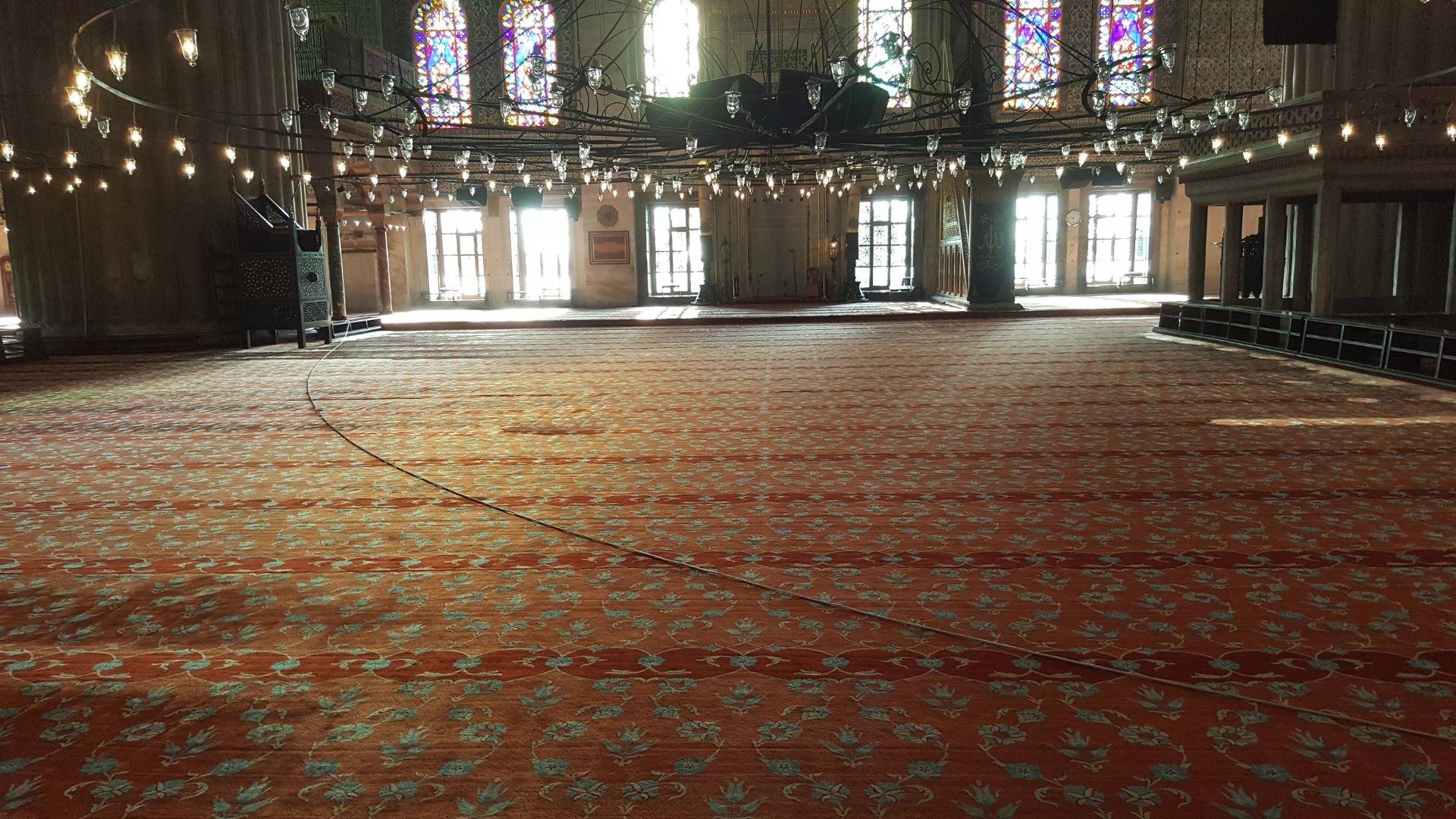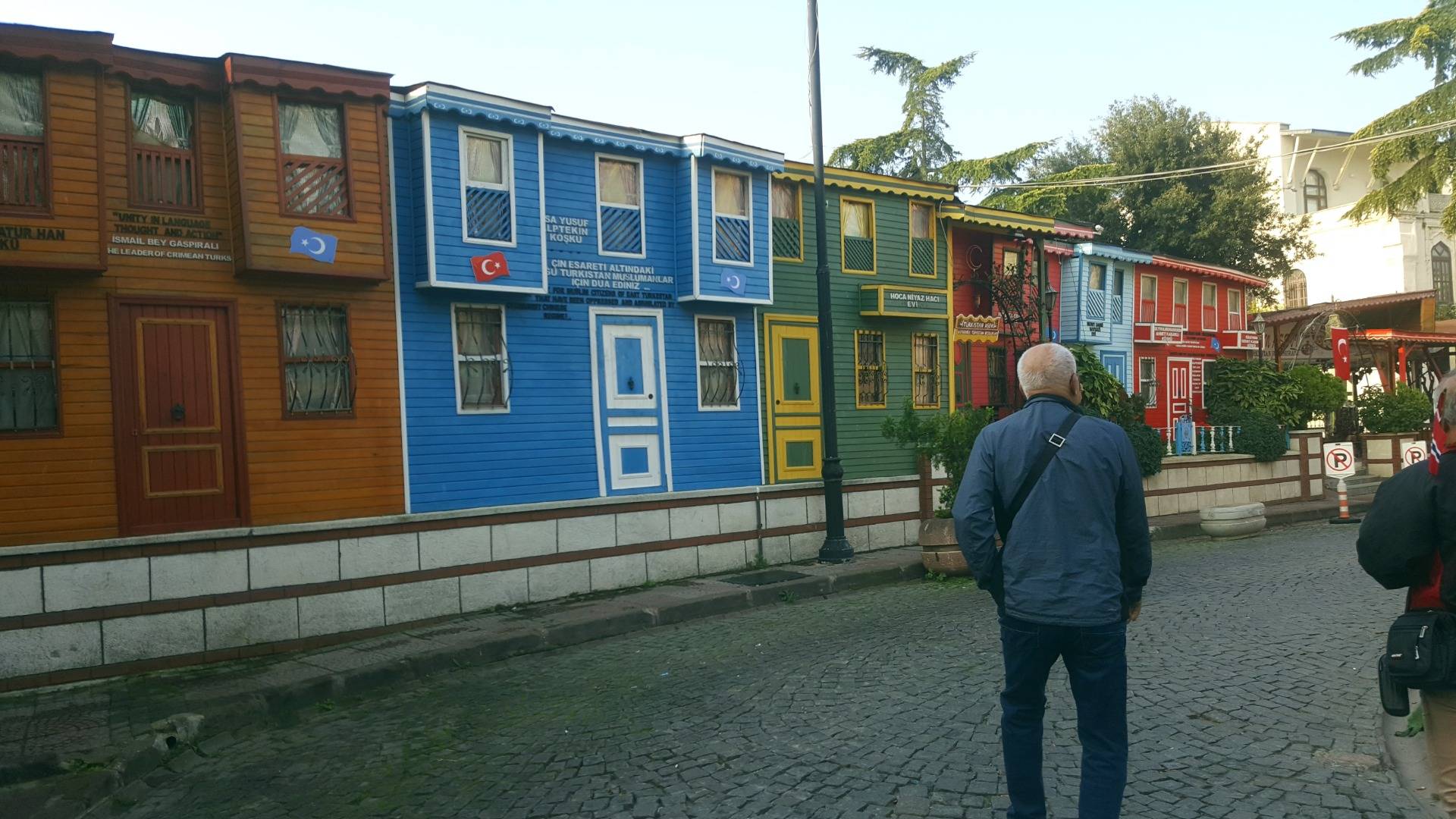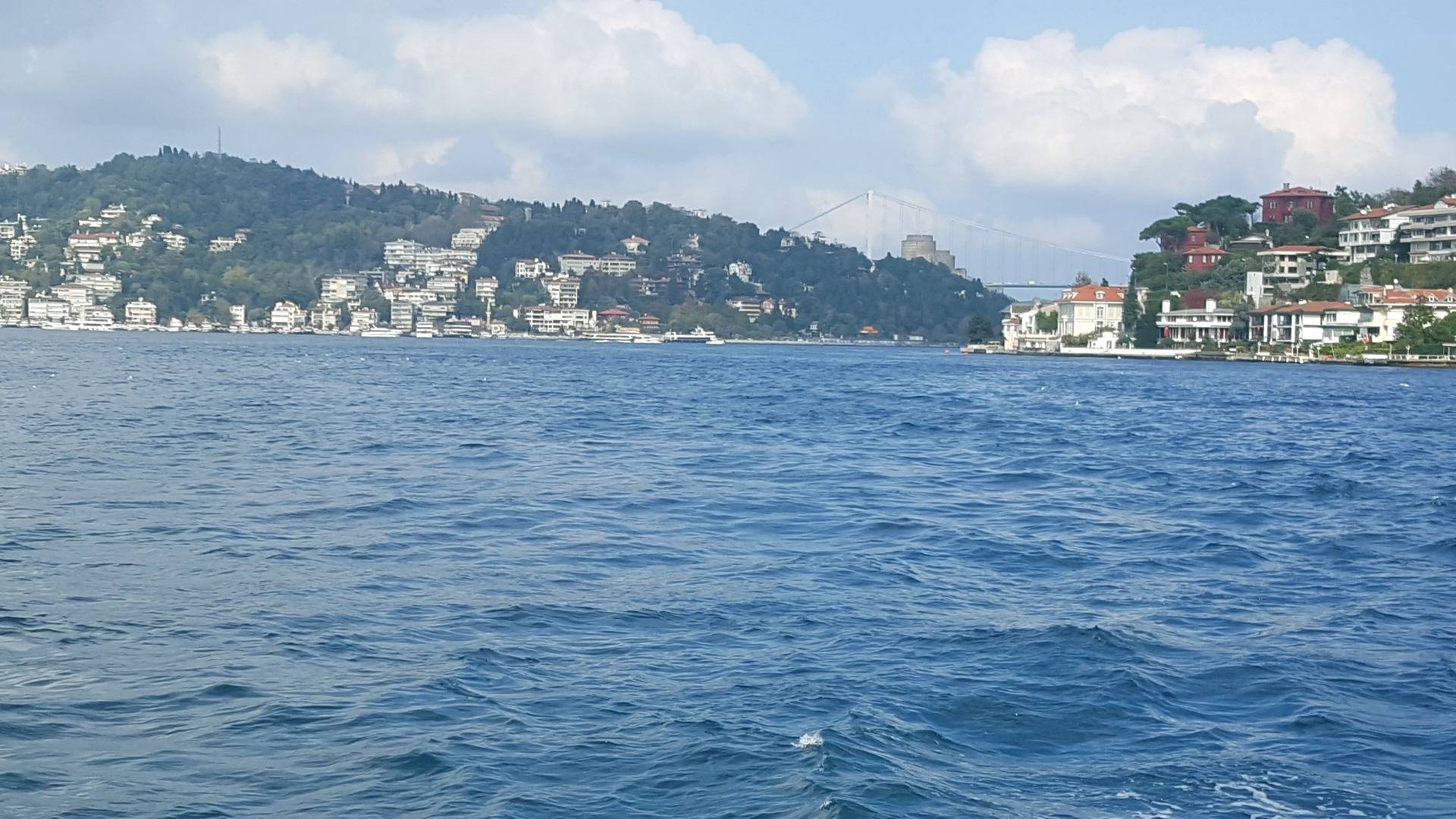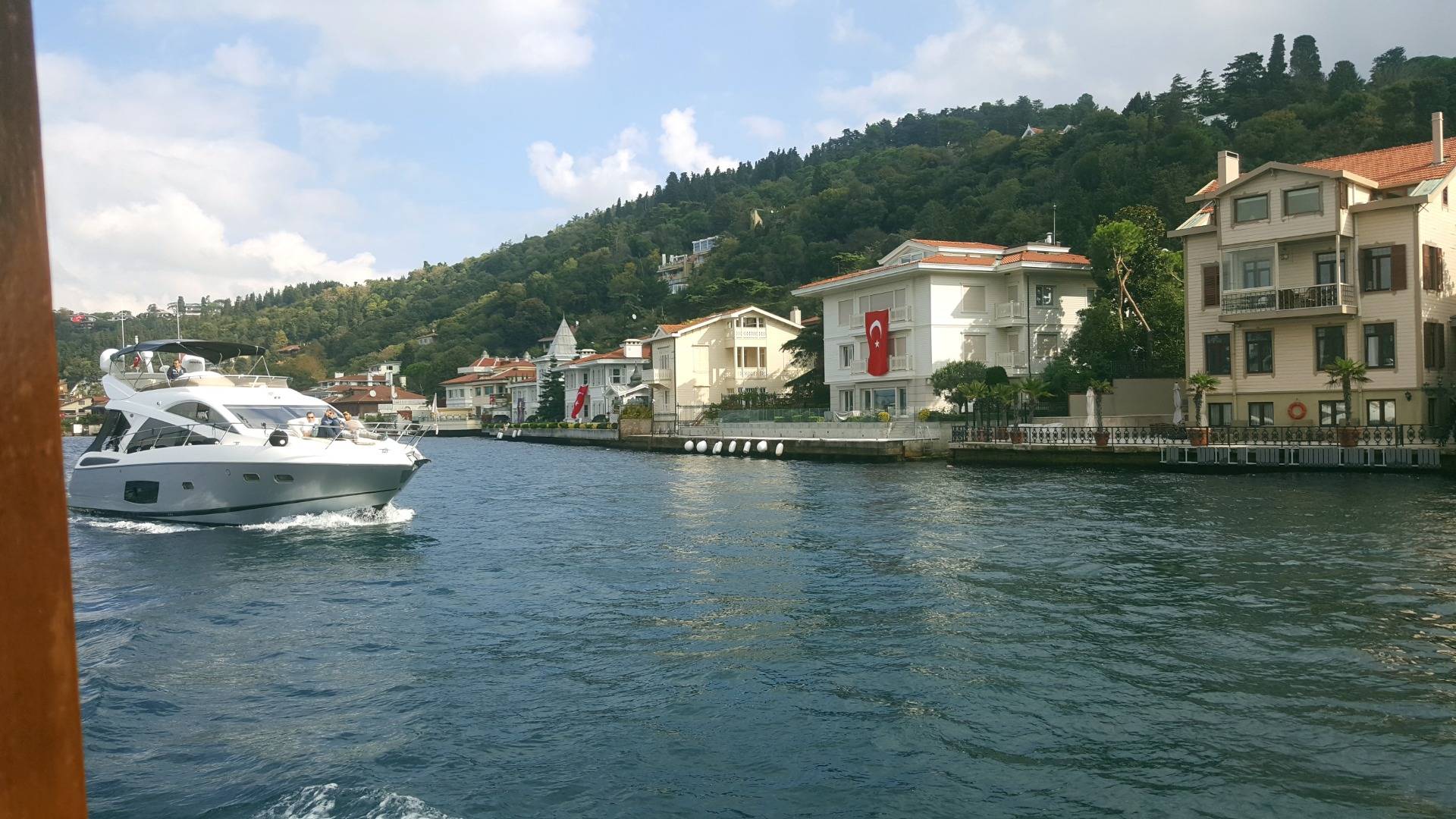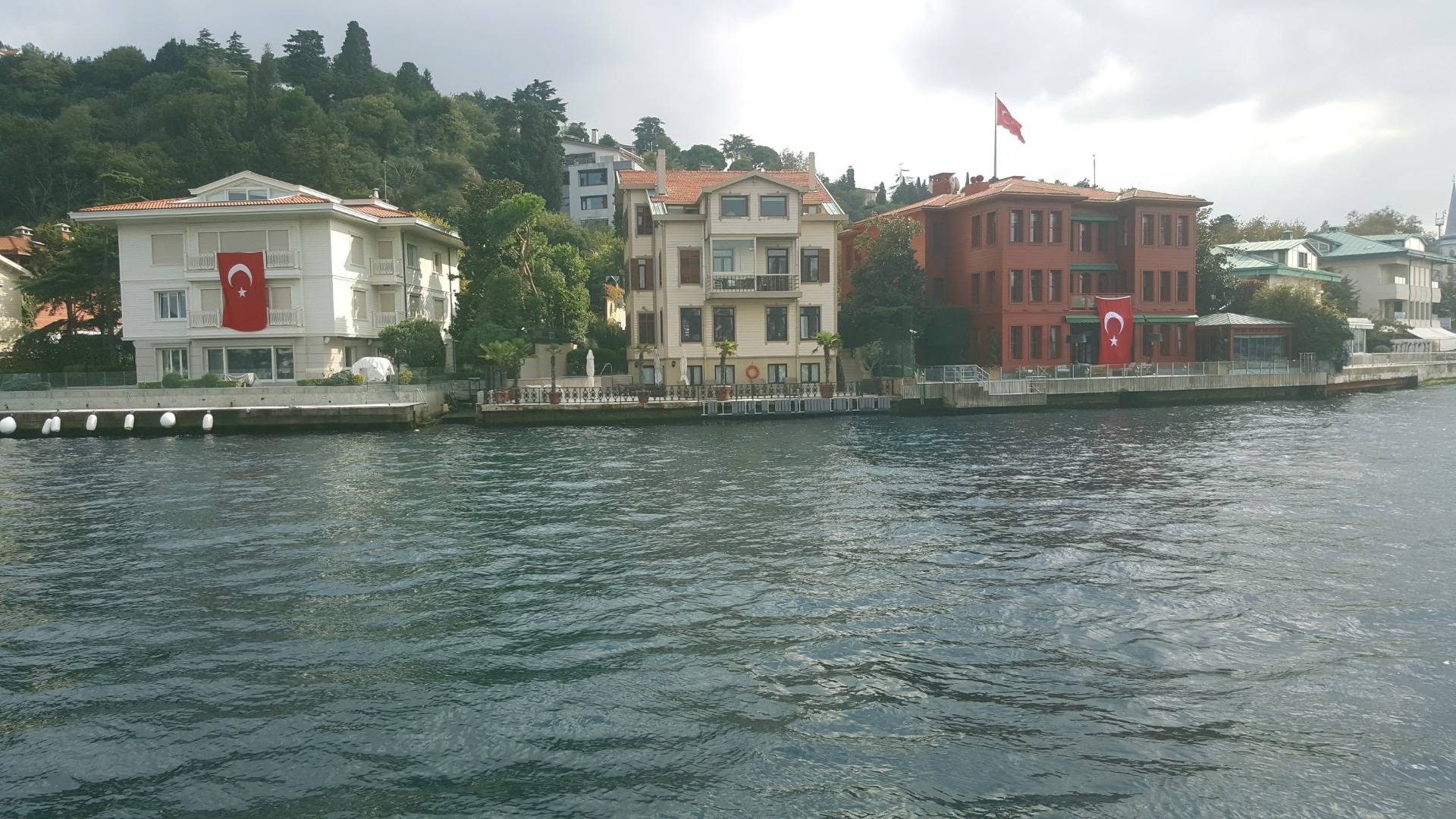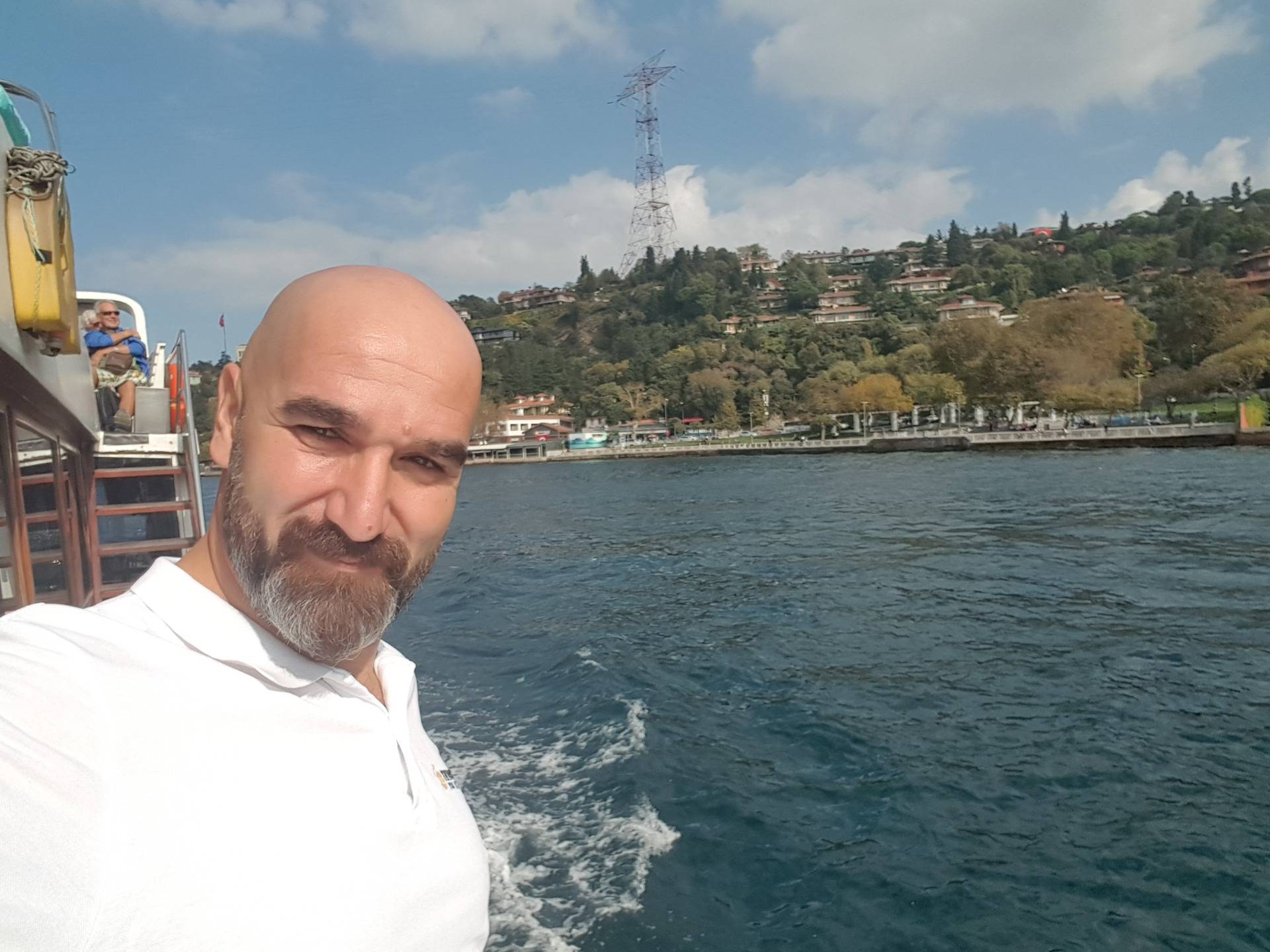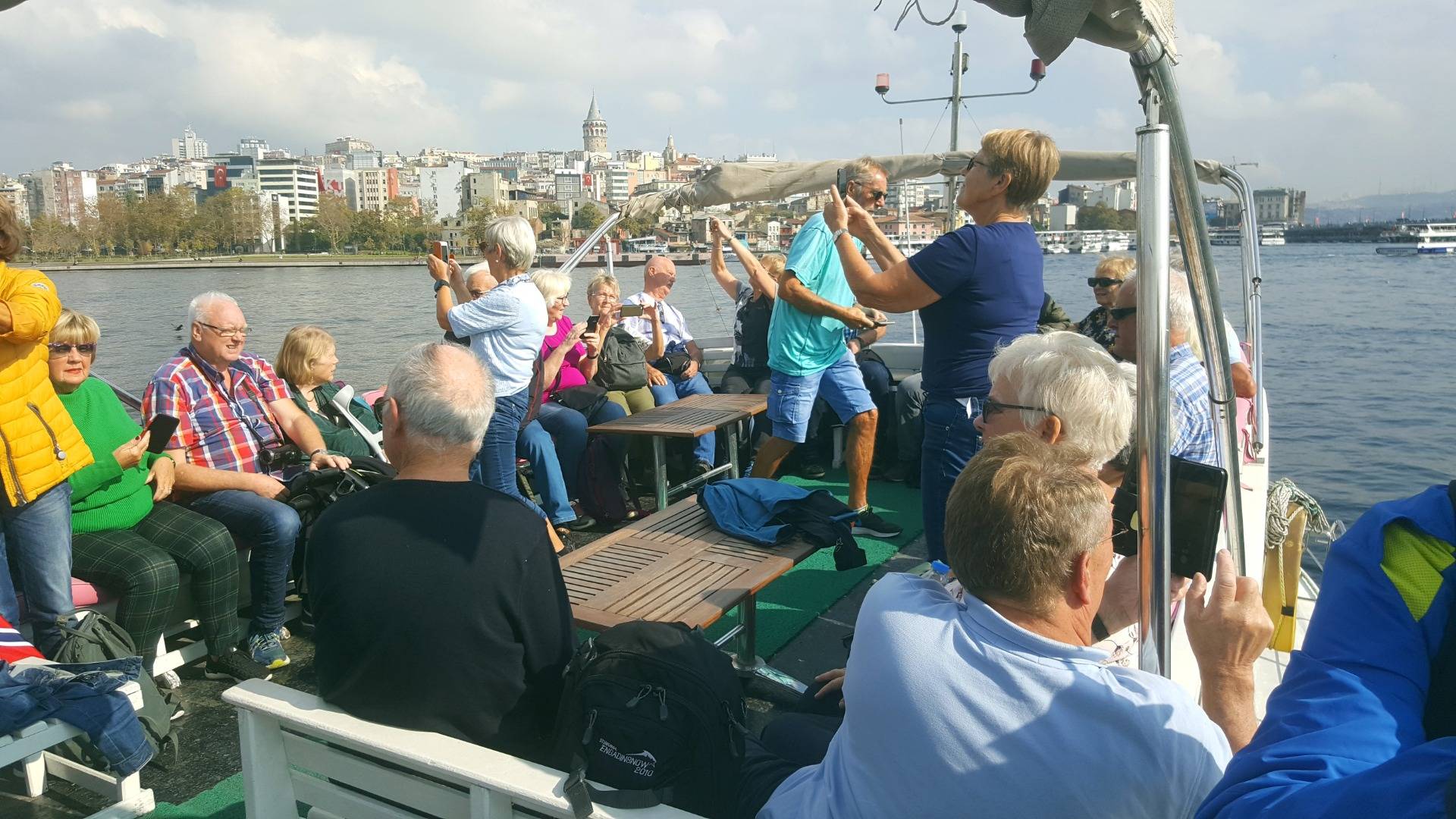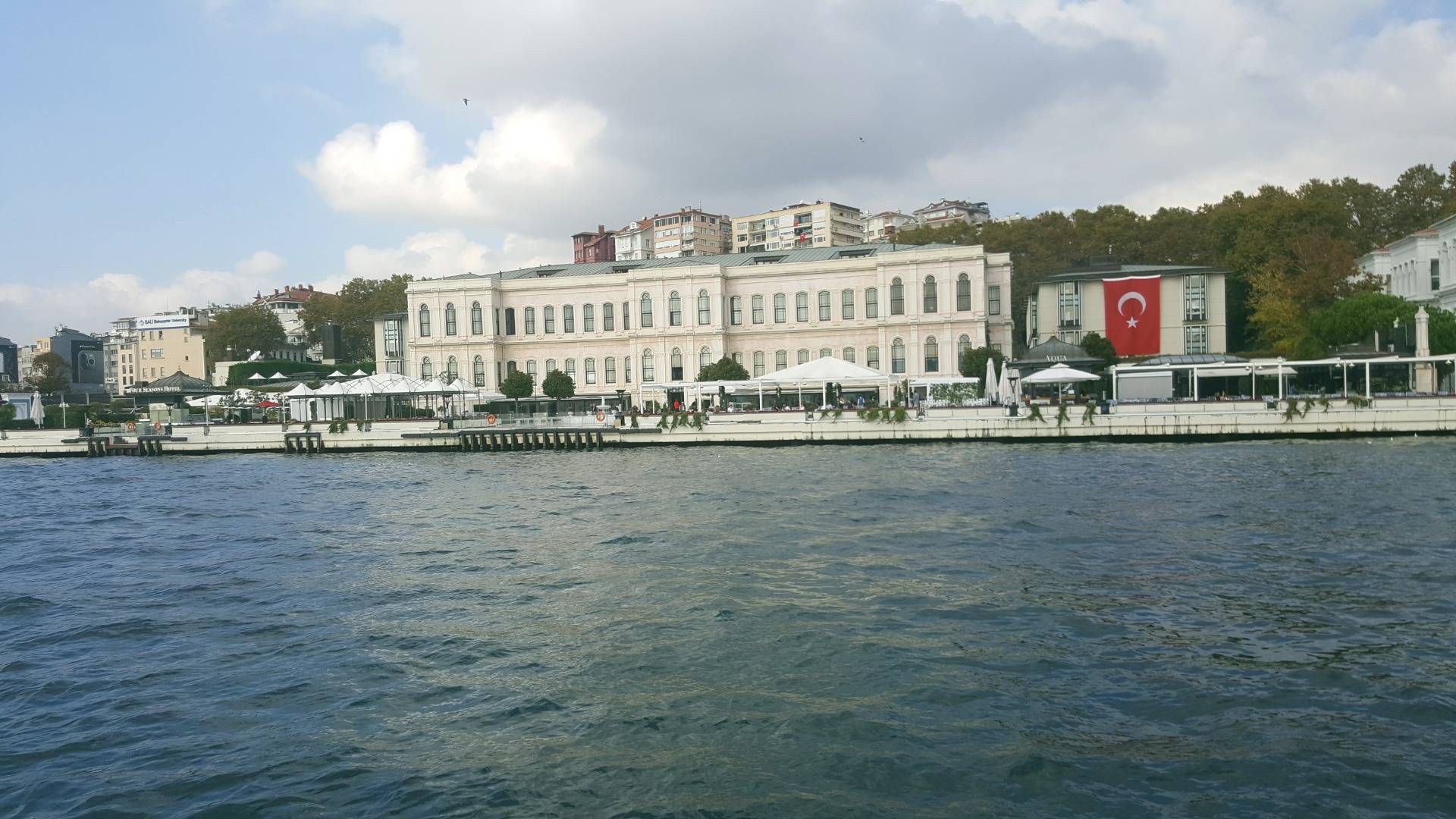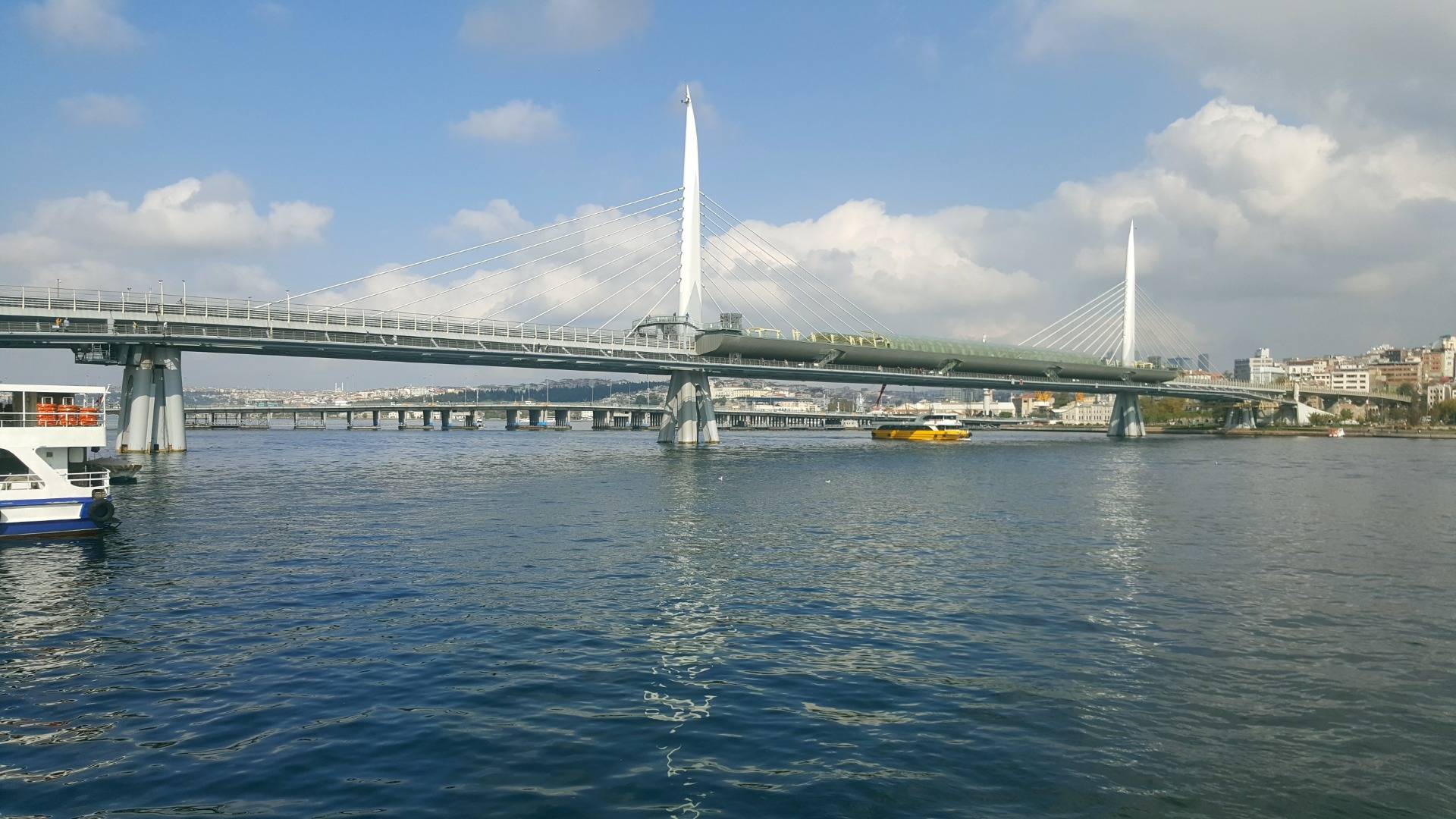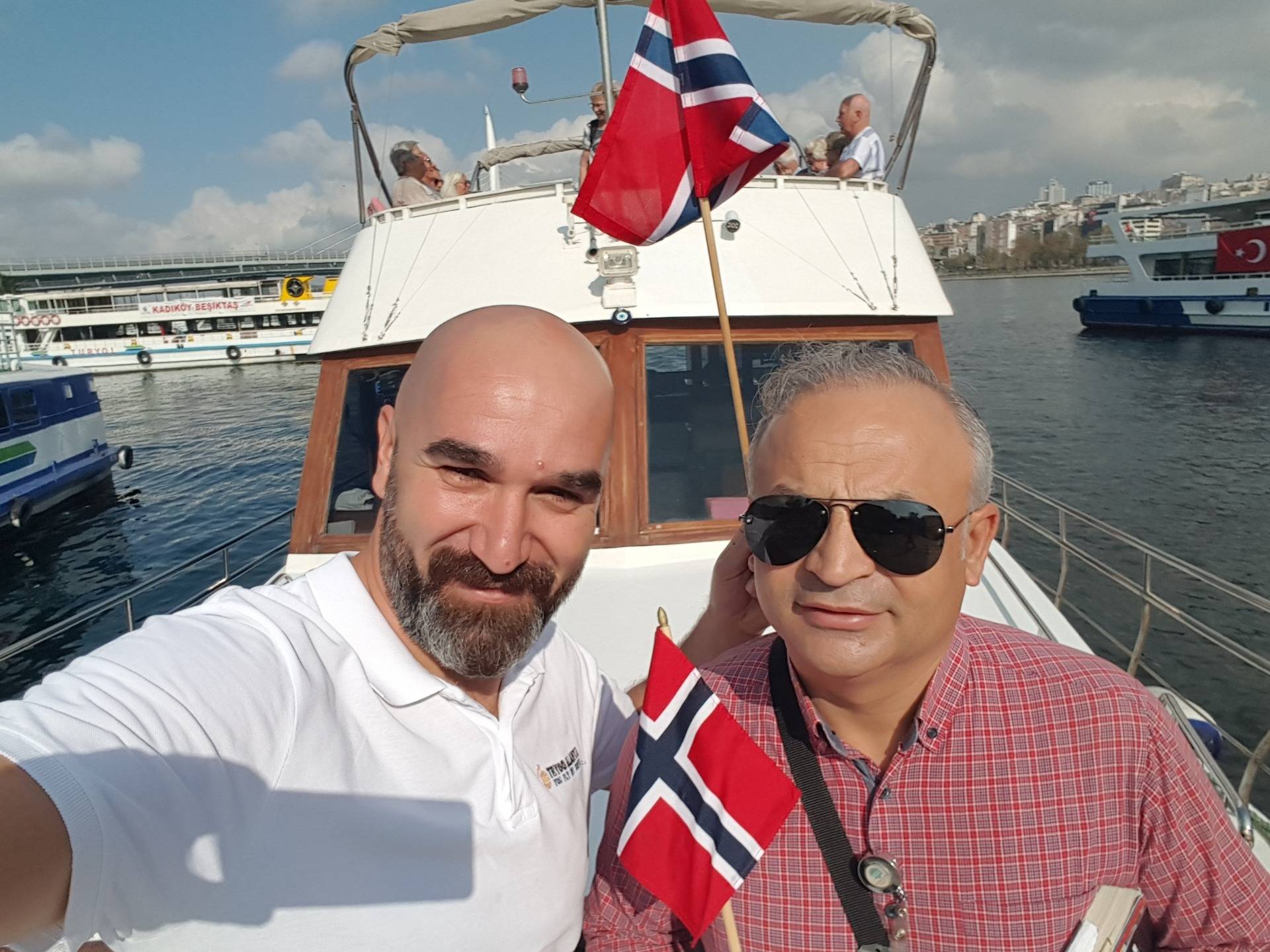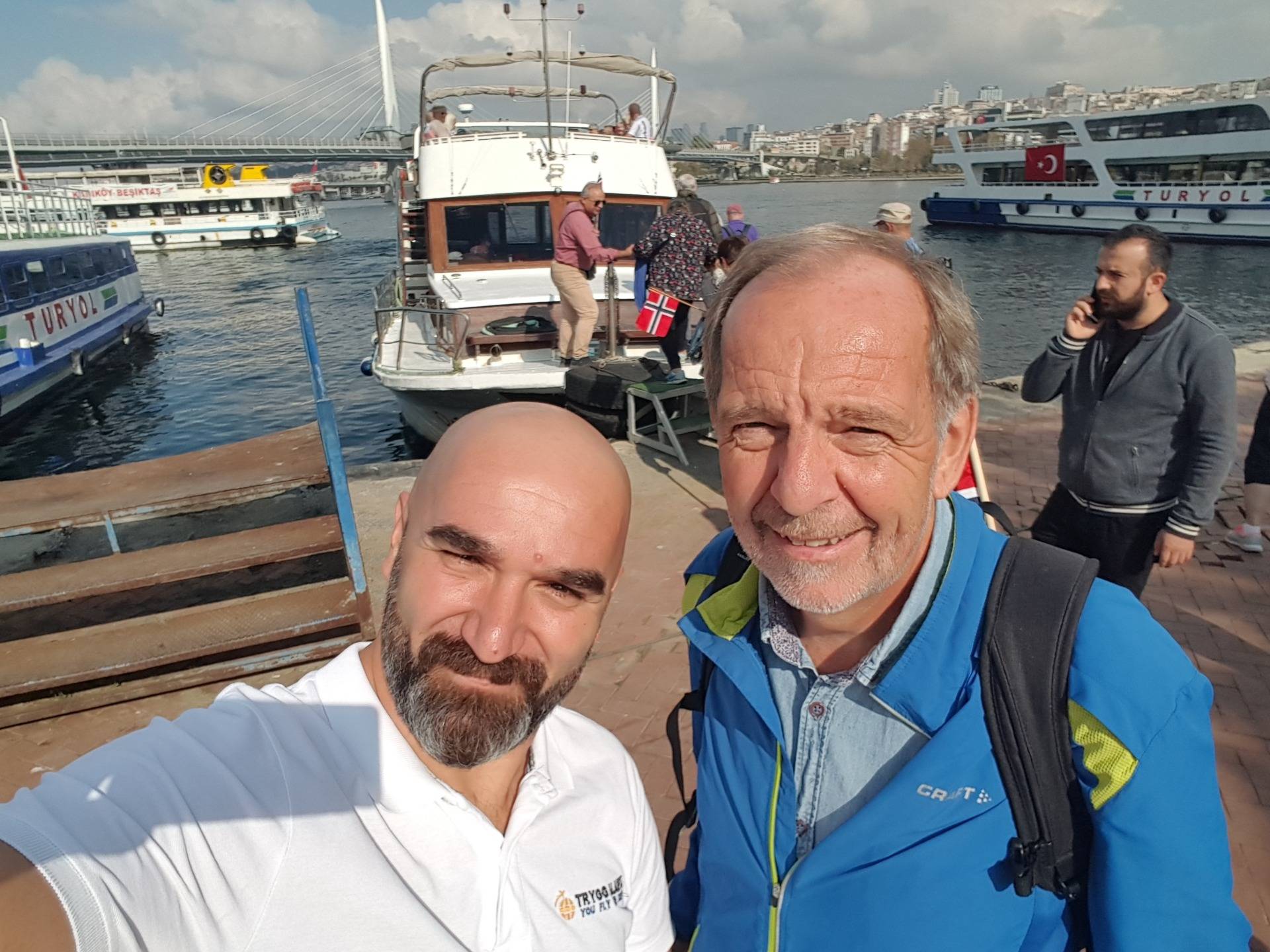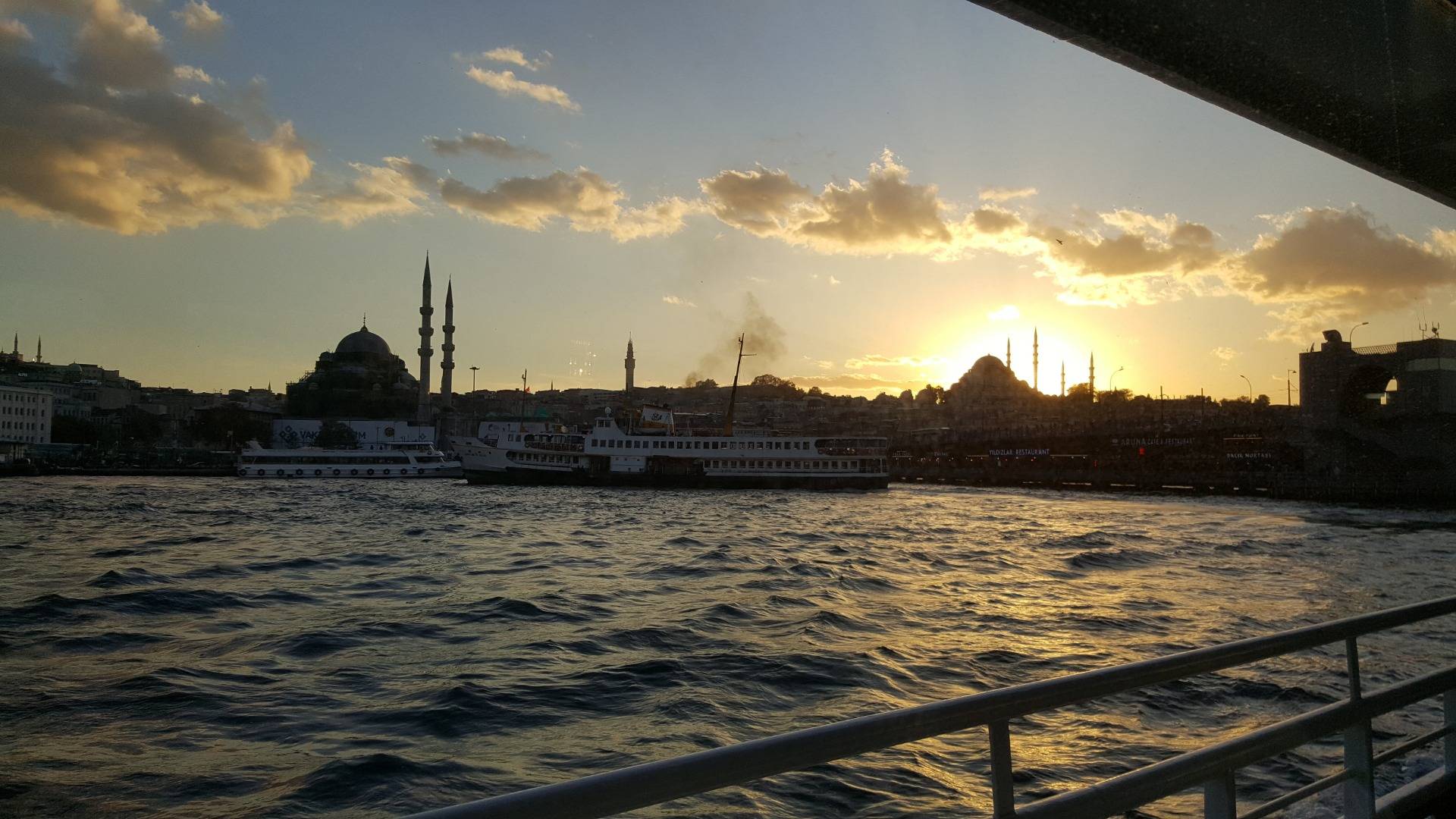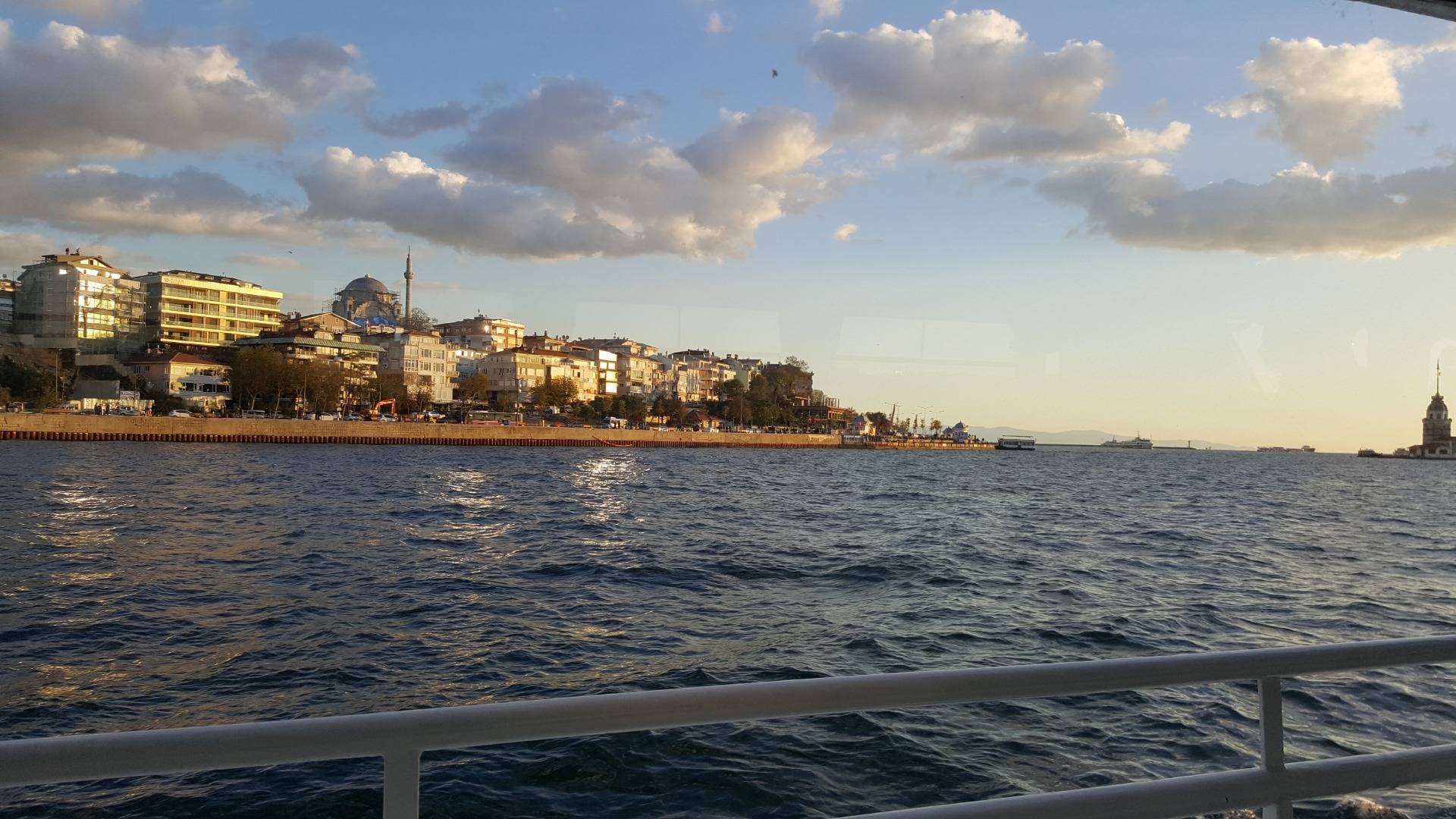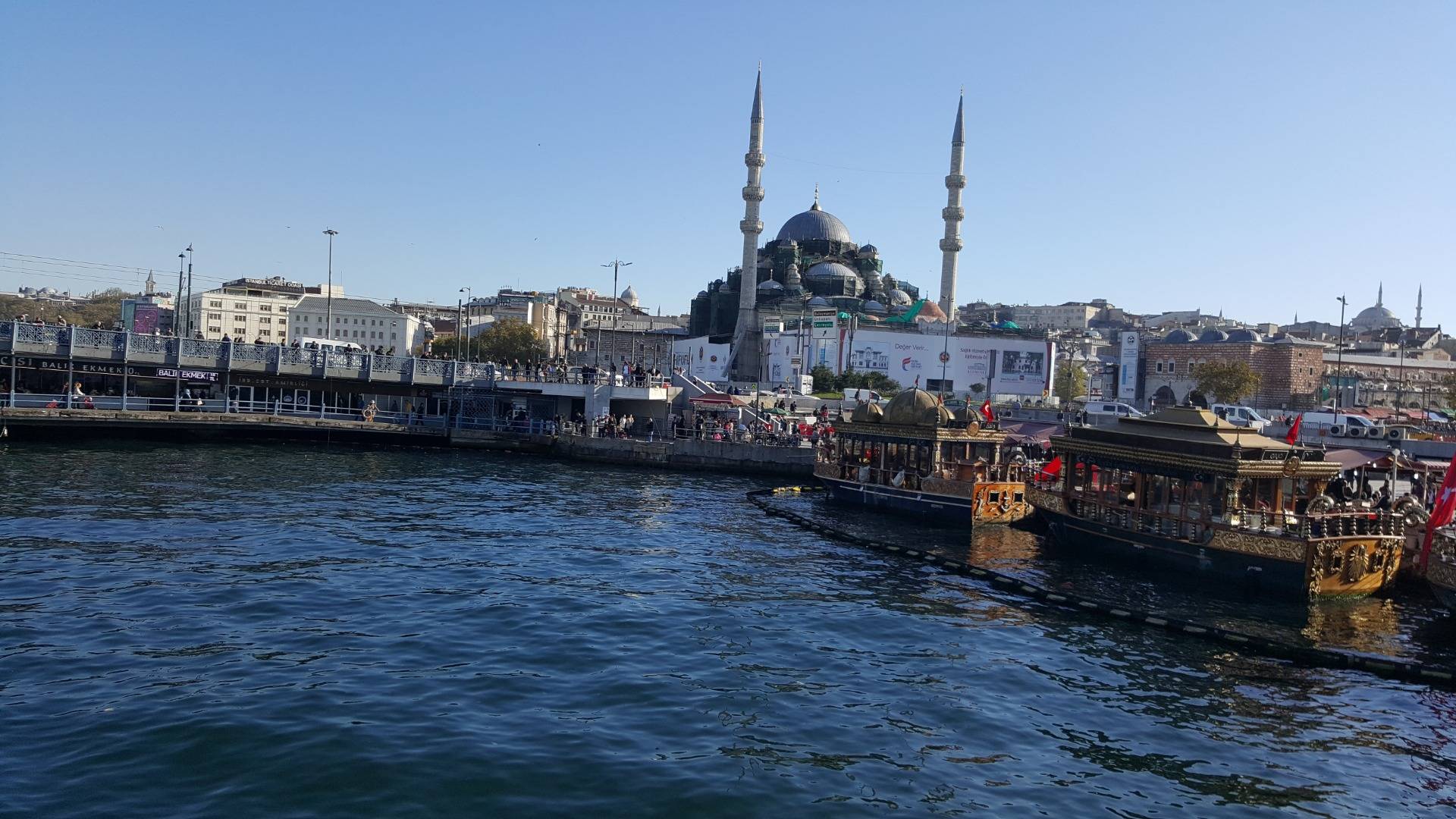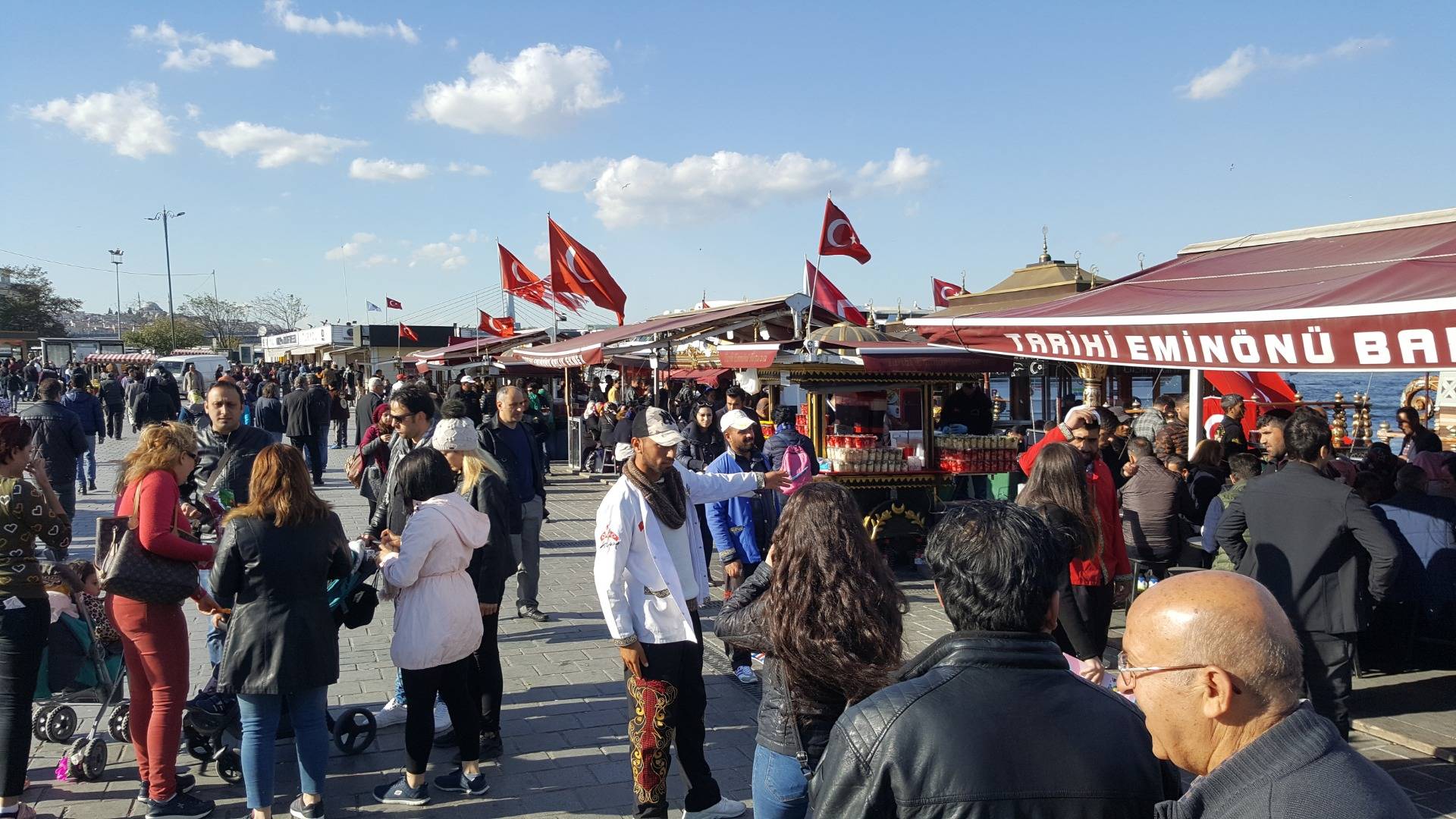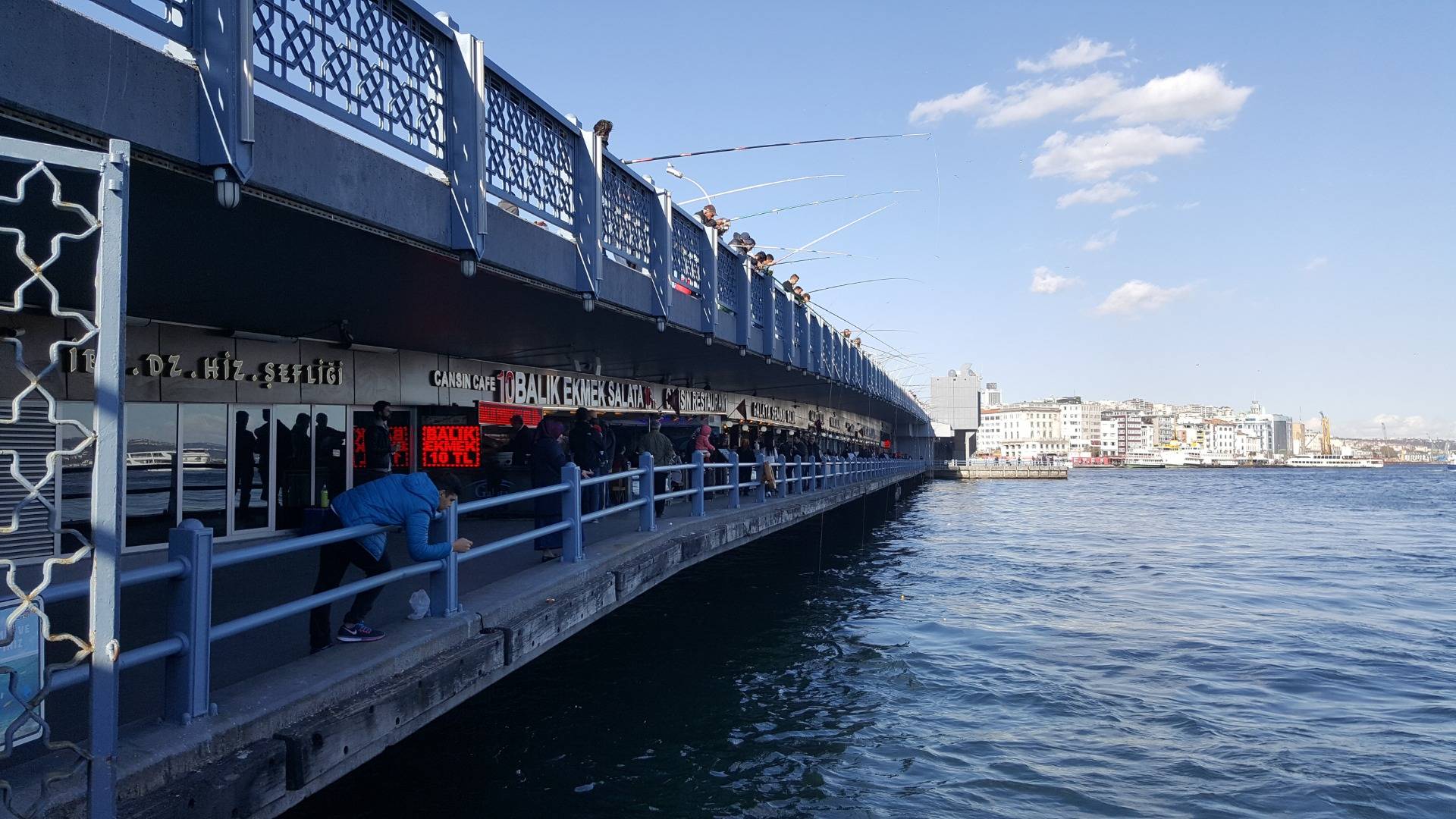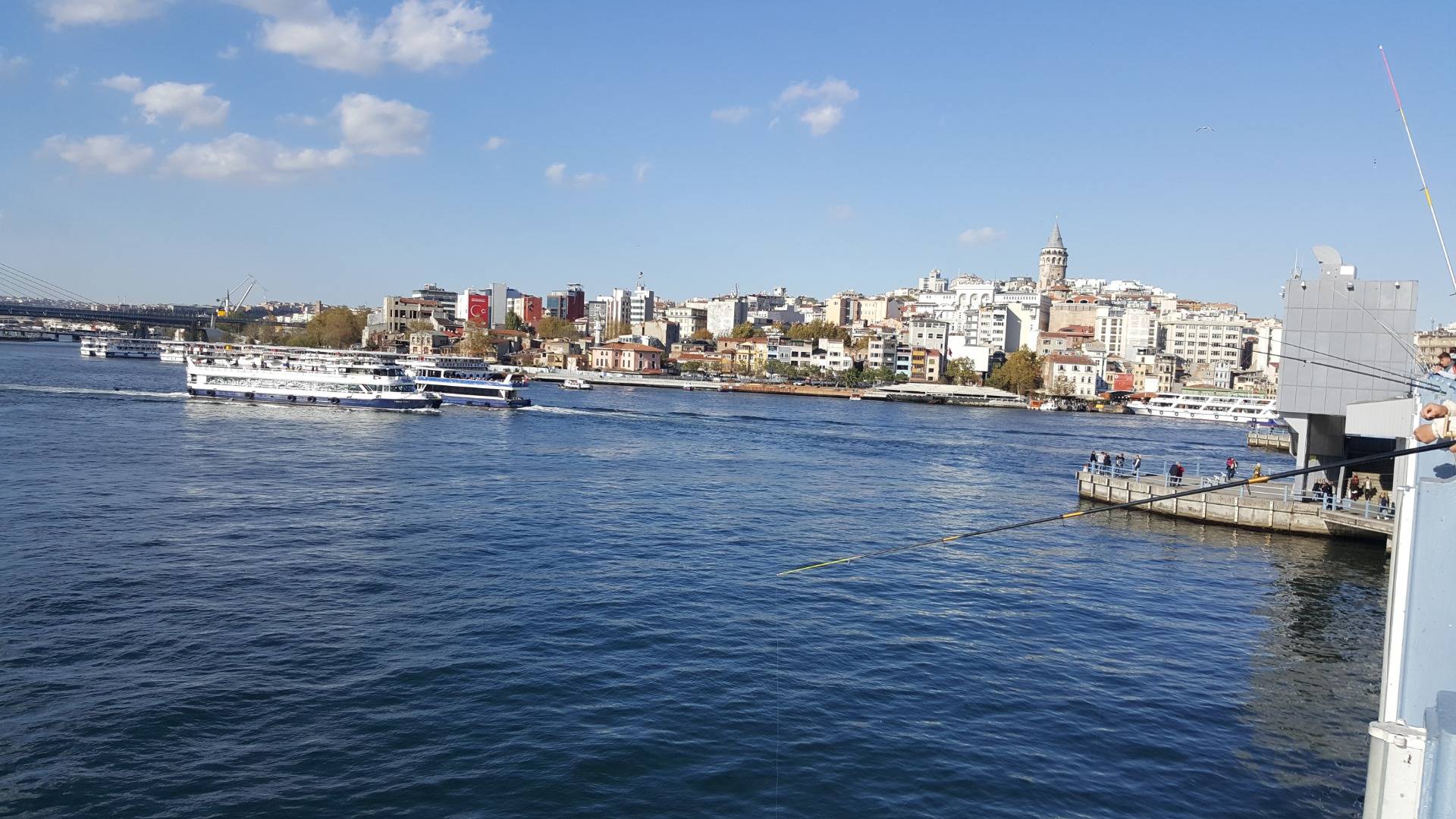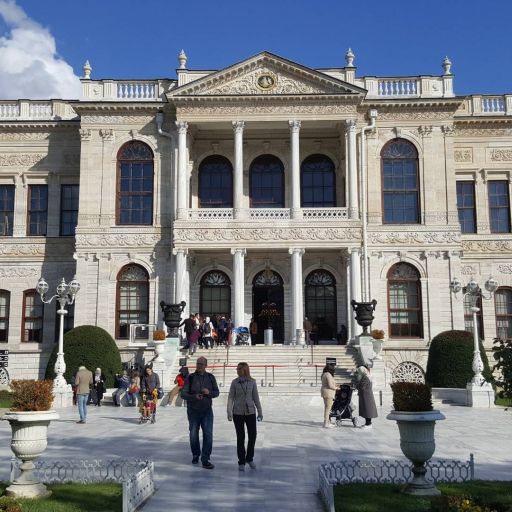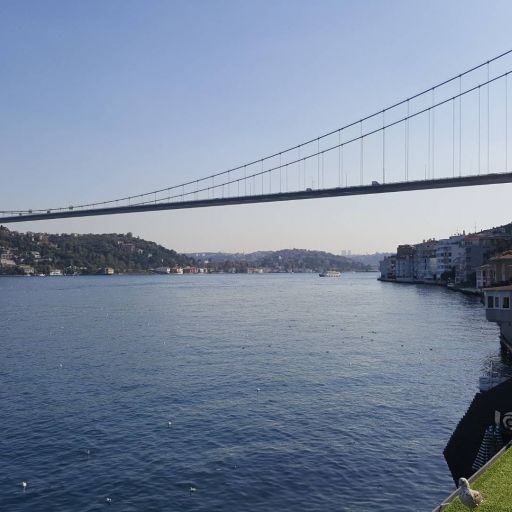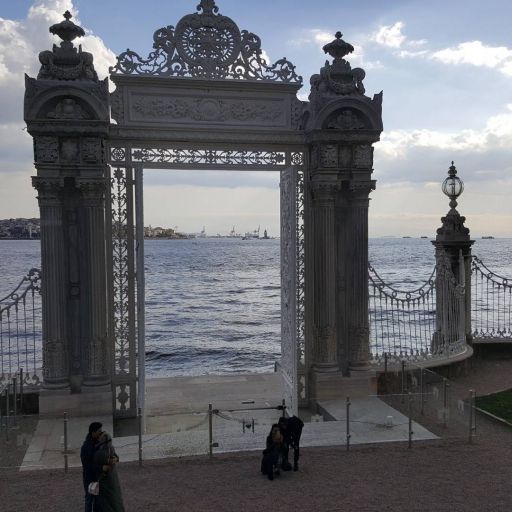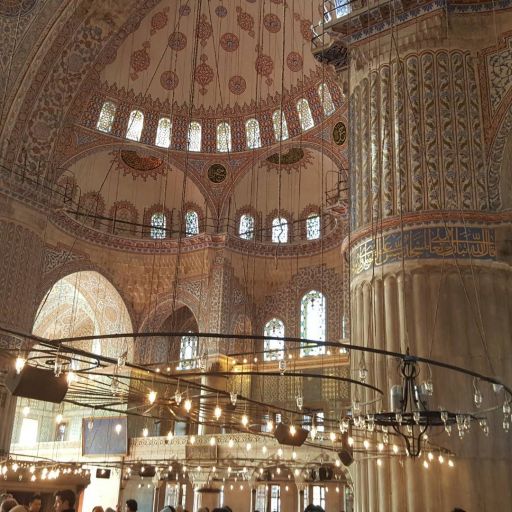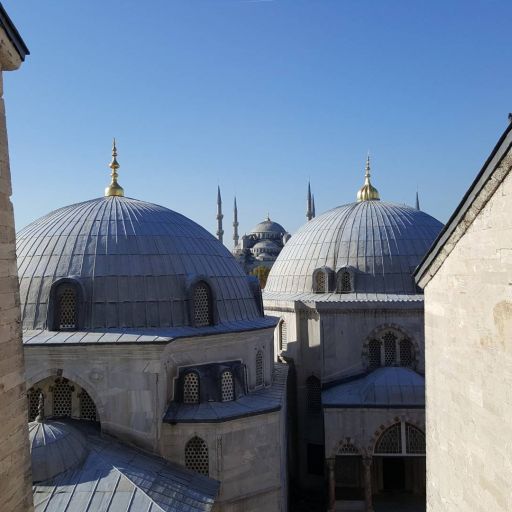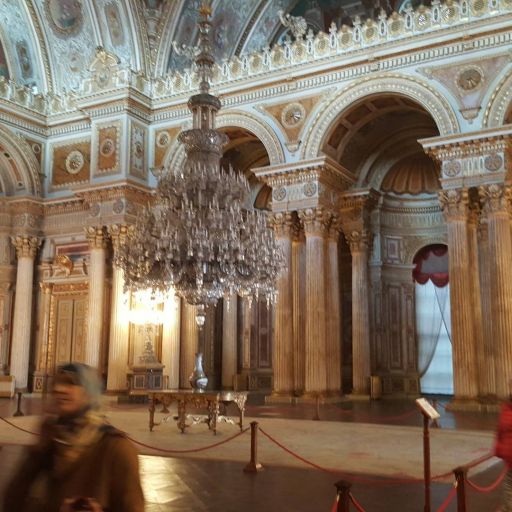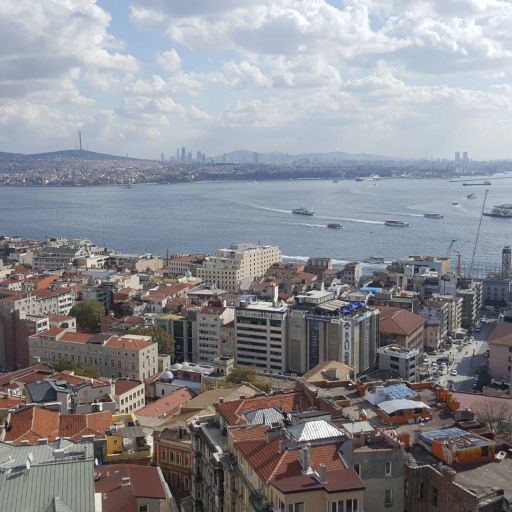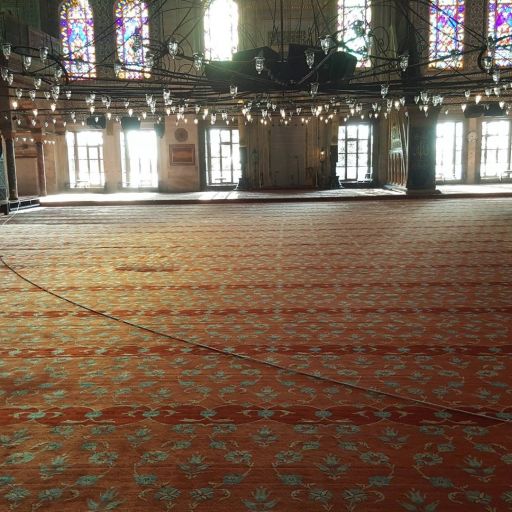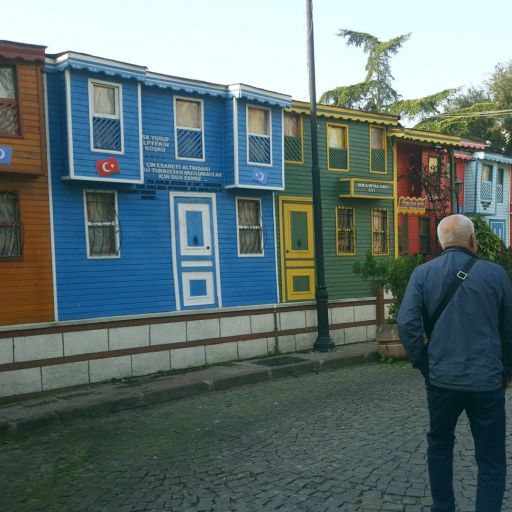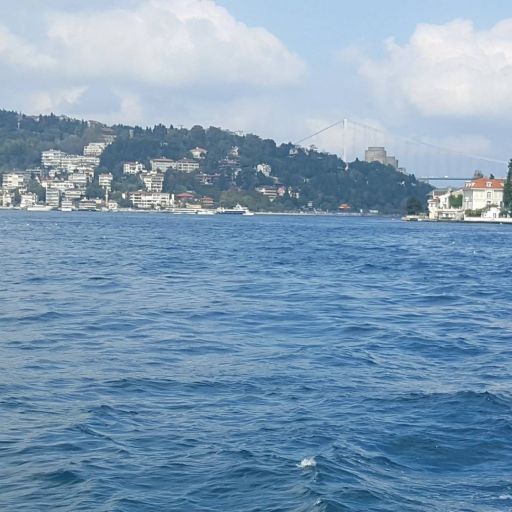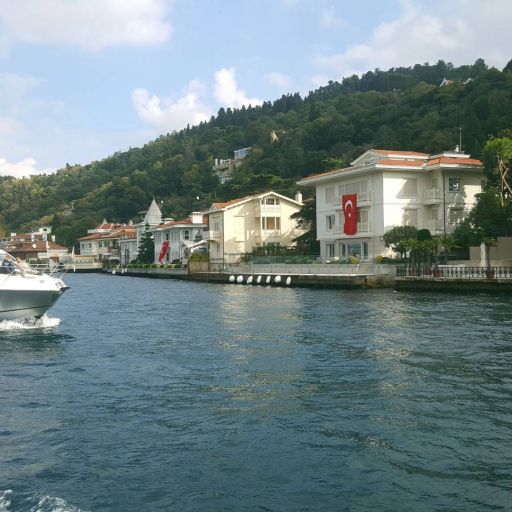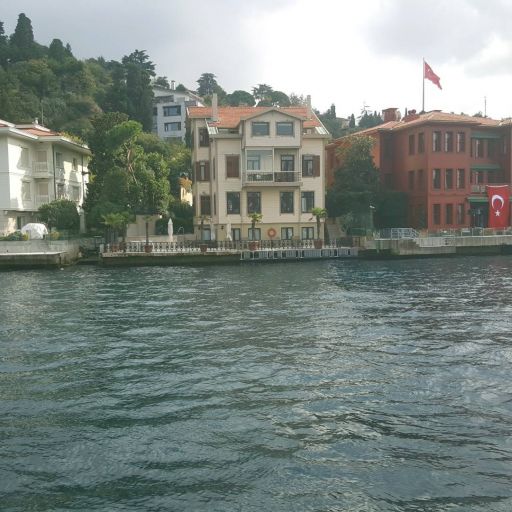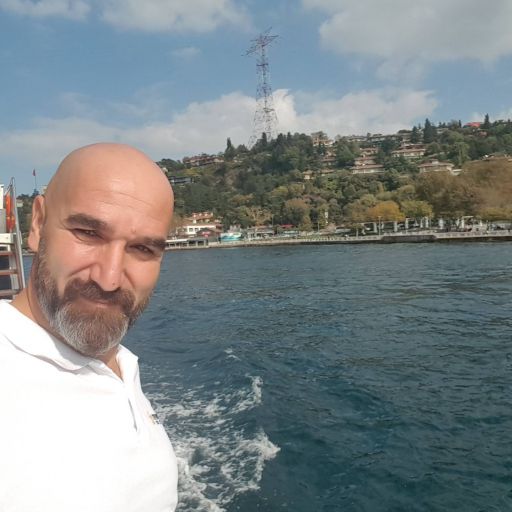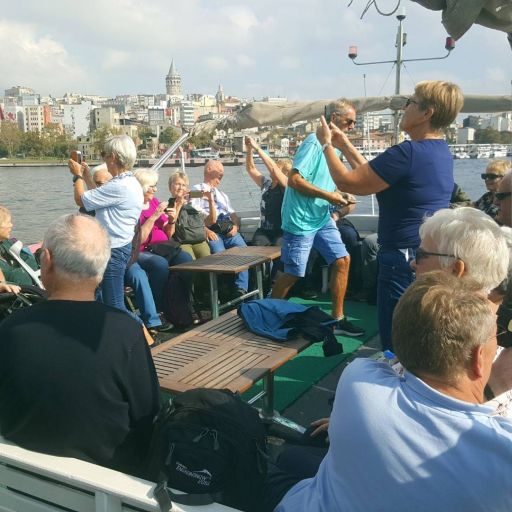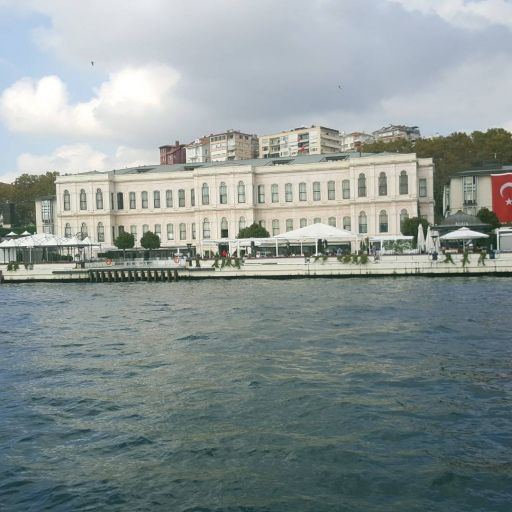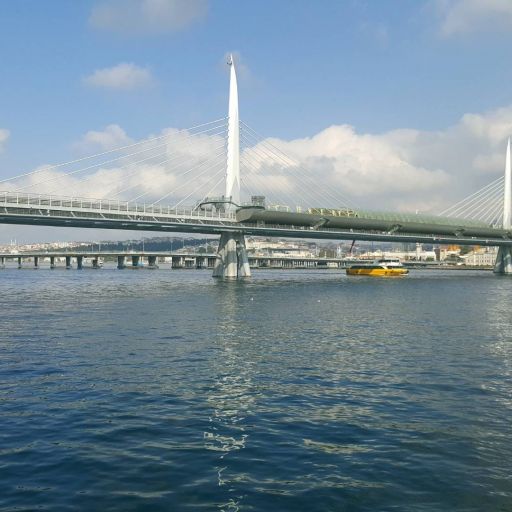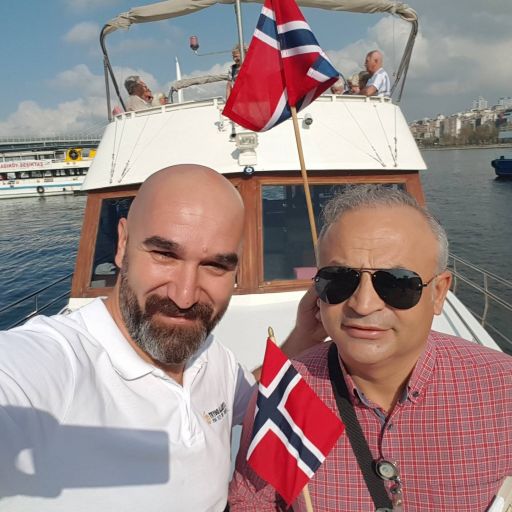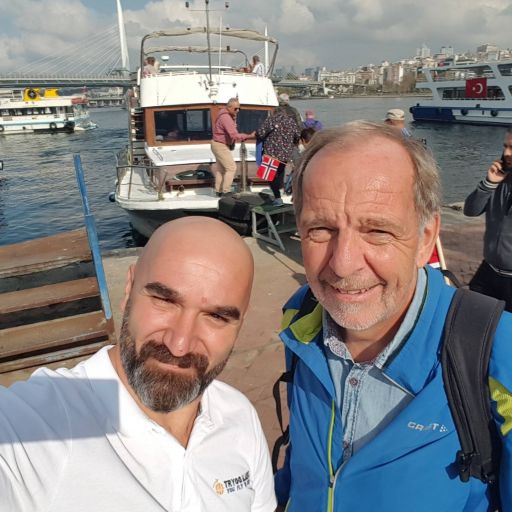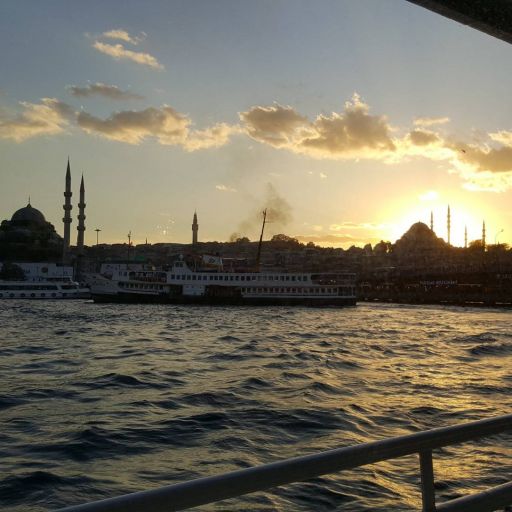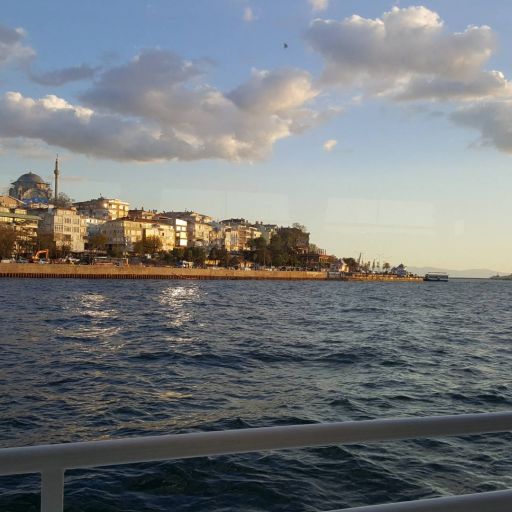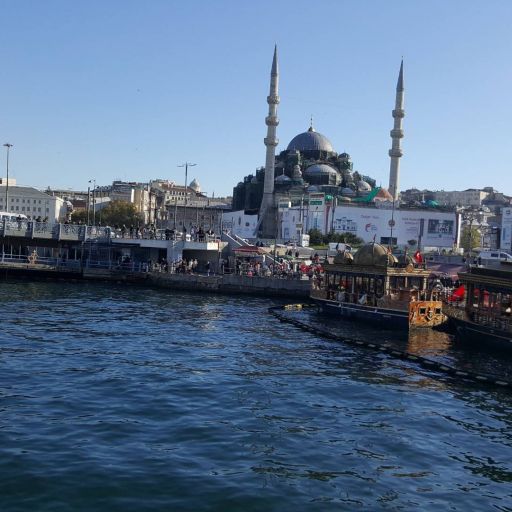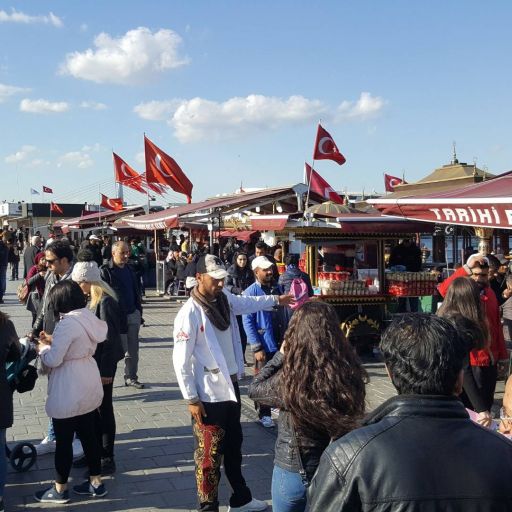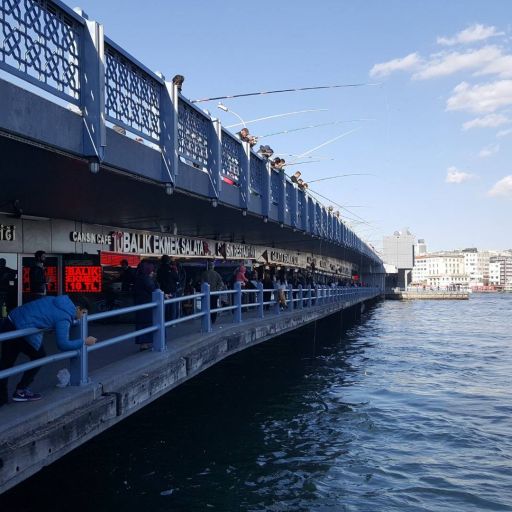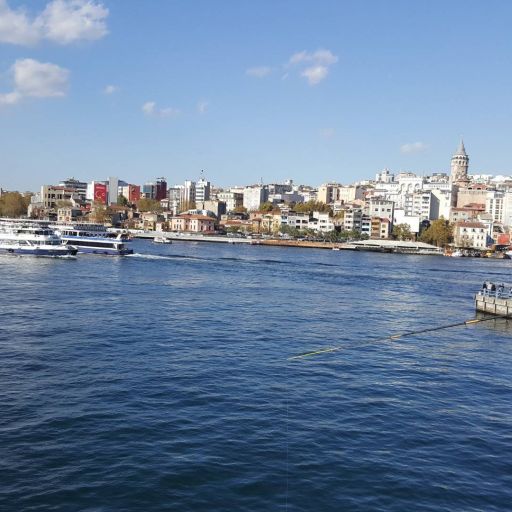 ---
Description
ISTANBUL TRIP
Day 1:
Flight departure GAZIPASA airport at 07.45
You will be picked up 2 hours before.
After arriving in Istanbul, we will be taken from airport in Istanbul,
We check into the hotel located at the Bosporus Strait. The hotel is located naarmy of the Blue Mosque and the Hagia Sophia Museum.
Then we take a beautiful boat journey up the Bosphorus Strait. The boat tour is included in the price.After boat ride then we will visit the Egypt (Spice) bazaar.
Day 2:
Then we experience the Old Town on foot. All of the sights like the Blue Mosque, topkapi palace, Yerebatancisternen, The grand bazaar etc.Tickets for the sights included.
Day 3:
We check out from the hotel right after breakfast.
We will have the historical train to Istiklal gataen by Taksim Suqare (ticket for the train not included in the price).Here we have a few hours for shopping. We will be visiting the Dolmabahcepalasset at last.Then we are ready for the trip back to Alanya.

The price is 3800 lira per pers.The price includes flight, transfer both in Alanya and Istanbul,hotel, entrances, breakfast and dinner at the hotel,boat tour,guiding
The price does not include lunch meals, the train, personal needs
Some rooms cost 150 TL for per night.
---